Today we're sitting down with Young Hip & Married Officiant Kadee Smedley for our series "Ask an Officiant." Kadee is a new member of the YH&M family but she has lots of experience with weddings and celebrating love. She is currently available to officiate weddings in Greater Vancouver and the Fraser Valley.
Describe yourself in 5 words:
Engaging. Articulate. Warm. Goofy. Bookworm.
What's your most memorable wedding moment?
Officiating at my brother's wedding. It would have been great to just be there as a happy sister, but it meant so much to also be an encouraging, steady presence during the ceremony as the officiant.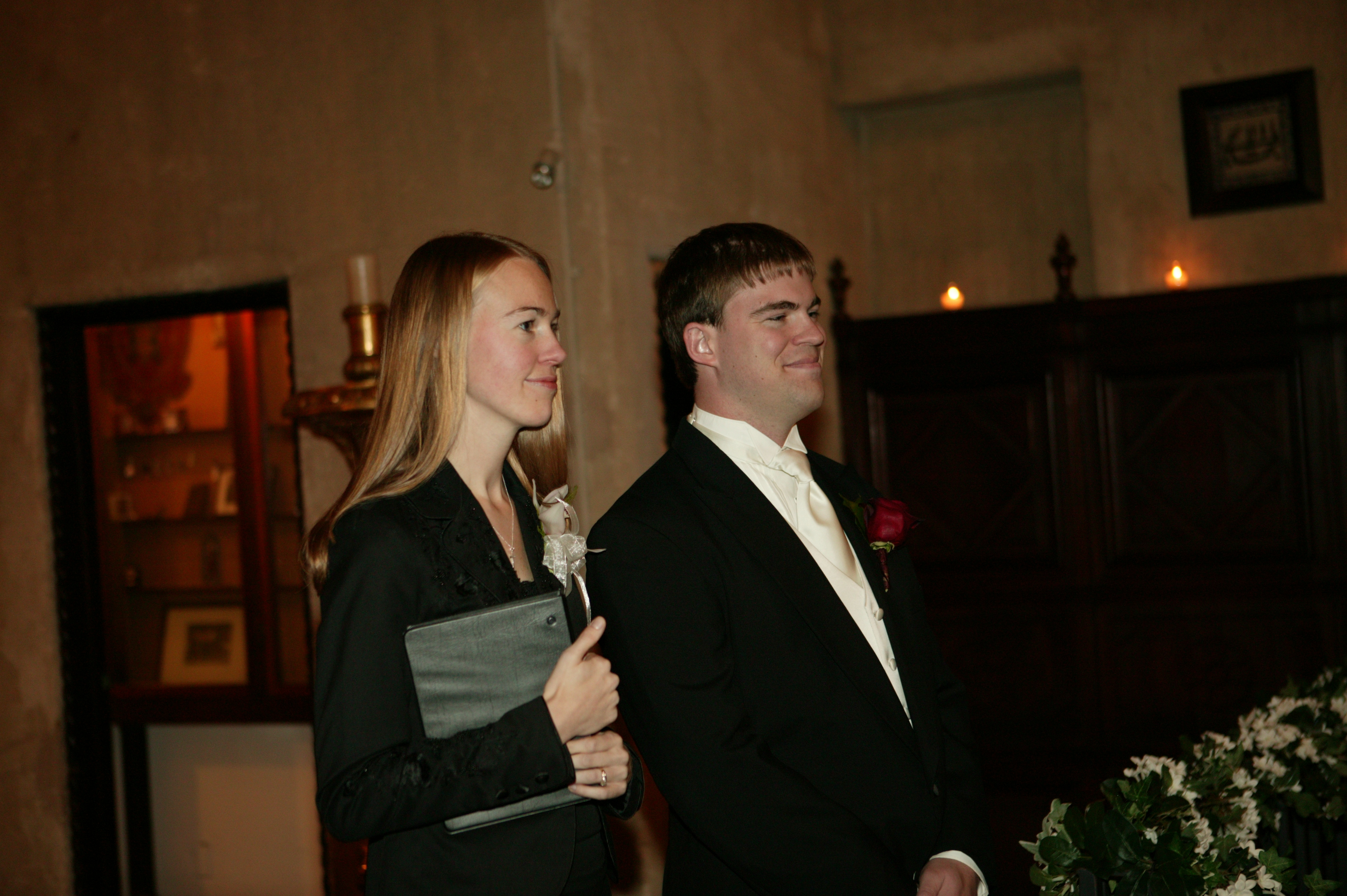 What advice do you have for couples planning a wedding/looking for an officiant?
Plan ways to stay relaxed and grounded on the wedding day. Take the weeks/months before the wedding to figure out what helps wind you down (so you can practice and plan for it) and what adds to your stress (so you can avoid it)! Choosing an officiant with whom you feel at ease goes a long way in helping you remain calm and present on one of the most important days of your life.
What always surprises you about wedding ceremonies?
How wildly, beautifully different every couple's love story is and how deeply I feel the privilege of playing my (tiny) part in it.
And finally, what song always gets you on the dance floor at weddings?
Cha Cha Slide. I can't stay away.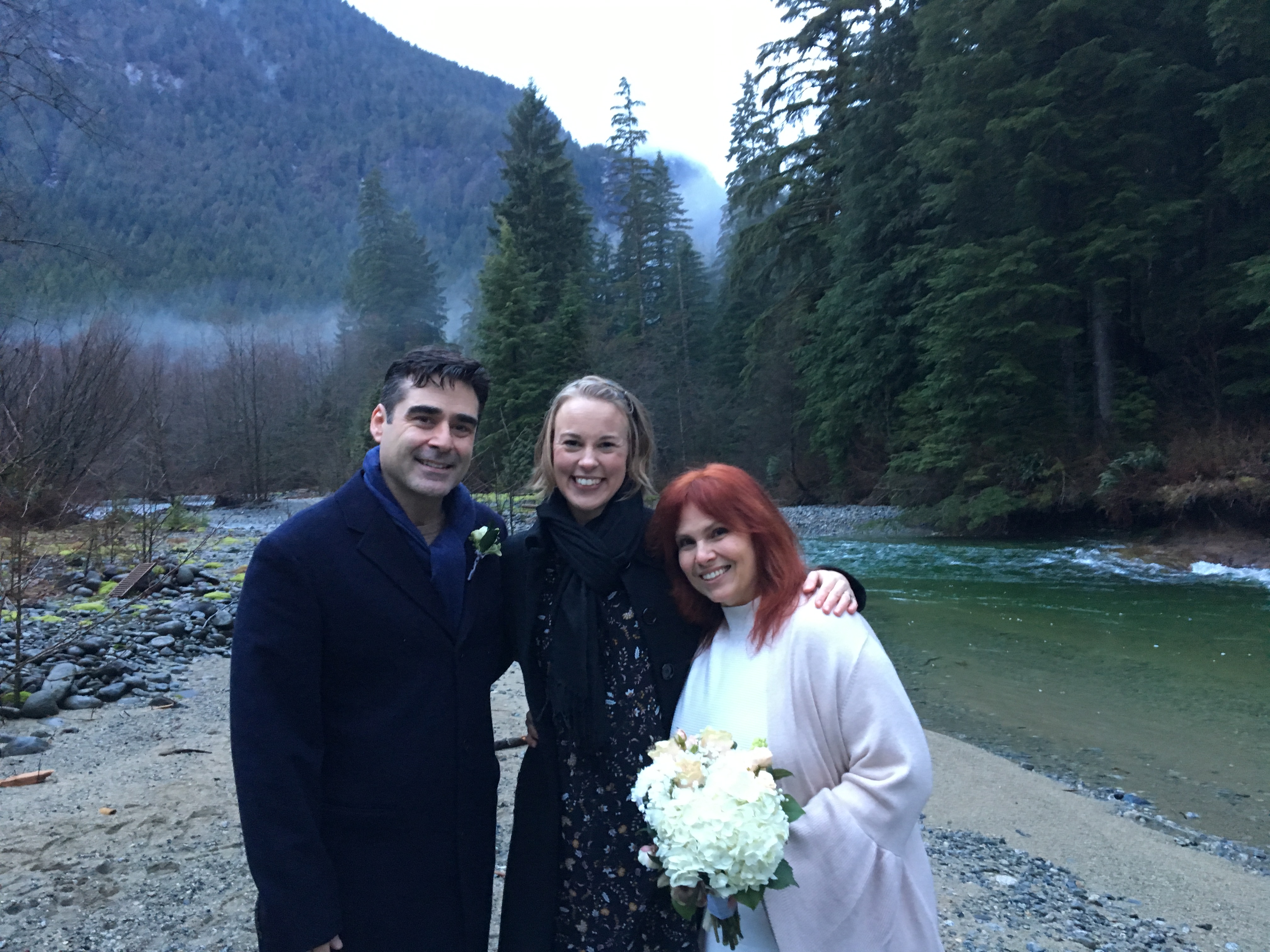 ---

For more information about Kadee and to inquire about her officiating your wedding, visit Kadee's page here.

Feature image courtesy of Erica Miller Photography.