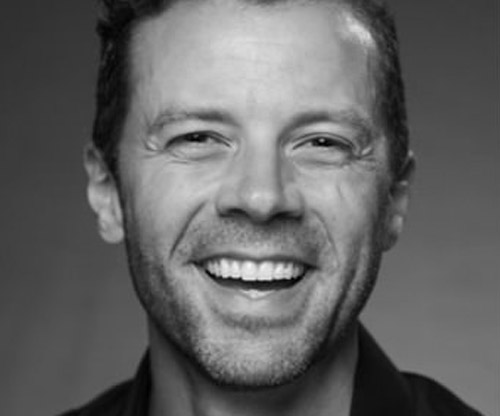 I'm a front-row seat kind of human and as an officiant, I get the best seat in the house. Getting to celebrate the beginning of the next chapter of your love story sounds like a pretty rad gig to me! 
We really only have one task on this planet: Learning how to love others, and doing that well. My favourite part of the ceremony is that split-second moment when a couple, bold and brave and daring as individuals, stand together in front of their people and say, "We're going to love each other as best we know how." It is an audacious and fierce step toward living out love in the most tangible and authentic way possible. 
When I'm not officiating weddings, I work as a Grade 3 teacher at an elementary school in Vancouver. And when I'm not working, you can find me climbing up a mountain or snowboarding down it. I didn't move from Saskatchewan to Vancouver to sit inside all day! I also love kayaking, singing and dancing – but not all at the same time! 
If every couple is unique (and they are), then every ceremony should reflect this. Your wedding is a milestone on your journey together – a milestone that should be celebrated with a bespoke ceremony that speaks to the significance and importance of your relationship.  I would be humbled and excited to help guide you two as you create this milestone moment together.