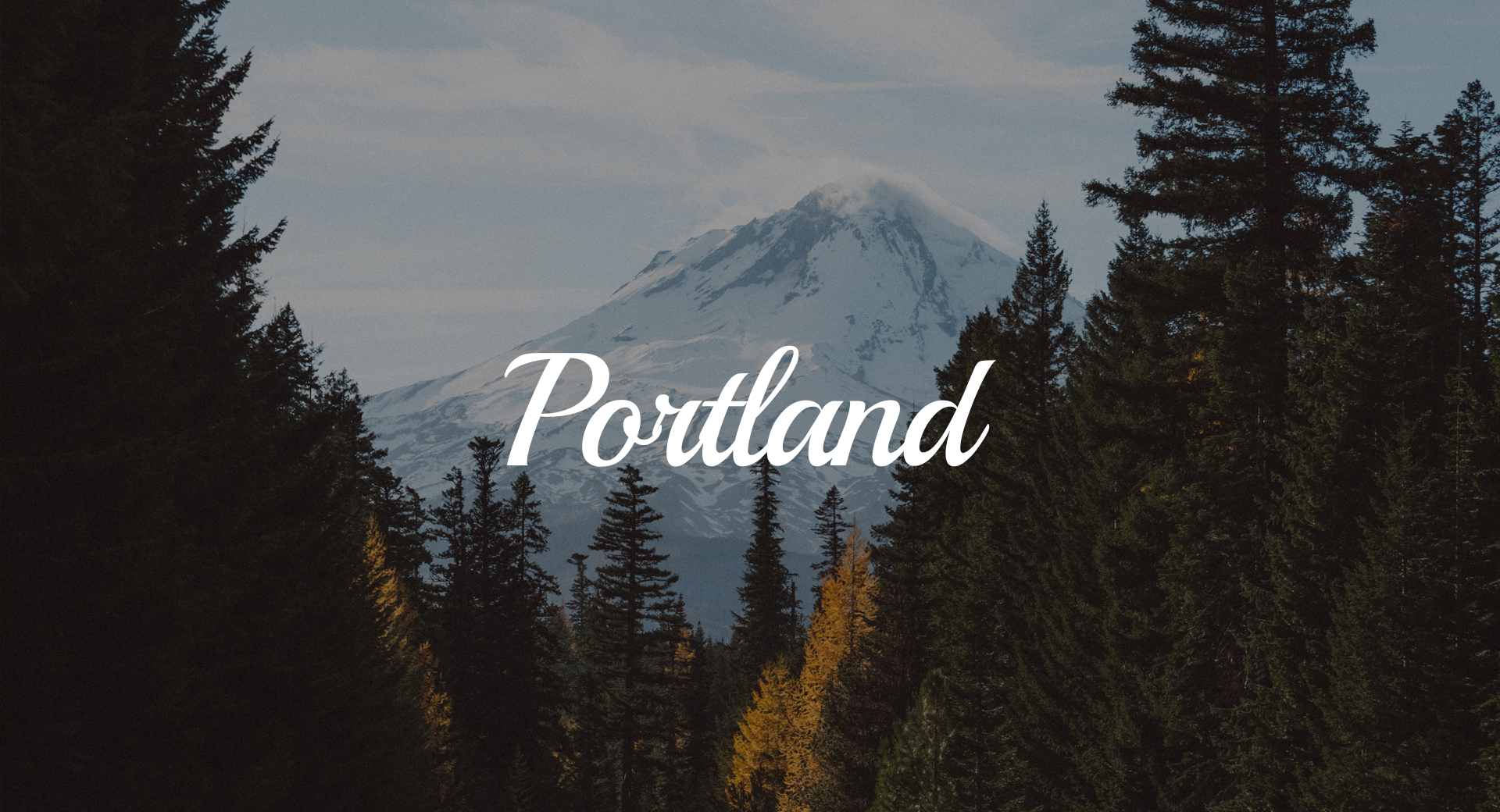 Meet your Portland wedding officiant!
Introducing our Young Hip & Married Portland wedding officiant team, ready to get you married in Portland, Oregon! From stunning coastlines to cool city breweries, we can't wait to get you married in Portland!
Why get married in Portland?
As the unofficial city of cool, Portland is an amazing place to get married! In the city, you'll have your pick of awesome venue, great wedding vendors and, of course, delicious food! Food truck wedding, anyone?
Go a little bit outside of the city and you'll find tons of natural, private vistas you can use for your special day. The Oregon coast is a stunning place for a wedding or elopement of any size.
Your guests will love the opportunity to explore Portland the Pacific Northwest!
Where to get married in Portland?
There are so many beautiful spots to get married in Portland and the surrounding neighbourhoods in Oregon. Check out some of our favourite places to elope in Portland and our top spots to wed or elope in Oregon!
---
We can't wait to get you married! Click the photos above to meet our Portland wedding officiant team and check out our ceremony packages. Then get in touch to book your ceremony and officiant today!