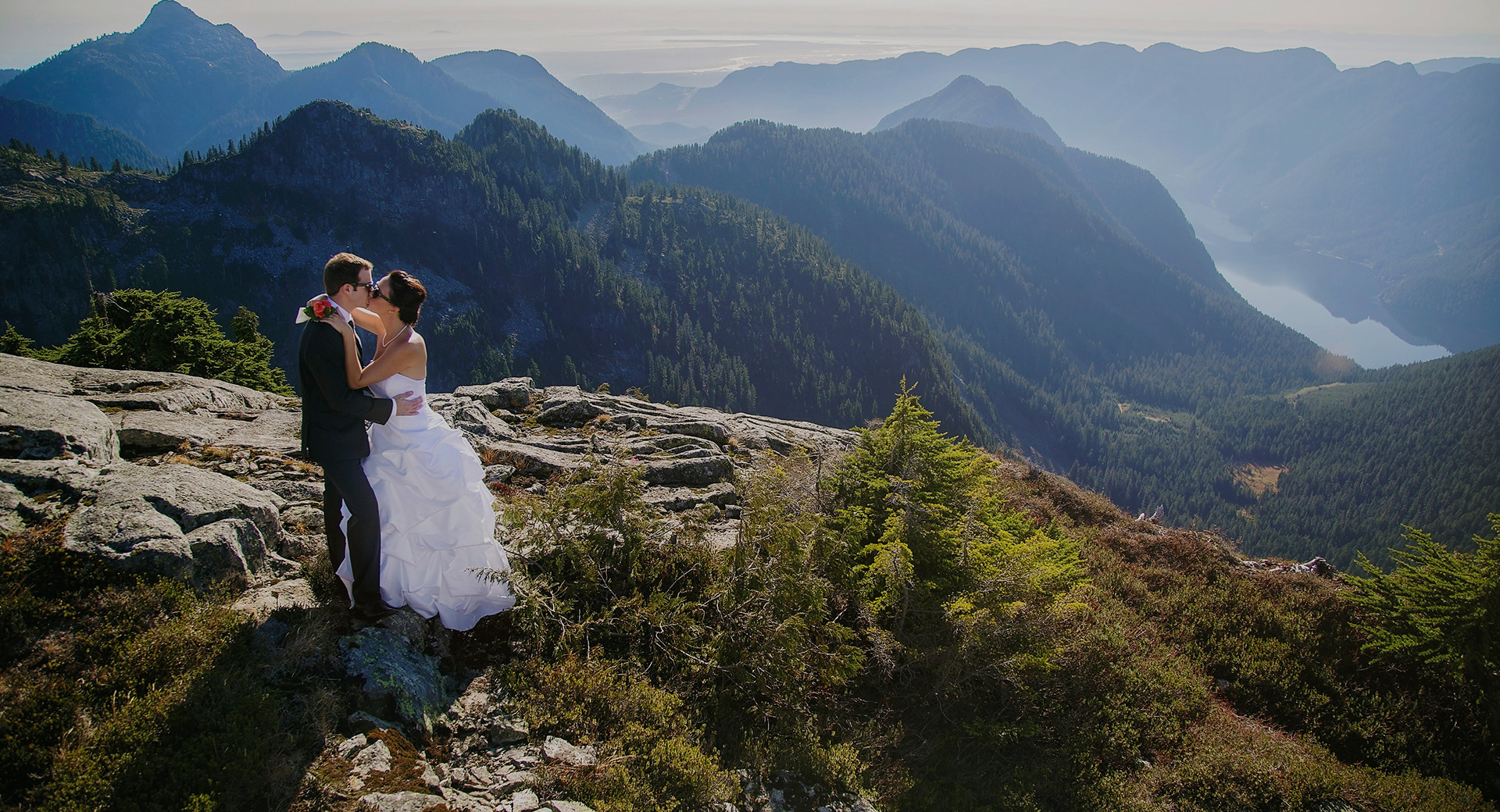 We're thrilled to be sharing some of our best tips, examples and insider information with you, our favourite YH&M couple (okay, one of our favourites). Below you'll find examples of things you might see or hear in a wedding ceremony. Allow these resources to inspire you!  And don't forget your greatest resource: your wedding officiant! We are here for you the entire time and will walk you through every step of your ceremony. Have a question or stuck for ideas? Ask your officiant!
Let's dive into the wedding ceremony resources above:
Sample Ceremony: We'll show you exactly what happens and when in a wedding ceremony. Check out the typical order of events (knowing you can always switch things up!) and make sure you're not missing anything you want in your wedding ceremony.
Wedding Songs: We're sharing some of our favourite and the most popular songs to play during your wedding ceremony and reception. Some couples like to choose special songs for specific moments, such as walking down the aisle or signing the marriage licence. Have fun listening to these songs and finding the perfect ones for your day!
Processional: The processional is the order in which the couple and their wedding party enter the wedding ceremony. While there are traditional formats to follow, you can absolutely change up the entrance and do what feels right for you!
Intention Statements: Intention statements, or declarations of intent, are the part in the ceremony where your wedding officiant will ask you if you want to marry your partner and you confirm that you can't freaking wait to! Choose from formal or more personal options for your ceremony.
Quotes: Many couples choose to include quotes throughout their wedding day. These short, but powerful, words can show up in your vows, ceremony script, decor, wedding website or ceremony programs.
Readings: Readings are a common addition to a wedding ceremony. Check out our favourite readings from TV shows, literature, poetry, songs and more. Readings are a great way to add special words to your ceremony and invite an honoured guest to share those words.
Vows: As wedding officiants, you know we love vows! Whether you choose to recite traditional vows or write your own (we have a vow writing course to help you out), we hope you find the words that most meaningful represent your love and the promises you want to make for your marriage.
Rings: Exchanging rings is one of the most exciting parts of a wedding ceremony. During the exchange, you can say a special ring statement to cement your bond.
Pronouncements: The pronouncement is the part of the ceremony when your wedding officiant announces you as legally married and the crowd erupts in cheers. While there are traditional ways to do this, we encourage you to find a fun way that suits you as a couple.
Creative Additions: There are so many ways to customize your wedding ceremony and make it your own. Check out our resources for creative additions you can make to your ceremony so it best represents you two.
LGBTQ+ Wedding Ideas: We are so proud to marry all couples in love. While LGBTQ+ weddings are finally starting to become more prominent in wedding media, we'd love to share some resources from our queer couples and wedding officiants.
Legal Stuff: While your wedding ceremony may feel more spiritual or romantic, there's still the legal part to consider. If you want to be legally married, you need to make sure you have your marriage licence and other legal aspects in order. Check out our resources so you have everything you need!