Calling all self-proclaimed nerds, geeks and super fans! It's time to come out of your TARDIS, take off your cloak of invisibility and embrace the fact that you're planning a super geeky nerd wedding.
Back in the day, it was a bad thing to be called a "nerd" or a "geek." These days, we're wearing those labels with pride! No matter what fandom you follow, being a self-proclaimed nerd or geek simply means you have something you're really passionate about. And if it's a fandom you and your spouse-to-be both love, that's even better!
Below, we're sharing the best ways to show off your favourite book series, TV show, movie, video game or other fandom at the perfect nerd wedding. Whether it's a lightsaber, Vulcan salute or wizard hat, we'll help you incorporate it into your big day!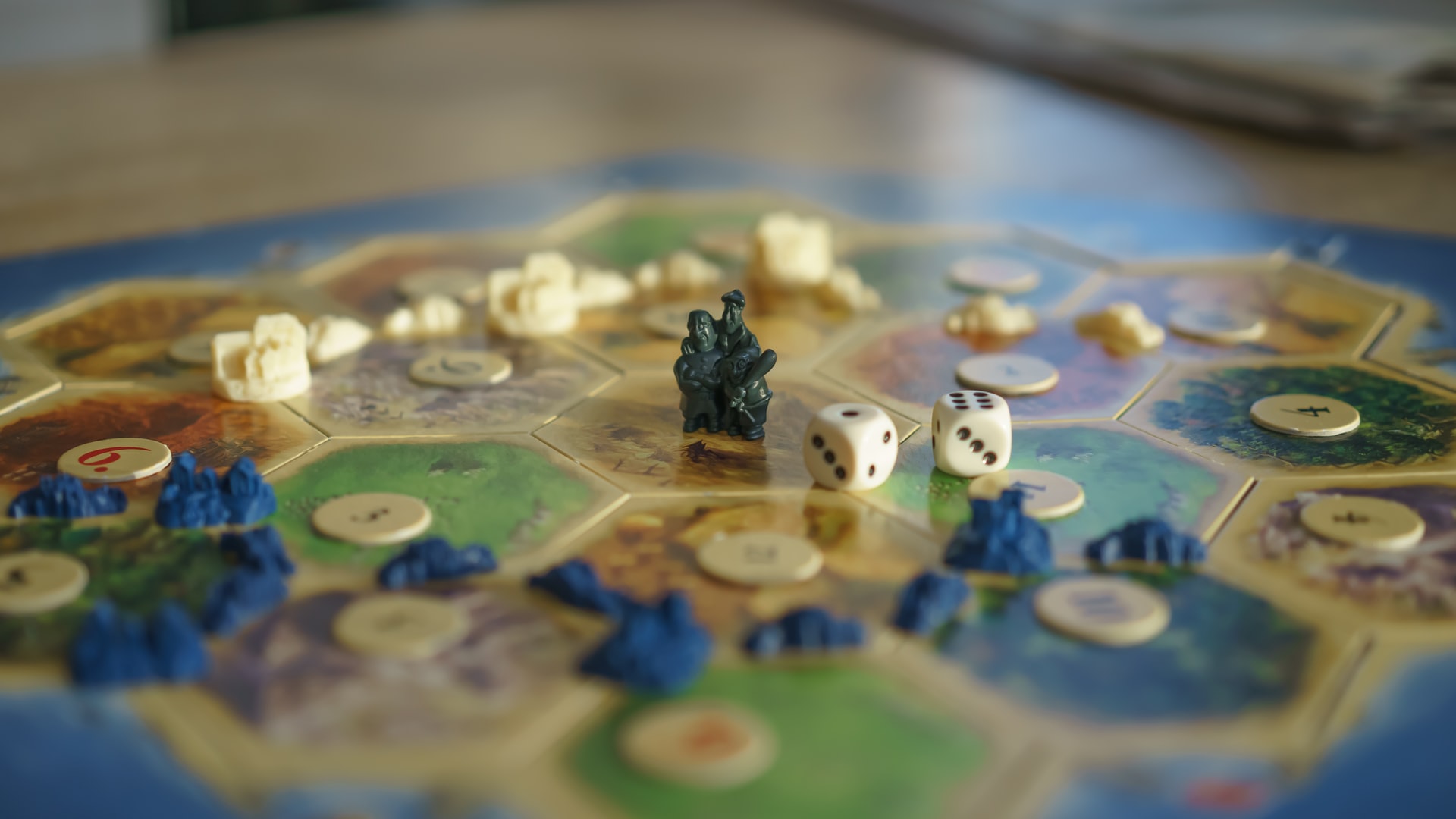 But first, let's not go overboard with the nerd wedding theme! 
There's a fine line between subtly acknowledging your love for Dungeons & Dragons with a few D&D puns in your vows… and forcing all of your guests to show up in costume with elaborate back stories for their characters!
The important thing to remember is your wedding is about your love for each other, not your love for your fandom. So even if you watch a Marvel movie every weekend, have matching Deathly Hallows tattoos or go to Comic-Con each year, you don't want any of that to overshadow the reason why all of your friends and family have gathered – to watch you get married and celebrate your love.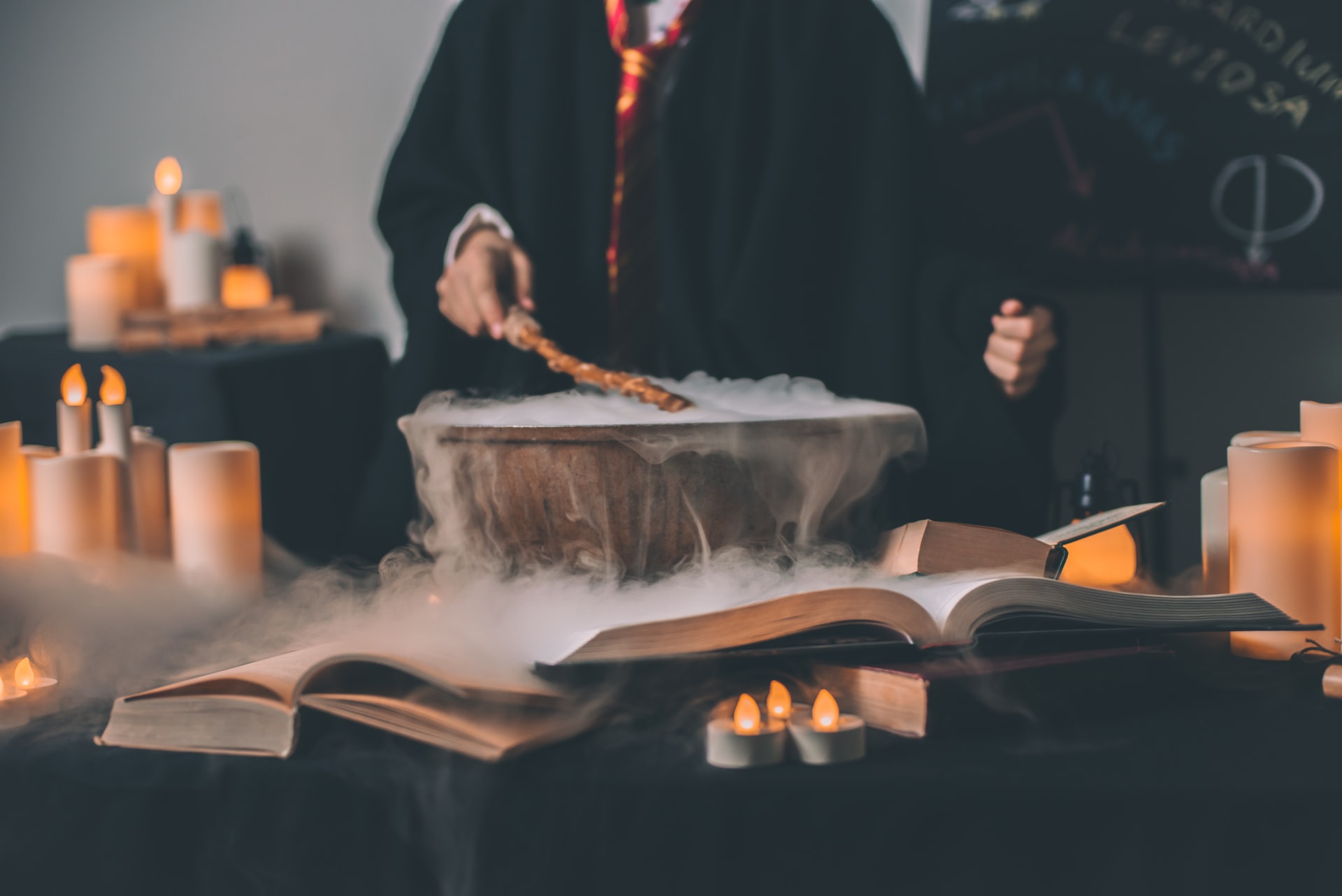 You also don't want your nerd wedding theme to alienate your guests. Yes, it's your wedding and you should do it your way. But that shouldn't mean forcing your grandma to decode a dinner menu written in Elvish. The fandom you celebrate at your wedding should also be one that both you and your partner are into. If only one of you plays World of Warcraft, that probably shouldn't be the central theme of your wedding.
Lastly, while you may consider yourselves lifelong Trekkies, there is a slim chance that your fandom love will wane over the years. Another reason to plan a more subtle nerd wedding is so you don't look back on your photos 10 years from now and wonder why you insisted on carrying wands all day, when you don't even like Harry Potter anymore (or, at least don't support the author!).
Exchange nerd wedding rings
One of the best ways to incorporate your favourite fandom in your wedding is with nerd wedding rings. While this incorporation may seem subtle on your wedding day, it's a reminder you will always wear of your love for your partner – and your love for your favourite fandom!
A great way to create nerd wedding rings is by getting them engraved with a favourite quote or word from your series of choice. Check out our list of great quotes below! You could also design the ring so it looks like a piece of jewelry that's featured in your chosen fandom.
You could also say a quote during your ring exchange as part of your ring statement. For lovers of Lord of the Rings, it's easy to incorporate a few words about the "power of the one ring" into your wedding day. Couple that with an Elvish inscription and your nerd wedding rings are Ringer/Tolkienite approved!
Incorporate subtle nerd decor
As wedding officiants, we've seen lots of great ways to include your chosen fandom in subtle nerd decor on your wedding day. The key? Less is more. With just a few items, your guests will get the geeky theme you're going for.
Officiant Beth recently married a couple with a display of subtle nerd decor at their ceremony. This couple chose to set up two shelf towers to showcase some of their favourite fandom memorabilia, such as books and Funko Pops. Each piece was important to them and the shelves worked beautifully as part of their ceremony decor. Officiant Jane also did a recent wedding where the couple created a lightsaber bouquet!
A great way to display your fandom love is with nerdy centerpieces. There's a lot of freedom when it comes to table decor, so consider creating nerdy centerpieces featuring action figures, photos, books or framed movie posters. You could even name each table after a favourite character or mythical land – but you might have to let the Orc table hit the buffet first!
In order to ensure your nerd decor stays on the subtle side, consider more general nods to your favourite fandom. For example, instead of hosting a Harry Potter themed wedding, why not lean into a Halloween wedding theme? It's still witchy, without looking like a movie set. Or if you're diehard Whovians, you could incorporate the blue colour of the TARDIS into your wedding colour scheme.
Use some quotes for geeky couples
One of the best ways to show off your favourite series is with these quotes for geeky couples! Check out our resource with some of the best quotes from Star Wars, Lord of the Rings, Doctor Who, Harry Potter, Futurama, Disney and more!
Grab our FREE list of 60+ nerd wedding quotes here!
But where do you put these geeky quotes on your wedding day? Lots of places! You can incorporate them into your vows or your wedding officiant's speech during the ceremony. You can print them in your wedding programs or display them on decor. And you can include lots of quotes for geeky couples on your wedding website!
Serve a geeky wedding cake
A geeky wedding cake is the perfect place to go hard for your favourite fandom. After all, cakes are supposed to be fun and playful. And as long as it tastes good, your guests probably won't mind what decor is on your wedding cake!
You can go big with your geeky wedding cake or more subtle. If you want to go all out, find a baker who will create a custom design for you. You'll be blown away by what these artists can create! For something more subtle, consider adding a themed cake topper. Check out Etsy for lots of themed or custom cake topper options.
Your geeky wedding cake could even be a surprise! Don't let any of your guests know you're doing something out of the box for your cake and wow them when you bring it out. Or you could even surprise your spouse by having a nerdy cake created in honour of their favourite fandom. This would be an awesome way to showcase your spouse's passion and put a huge smile on their face.
More ideas for your perfect nerd wedding
Still need some more inspiration for your geeky, nerdy, fandom wedding? We've got you covered!
Nerdy engagement photos
Nerdy engagement photos are a great compromise if you want to embrace your inner nerd, but not on your wedding day. Let your fandom freak flag fly during your engagement photo session!
You can go all out, cosplaying for your nerdy engagement photos, or you can do something more subtle. For example, you could bring along lightsabers, Mickey Mouse ears or wands to hold for a few shots. You could also ask your photographer to take a few photos that show off your fandom-related tattoos or of you posing in a fandom-approved way, like making the Vulcan Salute.
Depending on where you're located, you might even be able to take your engagement photos in a setting from your favourite series. Engagement photos in Hobbiton (New Zealand) or beyond the wall (Iceland)? Sounds good to us!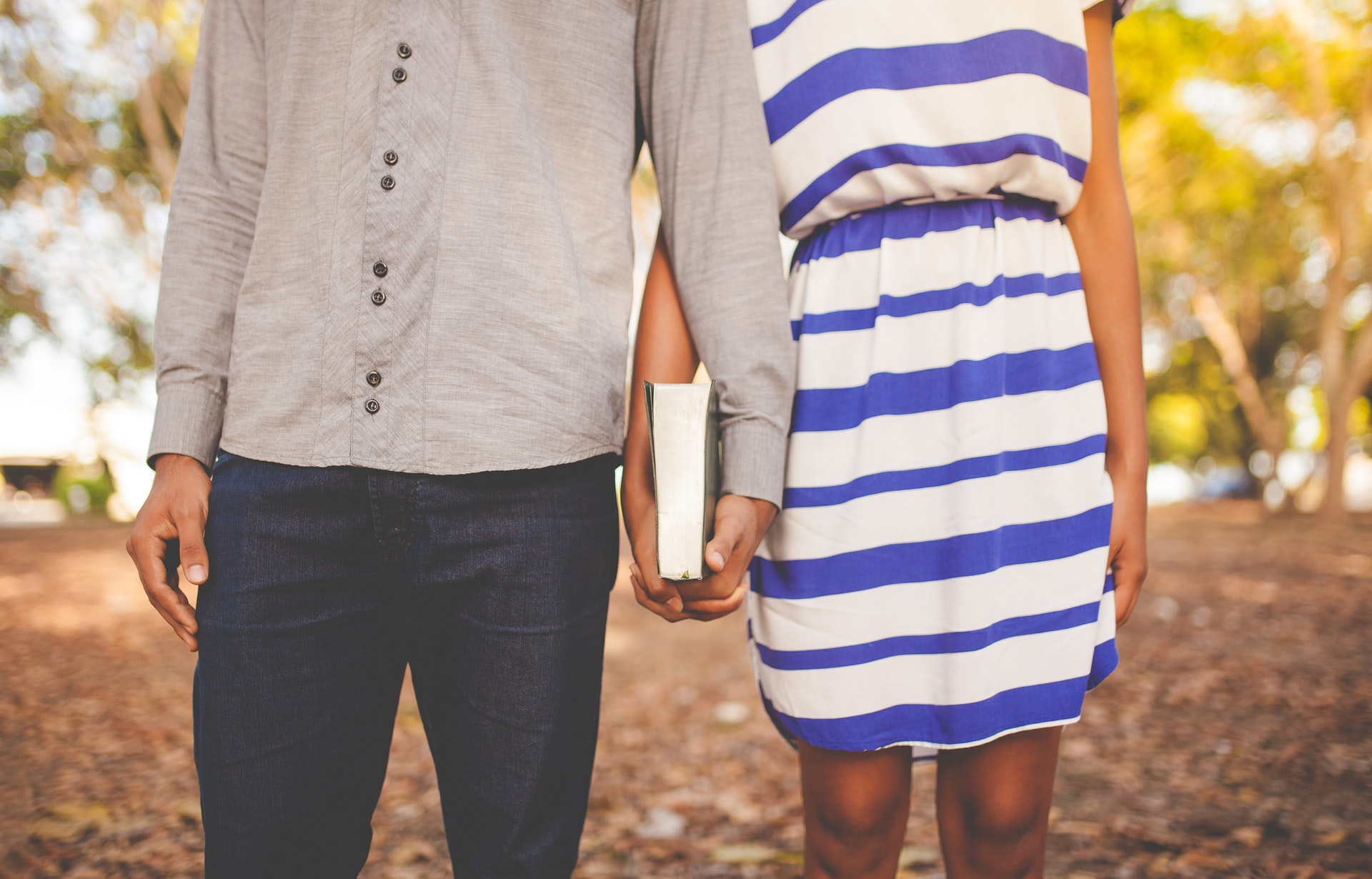 Nerdy first dance songs
Another perfect place to incorporate your fandom love is with a nerdy first dance song. In fact, you could use music from your favourite series in many different parts of your wedding. One of Officiant Jane's couples will be coming down the aisle to The Throne Room from Star Wars: A New Hope in their upcoming wedding.
Check out the soundtracks to some of your favourite movies and TV shows to see if there's a perfect song for your first dance or another moment of your reception or ceremony. Here are some great nerdy first dance songs, ceremony songs or reception songs:
Concerning Hobbits from The Lord of The Rings
Hedwig's Theme from Harry Potter
The Next Generation Theme from Star Trek
Love Theme from Superman
The Shape of Things to Come from Battlestar Galactica
Romance in the Sky from Legend of Zelda
The Majestic Tale of a Madman (In A Box) from Doctor Who
Remember, you can always look for an instrumental version of your favourite fandom song if the lyrics aren't exactly wedding-friendly.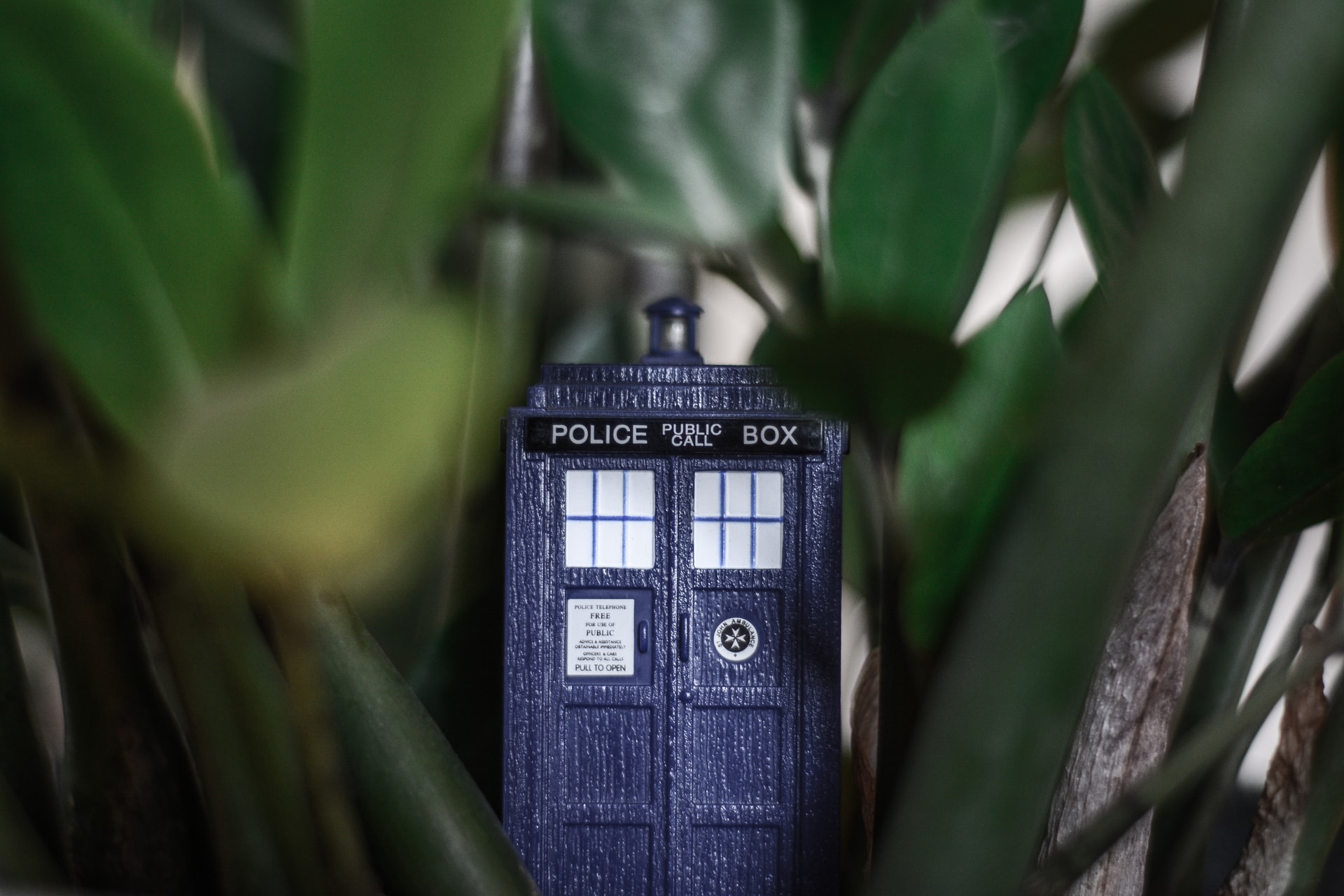 Game of Thrones wedding vows
Despite a TV series ending that disappointed most, GOT fans are still obsessed with the wedding vows in Game of Thrones and how they can incorporate them into their own wedding. Consider adding these wedding vows from Game of Thrones while you patiently wait for that next book that is definitely, for sure, coming out soon…
"In the sight of the Seven, I hereby see you these two souls, binding them as one for eternity. Look upon one another and say the words. Father. Smith. Warrior. Mother. Maiden. Crone. Stranger. I am his/hers, and s/he is mine, from this day, till the end of my days."
Your wedding officiant, could elaborate on this passage by saying:
"We stand here in the sight of gods and men to witness the union of man and wife: one flesh, one heart, one soul, now and forever. Let it be known that Name1 from House1 and Name2 from House2 are one heart, one flesh, one soul. Cursed be he who would seek to tear them asunder. In the sight of the Seven, I hereby seal these two souls, binding them as one for eternity. Look upon one another and say the words: I am hers and she is mine. From this day, until the end of my days." 
Another option from the series is this powerful line to end your vows:
"I am yours and you are mine from this day until the end of my days, from this day until my last day."
Or channel your inner Dothraki with these GOT wedding vows:
"As you are the Moon of his life, he shall be your Sun and Stars. Your love shall be as ever-present as those two celestial bodies…even though they are sometimes hidden from one another's sight. Your love will be the guiding force that charts the course of your tomorrows, holds your world together in difficult times, and will make life itself shine bolder and brighter than we human beings have a right to dream of."
Lord of the Rings quotes and vows
Lord of the Rings is another series and fandom that inspires a lot of nerdy wedding quotes and vows. Here are some special words from Tolkien that you can use on your wedding day. And maybe you'll follow it up with a honeymoon to Hobbiton in New Zealand!
"And to that, I hold. I would rather share one lifetime with you than face all the ages of this world alone."
"Home is behind, the world ahead, and there are many paths to tread through shadows to the edge of night, until the stars are all alight."
"May it be a light to you in dark places, when all other lights go out."
"The greatest adventure is what lies ahead. Today and tomorrow are yet to be said."
Interactive geeky elements
If you're going to show off your fandom love, why not make it fun for your guests? Wedding Officiant Shawn married Megan and David, big time bird lovers, in 2016. Instead of just using birds in their decor, they had actual birds of prey attend their wedding!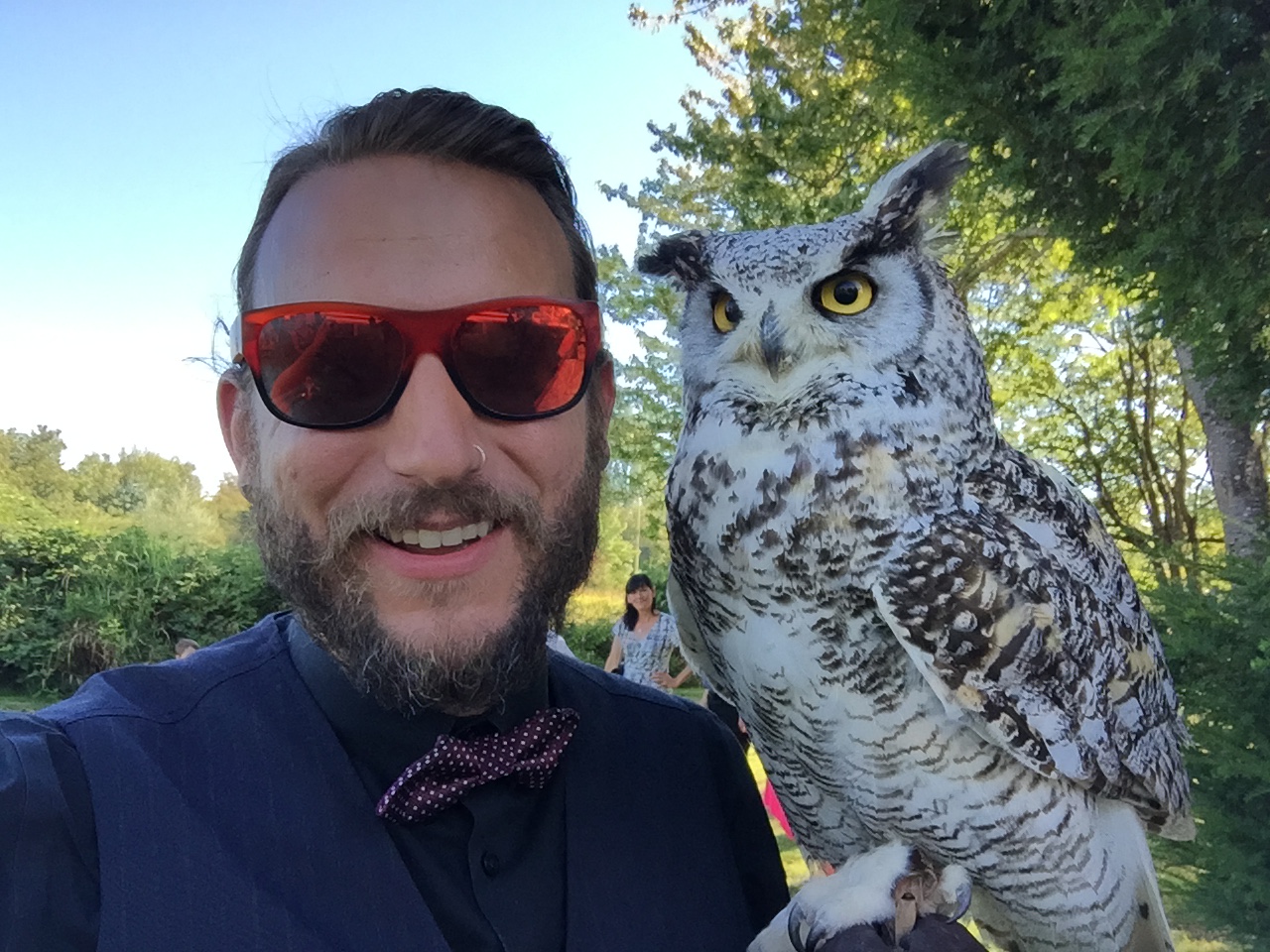 Shawn shares, "This is Hagrid the owl. He flew the rings down the aisle attached to his talon. I had to wear a special glove and secretly hold a dead mouse to get him to fly to me. It was awesome!"
Other interactive geeky elements you could incorporate at your wedding include: decorating your photo booth like the TARDIS, providing lightsabers that light up the dance floor, and drinks that change colour with the swish of a wand!
Geeky wedding outfits
Should you show up to your wedding in robes, dressed as Batman or wearing elf ears? Maybe not. But there are subtle ways to incorporate your favourite fandom into your wedding outfit.
These days, custom accessories are one of the best ways to subtly and fashionably profess your fandom love. Consider a themed bowtie, pair of socks or hair piece. You could also keep the fandom love a little more secret by having something sewn into the inside of your suit jacket or the lining of your dress. However you choose to do it, any nerdy additions will only make your wedding outfit that much more special and unique.
Just make sure your photographer knows about your extra special geeky wedding outfit addition so they can snap some pics!
Nerdy wedding favours
Send your guests home with a smile and a little reminder of your favourite fandom by giving out nerdy wedding favours. Here are some great nerd wedding favour ideas:
Love D&D? Gift a 20-sided die to each guest.
Wands made out of chocolate – the perfect subtle harry potter wedding idea!
Mouse ears are the perfect favour for Disney weddings.
Need a Pokemon themed wedding idea? Why not give away Pokemon cards or Pokemon shaped candies or chocolates as your favours.
Keychains, bottle openers or matchboxes inscribed with a quote from your favourite fandom.
A box of Nerds candy! After all, you are self-proclaimed nerds, right?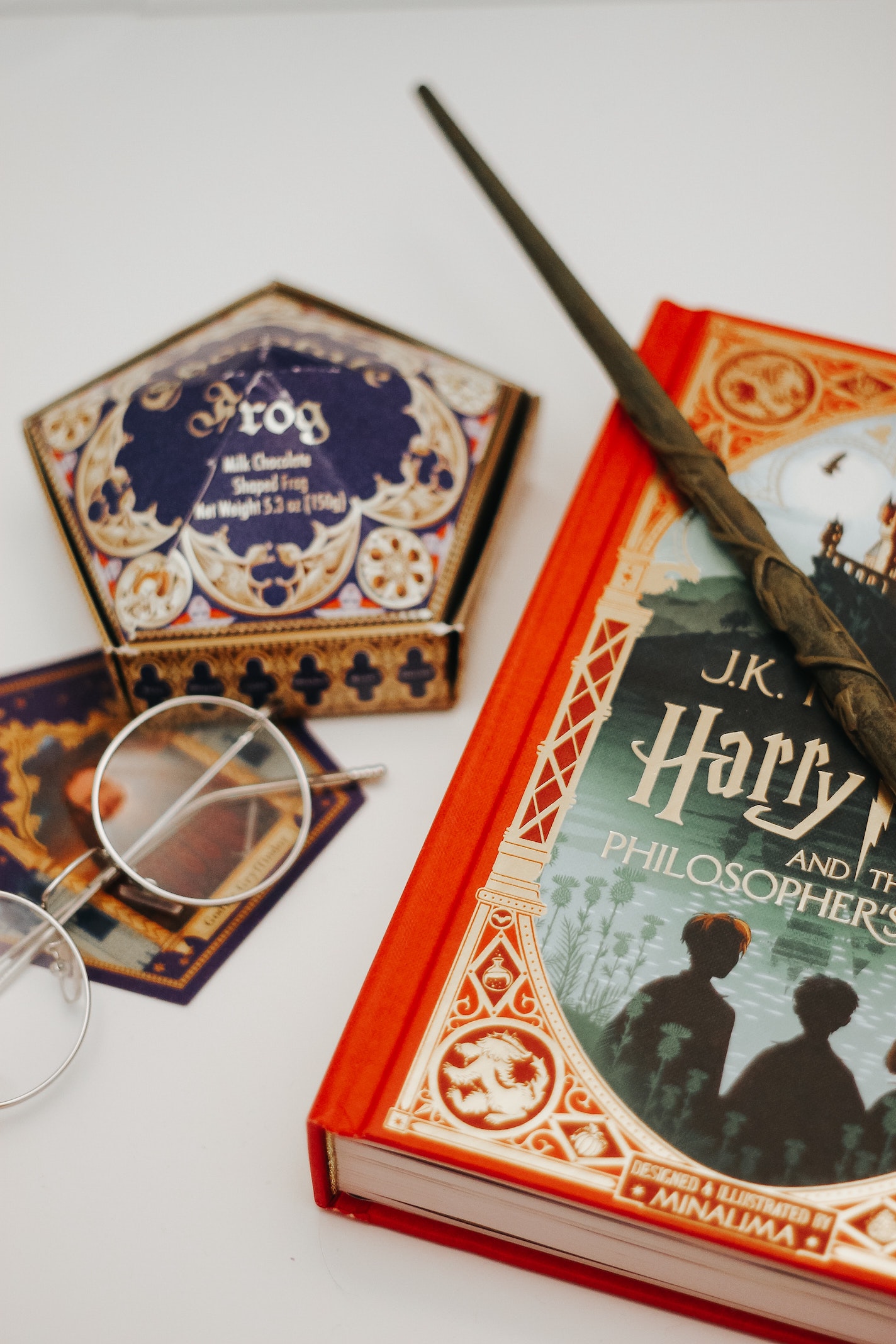 Examples of nerd wedding ceremonies by Young Hip & Married!
Your Young Hip & Married wedding officiant would be more than happy to help you incorporate your favourite fandom into your wedding ceremony. Check out these awesome ceremony stories!
Officiant Lani married Shannon and Joel, huge Futurama fans, back in 2015. As part of her officiant speech, she shared a quote from Zoidberg that began, "As the candy hearts poured into the fiery quasar, a wondrous thing happened, why not. They vaporized into a mystical love radiation that spread across the universe…"
When it came time for the pronouncement of Shannon and Joel as a married couple, Lani said, "Shannon and Joel, having witnessed your vows to each other with all who are assembled here, and by the authority vested in me by the power of Greyskull, I announce with great joy that you are married."
Wedding Officiant Shawn recently married Ashley and Trevor, who are big time Disney and Star Wars fans. They began their ceremony by serenading their guests with a song from Frozen and incorporated custom lightsabers into their wedding day.
For the pronouncement, Shawn said, "It is now with great joy, by the power vested in me by the Jedi Council, that I pronounce you husband and wife. May the force be with you."
---
Which nerd wedding ideas will you be incorporating in your wedding day? Let us know! 
Plan the perfect nerd wedding with a custom wedding ceremony and a wedding officiant who will go above and beyond to incorporate your favourite fandom into your wedding day. Get in touch to learn more about our ceremony packages!