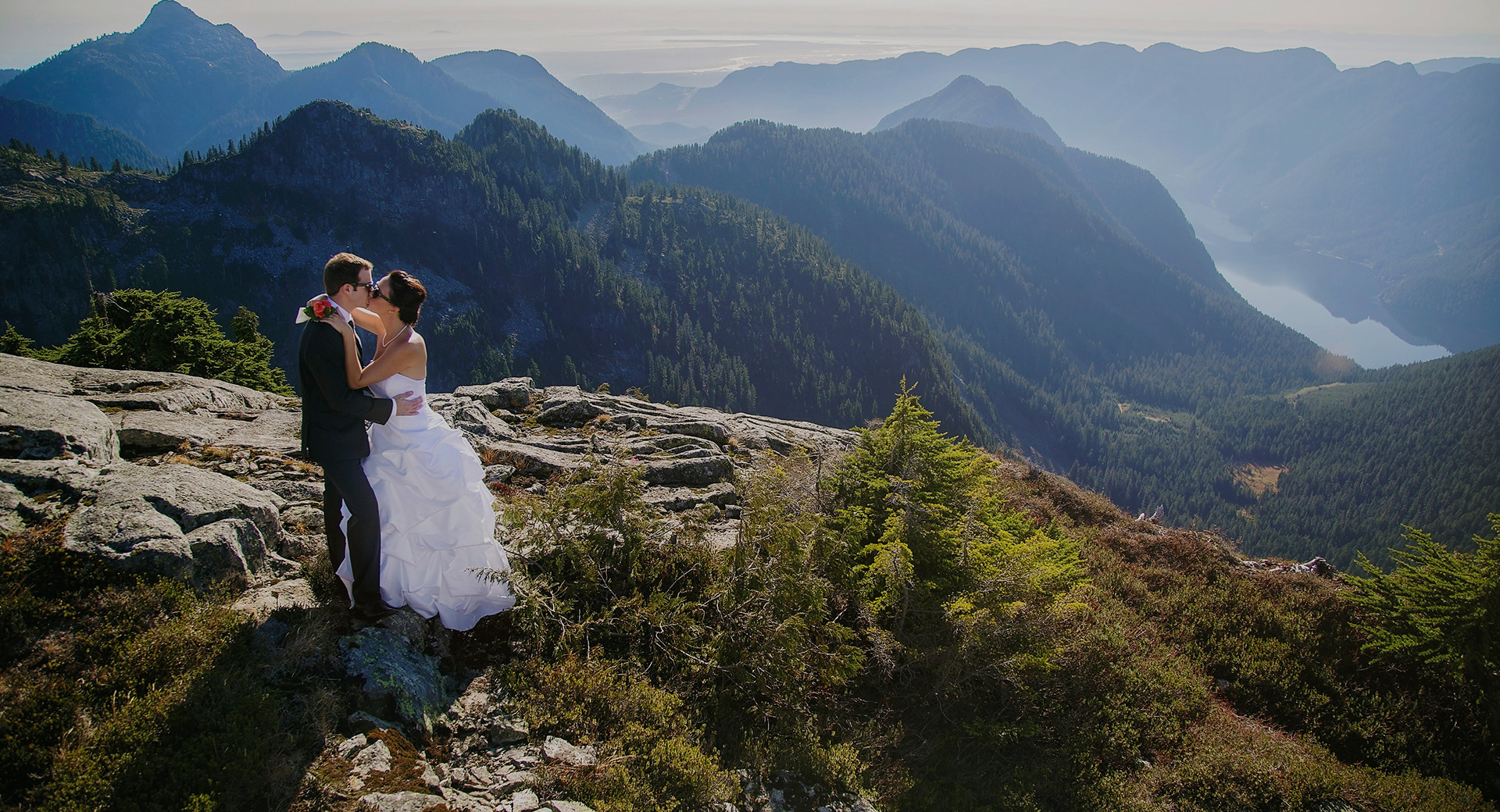 "Where words fail, music speaks."
"Music is life itself."
"Music can change the world."
Obviously, music is very important! Which explains why wedding songs are such a big part of any wedding day. There's not just the dance floor at the reception but the song you walk down the aisle to, cut the cake with and celebrate your first walk as newlyweds!
Why are wedding songs so important?
Music is often used to punctuate important moments on a wedding day. Moments like the first dance, walking down the aisle and cutting the cake are usually accompanied by songs. Not only do guests take note of these songs but the couple often puts a lot of time and thought into their song choice.
That way, whenever those special songs play, you'll be instantly transported back to your wedding day!
How do we pick our wedding songs?
Choosing songs for your wedding is no easy task. Many couples spend hours pouring over song choices, trying out different playlists and researching the best options for their big song moments.
Here are a few tips for choosing your wedding songs:
Do you have any songs that are meaningful to your relationship? Think of concerts you've been to, favourite artists or songs that you've always loved.
Go through your playlists. What songs do you already enjoy? Would they work well for a wedding?
Head to Google. There are tons of lists of weddings songs out there to peruse. The long lists can be overwhelming, but it's a good place to start if you're not sure where to.
Dance it out. If you're choosing songs for your first dance or the dance floor, you can't just sit on the couch and listen to them. You gotta get up and dance!
What wedding moments do we need songs for?
Check out this list for all the top moments you may want to choose a song for. Remember that not all weddings have all of these moments – and some of the moments of your wedding may look different than this. You may also have extra moments that need an extra special wedding song!