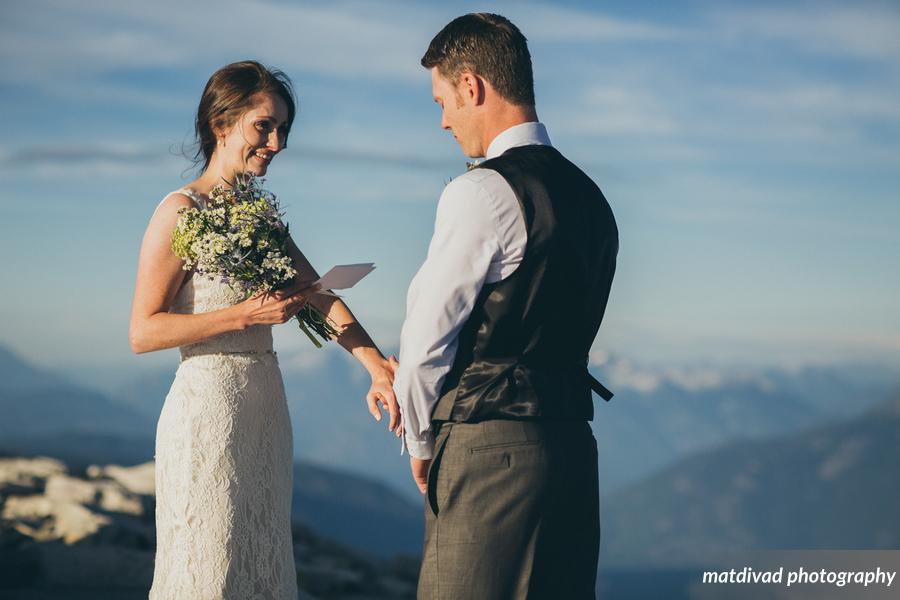 Do you and your partner want to create the best wedding vows ever but are unsure of where to begin? Creating simple but heartfelt wedding vows is possible with a few easy steps. Below is a simple formula to help you express yourself personally and create authentic vows that represent you as individuals and as a couple.
Things to consider before you start writing:
Find a quiet, undistracted time to work on these together. Turn off your phones, the TV etc. Pick a time when you are both feeling alert and excited.

There are many options when writing your own. We recommend choosing one of these three:

Write them together, agreeing on common vows (8-10 lines)

Write a short paragraph separately, then share common vows (around 5 lines)

Write your own separate vows, either as a paragraph or as a line by line reading (8-10 lines)

Decide if you want to write vows together and say the same thing (common vows) or if you want to write different vows.

If you are writing different vows, consider if you want to share them with each before the wedding day.
Begin by addressing your partner by name. Next, consider adding a compliment and say how this moment makes you feel (1 line)
(Name) I stand here, today, a little nervous and very excited.

(Name) you look absolutely beautiful,  and I can't believe the day I get to marry my best friend has finally arrived.

(Name) who would have thought when we met that we would be standing here today?

(Name) words cannot describe all the emotions I'm feeling right now.  I am the luckiest man in the world to be standing here with you today.
The next section is optional and if you want your vows shorter, cut this one out. However, some find this part very meaningful – it's up to you two!  Talk about how you felt when you met them, what captivated you, and how have they changed your life. (1 line)
From the moment our paths crossed, you've surprised me, distracted me, captivated me, and challenged me in ways I never knew possible.

I've fallen in love with you again and again, and I still can't believe that, today, I get to marry you. I am clearly marrying up.

We have been through so much together, not all of it easy, but together, we have made it through all that life has thrown at us.

Before I knew you, I had no idea what love really was.
What do you want to promise to your partner? You can interchange the words, "promise", "vow", and "I will", so it  doesn't all sound the same.  This is the main focus of your vows. Be honest and realistic. Choose 4-6 things you vow to do/be.
I promise to take care of myself, physically, emotionally, and spiritually, so that I can remain healthy and grow old by your side.

I will always remind you how awesome you are, inside and out, at least once a day, especially when you are not believing it for yourself.

I will be open and honest with you in all things.

I will communicate my needs and feelings in a way you can understand.

I will support and protect your freedom, because although our lives are intertwined, your choices are still yours, alone, and I will continue to seek a deep understanding of your wishes, your desires, your fears, and your dreams.

I vow to respect, admire and appreciate you for who you are, as well as for the person you wish to become, and to do my best to meet your needs, not out of obligation, but because it delights me to see you happy.

I promise to work together to keep our lives exciting, adventurous, and full of passion, persevering when times get tough, knowing that any challenges we face, we will conquer together.

I vow to be there for you, when you need me, and to nurture your goals and ambitions, supporting you through misfortune and celebrating with you in triumph.

I vow to love you (or h

onor you or m

ake you laugh)

Cook you dinner, or other fun, less serious things that are specific to your relationship.
State what  you know about your relationship (1 line)
No matter what life throws our way or how much time has passed, I know our love will never fade, and we will continue to grow side by side.

I believe in the truth of what we are.

Whatever life throws our way, we will accomplish together.

I know that year after year and wrinkle after wrinkle, our love will just become stronger.

I know life will not always be easy, but together, we can make the difficult times a lot more fun.
Choose a closing statement (1 line)
This is my promise, now and forever.

This is my sacred vow.

I will love you from this moment until my last.

My love for you will never fade.

Loving you is the best thing that ever happened to me, and I can't wait to spend the rest of my life with you.

You have my heart and my soul, forever.

My heart belongs to you, now and forever.

Words do not describe how I feel, so I will simply say, I love you – always have and always will.