Next up in our wedding ceremony readings series is one for the romantics:
If you're the type to well up over a big romantic speech or grand gesture, you may need to grab the tissues for these readings.
We've selected ten of the most heartwarming and tear-inducing ceremony readings you've ever heard. Get ready to have those heart strings pulled by these gorgeous passages on true love.
---
My True Love – Sir Phillip Sydney
My true love hath my heart and I have his,
By just exchange one for another given,
I hold his dear, and mine he cannot miss,
There never was a better bargain driven,
My true love hath my heart and I have his.
His heart in me keeps him and me in one,
My heart in him his thoughts and senses guides,
He loves my heart, for once it was his own,
I cherish his because in me it bides,
My true love hath my heart and I have his.
The Princess Bride – William Goldman
Do I love you? My God, if your love were a grain of sand, mine would be a universe of beaches… I have stayed these years in my hovel because of you. I have taught myself languages because of you. I have made my body strong because I thought you might be pleased by a strong body. I have lived my life with only the prayer that some sudden dawn you might glance in my direction. I have not known a moment in years when the sight of you did not send my heart careening against my rib cage. I have not known a night when your visage did not accompany me to sleep. There has not been a morning when you did not flutter behind my waking eyelids… I love you. Okay? Want it louder? I love you. Spell it out, should I? I ell-oh-vee-ee why-oh-you. Want it backward? You love I… I've been saying it so long to you, you just wouldn't listen. Every time you said, 'Farm Boy, do this', you thought I was answering, 'As you wish', but that's only because you were hearing wrong. 'I love you' was what it was, but you never heard."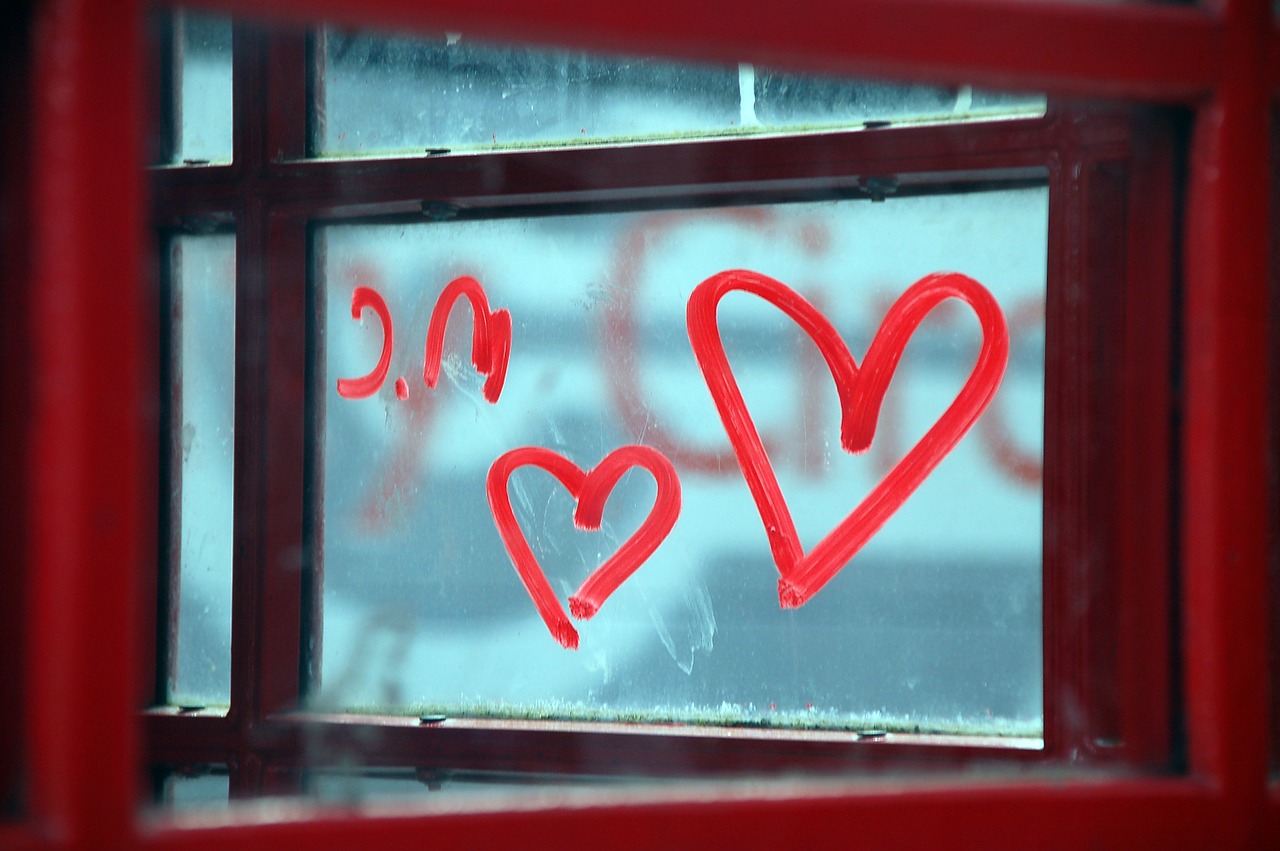 Soul Mates – Lang Leav
I don't know how you are so familiar to me — or why it feels less like I am getting to know you and more as though I am remembering who you are. How every smile, every whisper brings me closer to the impossible conclusion that I have known you before, I have loved you before — in another time, a different place, some other existence.
I Carry Your Heart with Me – E.E. Cummings
I carry your heart with me (I carry it in my heart) I am never without it (anywhere I go you go, my dear; and whatever is done by only me is your doing, my darling)
I fear no fate (for you are my fate, my sweet) I want no world (for beautiful you are my world, my true)
and it's you are whatever a moon has always meant and whatever a sun will always sing is you
Here is the deepest secret nobody knows
(here is the root of the root and the bud of the bud and the sky of the sky of a tree called life; which grows
higher than soul can hope or mind can hide)
and this is the wonder that's keeping the stars apart
I carry your heart (I carry it in my heart)
Time In A Bottle – Jim Croce
If I could save time in a bottle, the first thing that I'd like to do, is to save every day 'till eternity passes away, just to spend them with you. If I could make days last forever; if words could make wishes come true; I'd save every day like a treasure and then, again, I would spend them with you. If I had a box just for wishes, and dreams that had never come true; the box would be empty, except for the memory of how they were answered by you. But there never seems to be enough time to do the things you want to do, once you find them. I've looked around enough to know that you're the one I want to go through time with.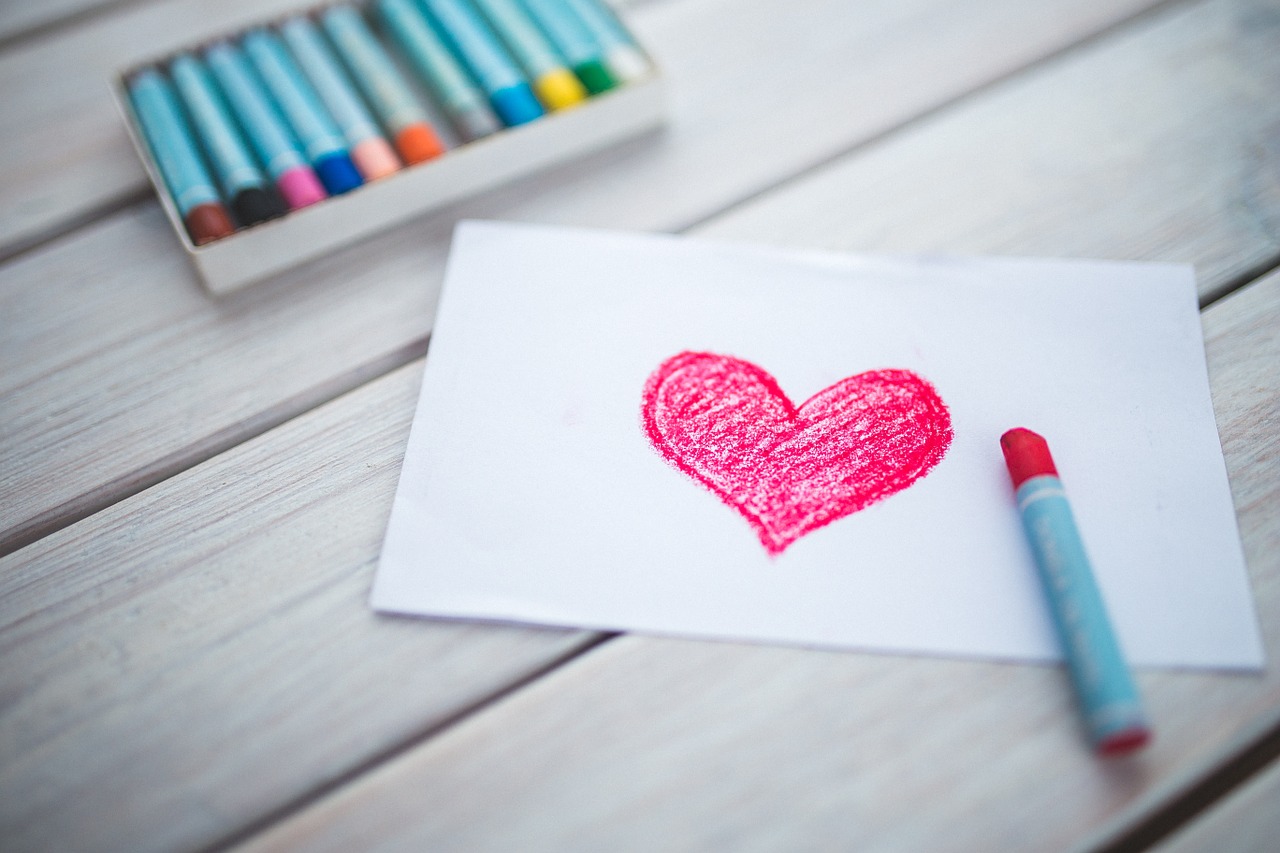 Looking For Your Face – Rumi
From the beginning of my life I have been looking for your face, but today I have seen it. Today I have seen the charm, the beauty, the unfathomable grace of the face that I was looking for. Today I have found you, and those who laughed and scorned me yesterday are sorry that they were not looking as I did. I am bewildered by the magnificence of your beauty, and wish to see you with a hundred eyes. My heart has burned with passion and has searched forever for this wondrous beauty that I now behold. I am ashamed to call this love human, and afraid of God to call it divine. Your fragrant breath, like the morning breeze, has come to the stillness of the garden. You have breathed new life into me. I have become your sunshine, and also your shadow. My soul is screaming in ecstasy. Every fiber of my being is in love with you. Your effulgence has lit a fire in my heart, and you have made radiant for me the earth and sky. My arrow of love has arrived at the target. I am in the house of mercy, and my heart is a place of prayer.
Doctor Zhivago – Boris Pasternak
They loved each other, not driven by necessity, by the 'blaze of passion' often falsely ascribed to love. They loved each other because everything around them willed it, the trees and the clouds and the sky over their heads and the earth under their feet. Perhaps their surrounding world, the strangers they met in the street, the wide expanses they saw on their walks, the rooms in which they lived or met, took more delight in their love than they themselves did.
Hindu love poem
Let the earth of my body be mixed with the earth
my beloved walks on.
Let the fire of my body be the brightness
in the mirror that reflects his face.
Let the water of my body join the waters
of the lotus pool he bathes in.
Let the breath of my body be air
lapping his tired limbs.
Let me be sky, and moving through me the cloud-dark Shyama, my beloved.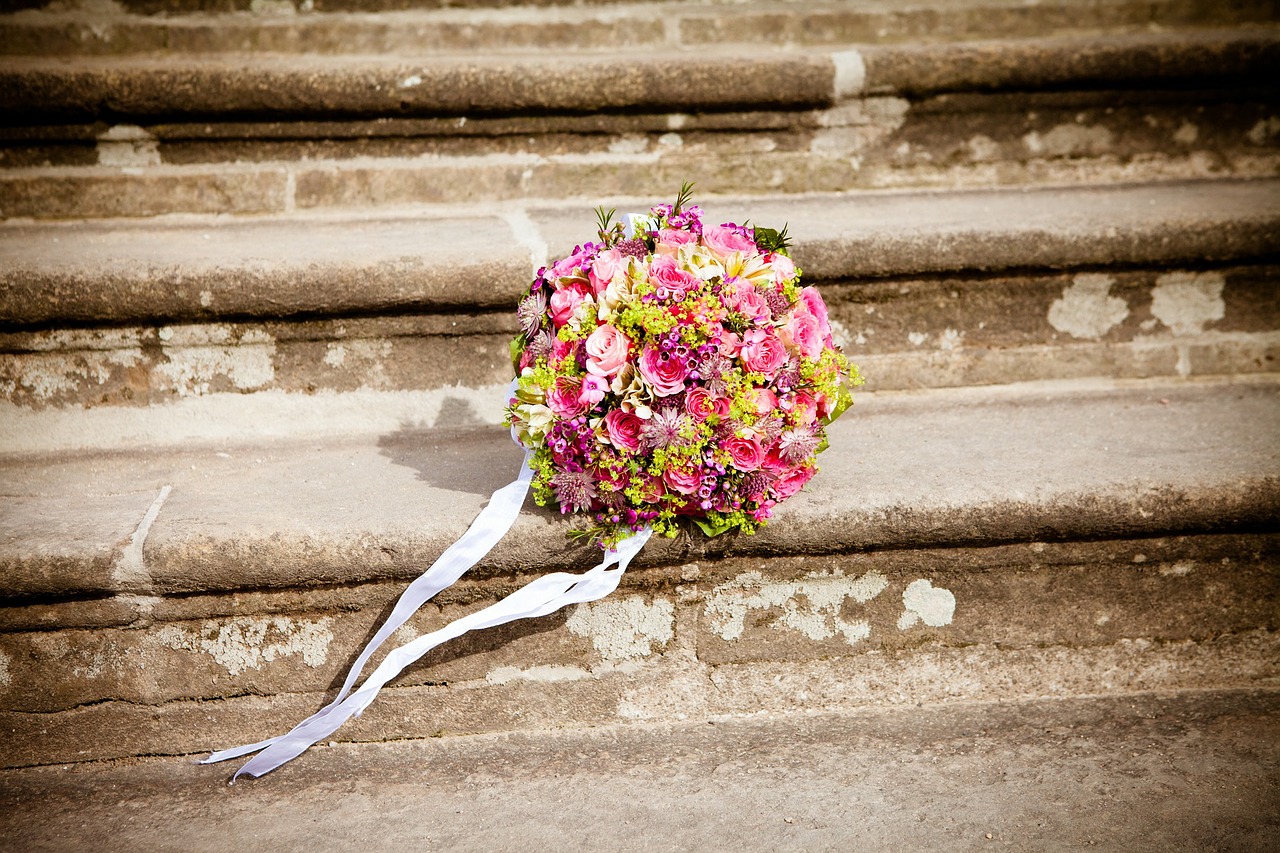 The Notebook – Nicholas Sparks
You are the answer to every prayer I've offered.  You are a song, a dream, a whisper, and I don't know how I could have lived without you for as long as I have.
Love Sonnet 17 – 
Pablo Neruda
I do not love you as if you were salt-rose, or topaz,
or the arrow of carnations the fire shoots off.
I love you as certain dark things are to be loved,
in secret, between the shadow and the soul.
I love you as the plant that never blooms
but carries in itself the light of hidden flowers;
thanks to your love a certain solid fragrance,
risen from the earth, lives darkly in my body.
I love you without knowing how, or when, or from where.
I love you straightforwardly, without complexities or pride;
so I love you because I know no other way
than this: where I does not exist, nor you,
so close that your hand on my chest is my hand,
so close that your eyes close as I fall asleep.
We're not crying; you're crying.
Did you fall for any of these readings? What's your favourite romantic reading that we missed?