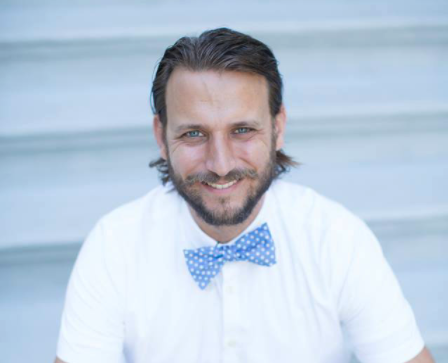 Role: Founder/Co-Owner. I run the show and manage to do a ton of weddings every year too.
Best part: I love being an entrepreneur and always working on ways to improve the business for our awesome couples.
Outside of YH&M: When I'm not working, I love spending time with my wife Erica and our four kids, camping, cooking, and speed reading without books.