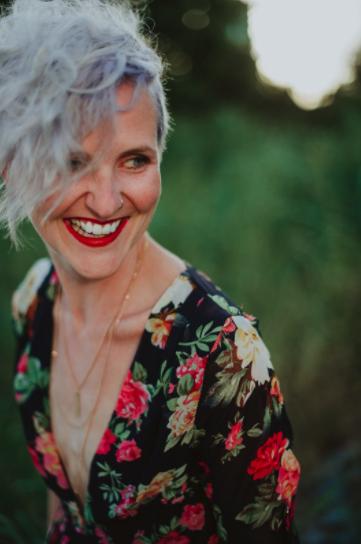 Role: Photographer/Co-Owner. I've been in the photography business for over 11 years. I love adventuring around BC, incorporating all of its remarkable beauty into my photographs.
Best part: I'm passionate about connecting with people. I want to create a whole experience for my couples so that they love having their photos taken.
Outside of YH&M: I'm a mom of four and rocking my marriage to my hubby and fellow co-owner, Shawn Miller. When I'm not being creative with my camera, you'll find me adventuring with my family, drinking delicious coffee or beer with good friends, lifting weights or diving into a new hands-on project.