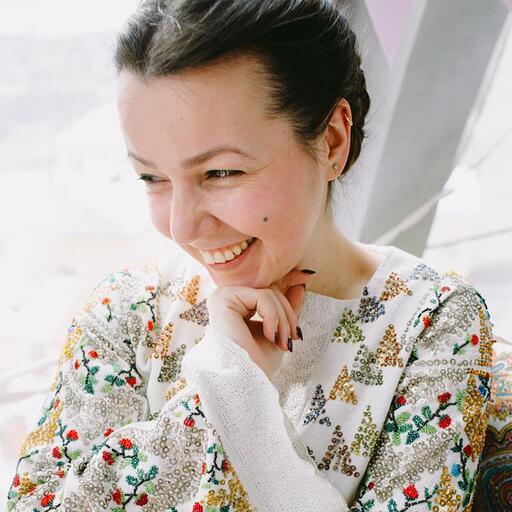 Role:
As part of the Customer Relations Team I'm here to help our couples pick the perfect ceremony to fit their needs and taste, and pair them with one of our amazing officiants. It's my pleasure to help bring our couples' vision to life, while taking all the stress and hassle out of the process.
Meeting so many different people and their stories is truly amazing, and having a glimpse into their 'big day' is always fun – there are never 2 weddings that are the same!
I am happiest when travelling the world! Be it a weekend adventure in beautiful BC, or a month-long trip overseas – exploring the world is my favorite thing to do! 
Another passion that I share with my husband is music – we love exploring new and vintage record stores everywhere we go to add more vinyl to our ever-growing collection.