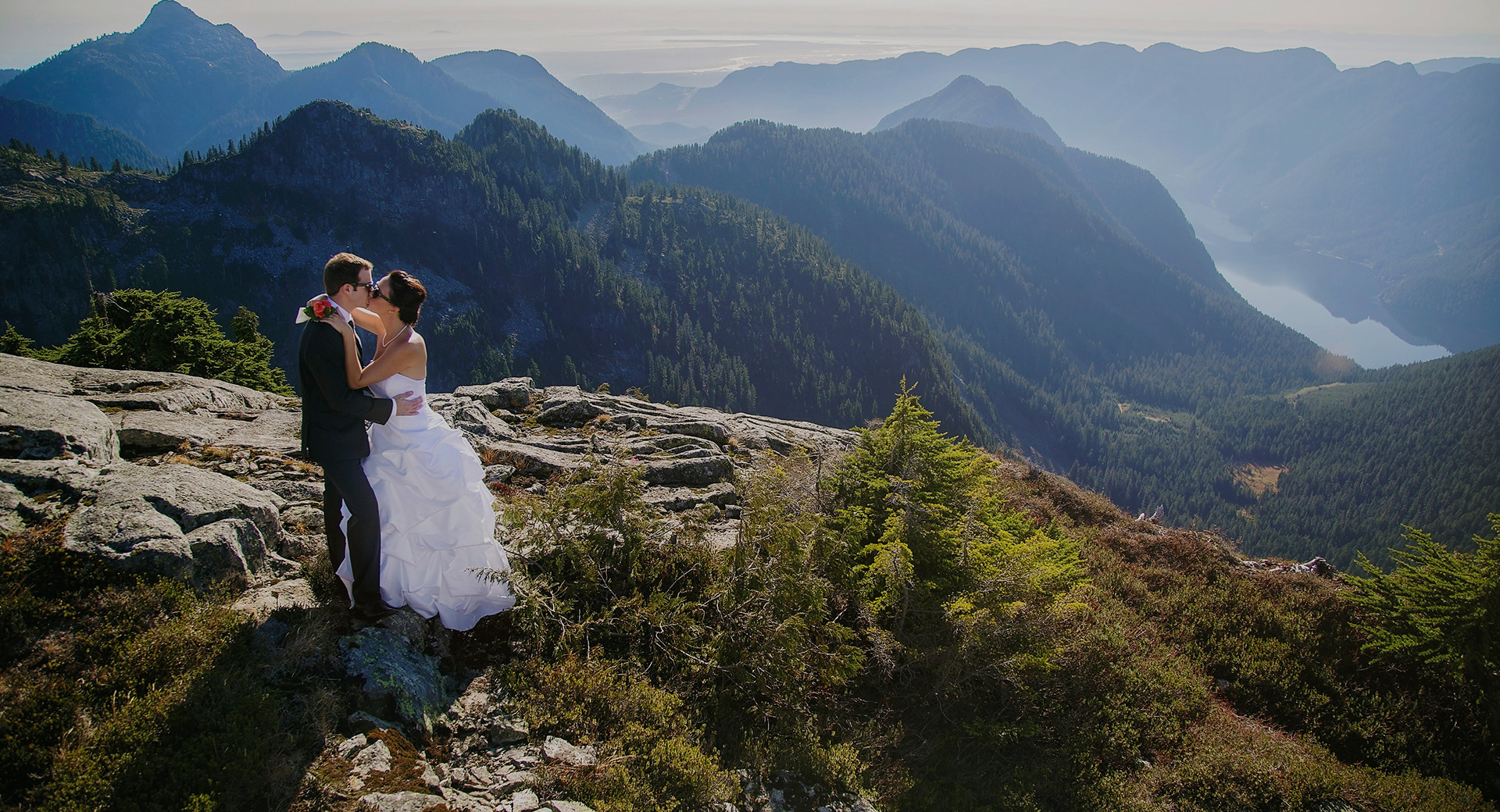 As officiants, you know we love wedding vows! Whether you choose to write your own, recite traditional vows or do a combination of the two, we believe the words you say at your wedding ceremony are important. After all, your wedding vows are the foundation of your marriage! These are the promises you're making to your spouse for the life you are building together.
5 Reasons to Write Personal Vows
While traditional vows are great, we'd be lying if we said we don't prefer personal vows you write yourself. Here are 5 great reasons to pick up the pen and write your own vows.
Nothing will make your wedding ceremony more unique and personalized to you than writing your own vows. Only you can accurately capture your own love story!
Your spouse-to-be will love it. Want to make them swoon? Pick up that pen!
You will love it. Not only is it a joy to make your partner so happy with your words but you'll be grinning just as wide when you hear the personal vows they wrote for you.
It forces you to reflect. Writing your own vows means taking the time to be intentional and thoughtful. You get to go down the memory lane of your relationship and purposefully choose the words you want to promise your spouse.
Your personal wedding vows are words you will have forever. You can always look back on your vows, recite them to each other and remember the love you hold for one another.
Scared to write your own vows? We've got your back! Check out our resources above, including our video vow writing course. You don't have to be a professional writer to write your own vows. Even if you swear you're not a writer and even if you get nervous talking in front of people, we encourage you to give personal vows a shot.