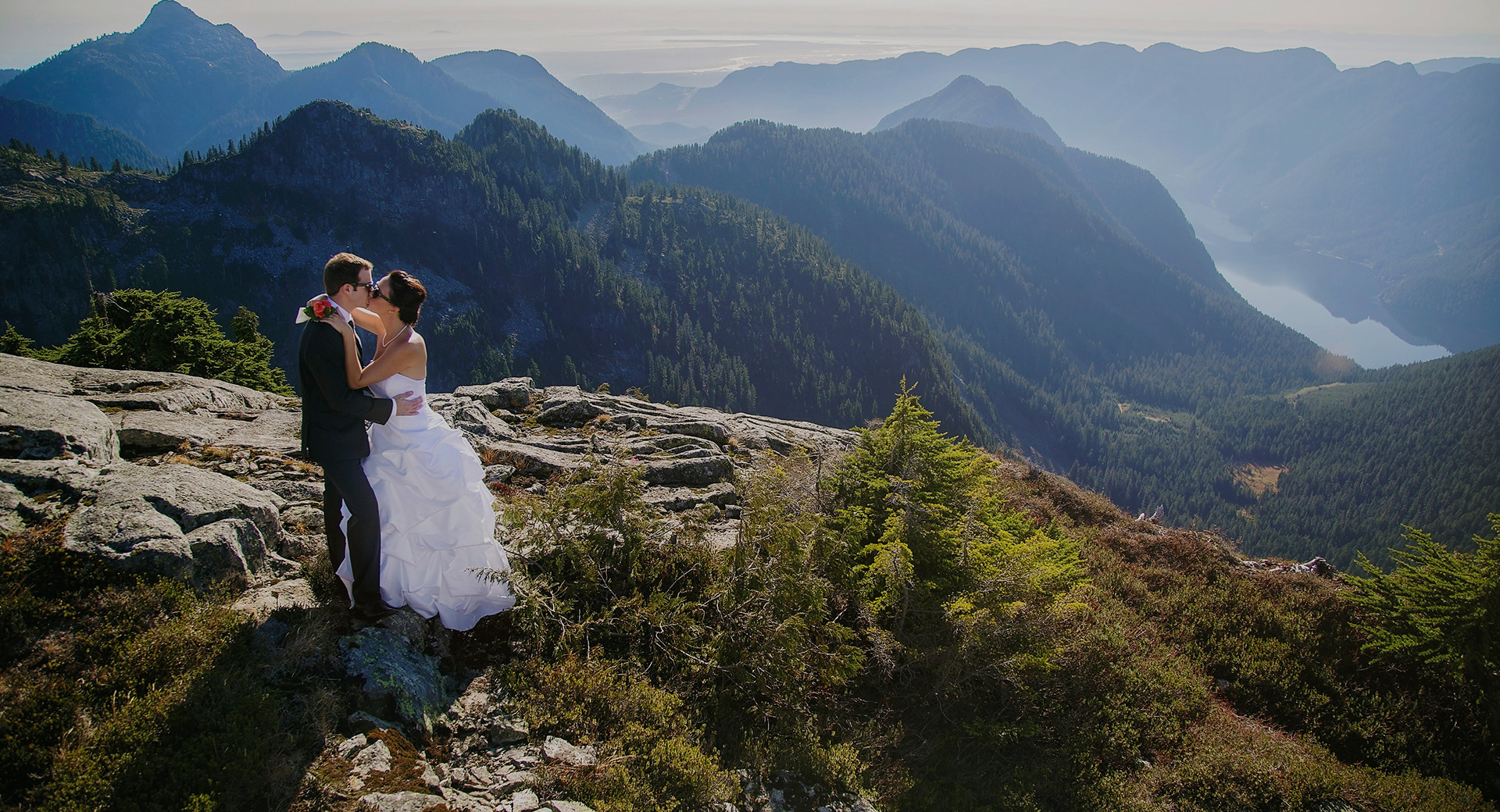 While most of us have attended weddings or watched them play out on screens, few people seem to actually know what happens during a wedding ceremony. Sure, we know there's something about vows and rings, and it ends with a kiss, but what actually happens?
In our post above, we're breaking down a sample wedding ceremony and listing the elements that go into a typical wedding ceremony. If you're planning your own wedding, this can be super helpful to see a ceremony structure laid out like this. With a sample ceremony, you'll know exactly what is supposed to happen and when.
The best thing about seeing a ceremony structure like this is the freedom it gives you. Now that you know the rules, you can change them! In our custom ceremony package, your Young Hip & Married wedding officiant will write a personalized wedding script for you. While most follow this structure, you can absolutely move things around and make changes. After all, your ceremony should be in your style!
Seeing a sample ceremony also helps you make sure you haven't forgotten anything. Most couples know they want to spend some time on their vows but what about the other parts of your ceremony. What declaration of intent statement would you like to choose? What words do you want said as you exchange rings? What announcements does your officiant need to make?
It's also important to know that not all wedding ceremonies follow this structure. Depending on your wedding officiant or the culture/religion you get married in, your ceremony may look a little bit different. Don't be afraid to ask questions and find out what is going to happen. There shouldn't be any surprises when it comes to your wedding day! Work with your wedding officiant to plan the perfect ceremony for the two of you.