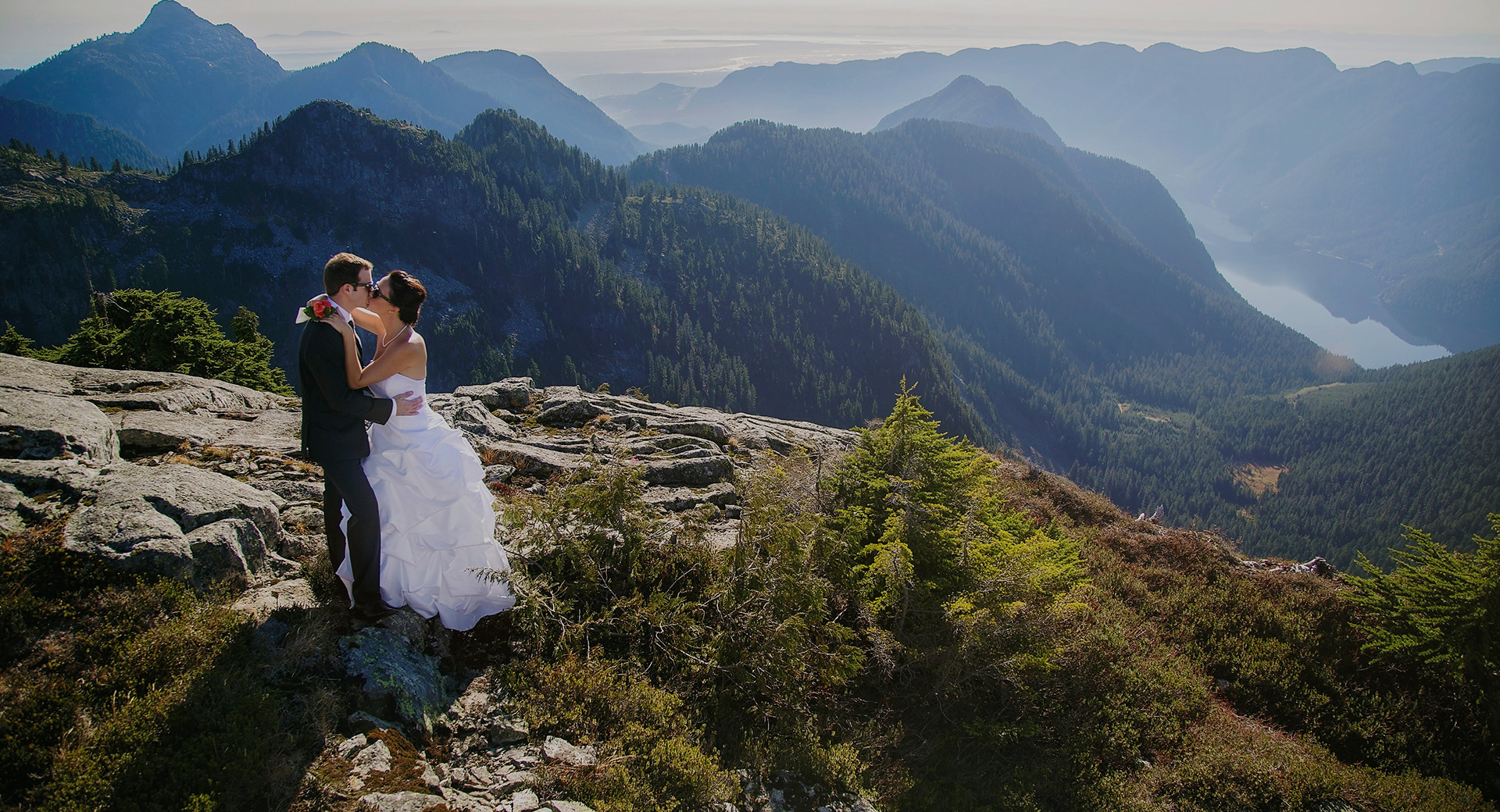 Why use quotes at your wedding ceremony?
Quotes are a great way to inject a special feeling into your wedding ceremony. They can add a bit of romance, wisdom, nostalgia or levity to your wedding day. Quotes are also a wonderful way to include more of your own voice into your ceremony, by choosing words that are meaningful to you and that will set the tone for the rest of your wedding day.
If you're someone who loves quotes already (or has a collection of great quotes saved on your phone), why not include some of your favourite words on your wedding day?
Where should quotes be used at your wedding ceremony?
The great thing about quotes is that they can be inserted in multiple places throughout your wedding ceremony. You can speak them out loud in your own vows, ask a honoured guest to read them or include them in your officiant's wedding script. Quotes can be added to your ceremony program or other signage included in your ceremony space. Quotes can even show up in your decor, such as a ring box with an inscription on it or a custom aisle runner. Only your creativity will limit where you include quotes in your wedding ceremony.
What kind of quotes should you use for your wedding?
Of course, the kind of quotes you choose for your wedding ceremony will depend entirely on the type of wedding you're having and the type of couple you are. Our best advice would be to choose quotes that speak to you and that suite the overall vibe of your wedding.
Don't bother choosing quotes just because they're popular or you think they're more "wedding-y." The best quotes for your wedding ceremony will be the ones that mean the most to you. The best reaction to a quote would be for your guests to hear it and think, "Yup, that's so them!"
Don't be afraid to think outside the box too! Just because it's a wedding doesn't mean your quotes can't be funny or about things other than love. A little inside joke is always a nice addition to a wedding ceremony.