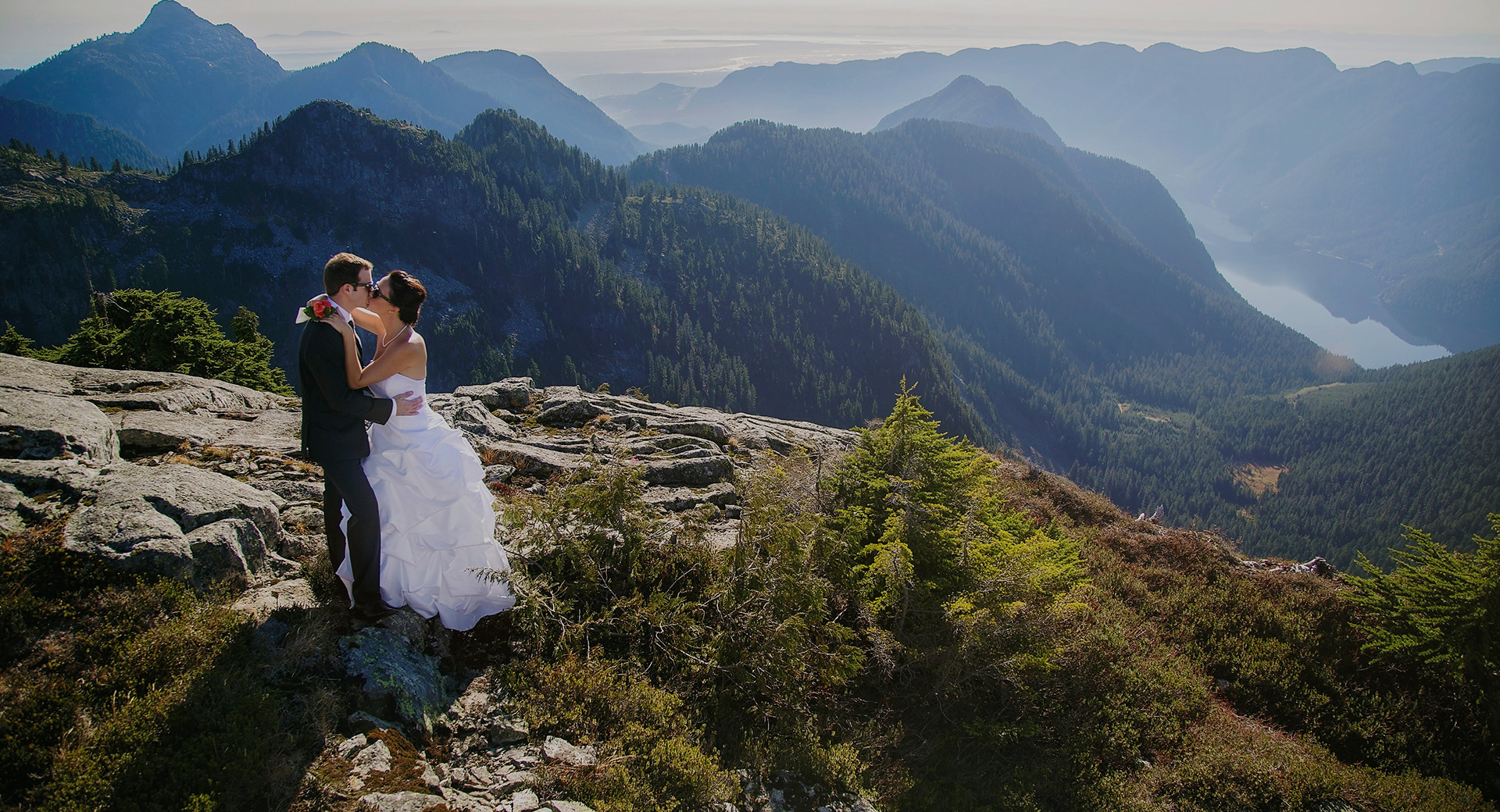 Young Hip & Married is proud and honoured to marry all couples and celebrate love in the most welcoming and inclusive way we can. We are so happy to have a number of queer and LGBTQ+ officiants on our team and marry members of the LGBTQIA2S+ community.
Why do LGBTQ+ weddings need special resources?
Some people may wonder how queer weddings are different from cis/hetero weddings. And the truth is, they might not be! Every couple celebrates love and their marriage in their own unique way.
But because the LGBTQ+ community was not historically allowed to marry, many traditional elements of a cis/hetero wedding don't translate to queer weddings. For example, if two men are getting married, who walks down the aisle? If a non-binary couple gets married, do we continue using terms like "bride" and "groom" or something else?
The wonderful thing is because the traditional wedding rules don't always apply to LGBTQ+ couples, they get to write their own rules! And truly, we believe all couples should write the rules for their wedding and marriage.
A note on LGBTQ+ weddings
Our team of wedding officiants prides ourselves on being as inclusive, welcoming and supportive as we can be. But we're always learning and we don't always get things right. We try our best to educate ourselves but if you ever see a situation where we've missed the mark, please let us know. We are grateful for the input and education we have received and want to do whatever we can to make the Young Hip & Married experience better for everyone.