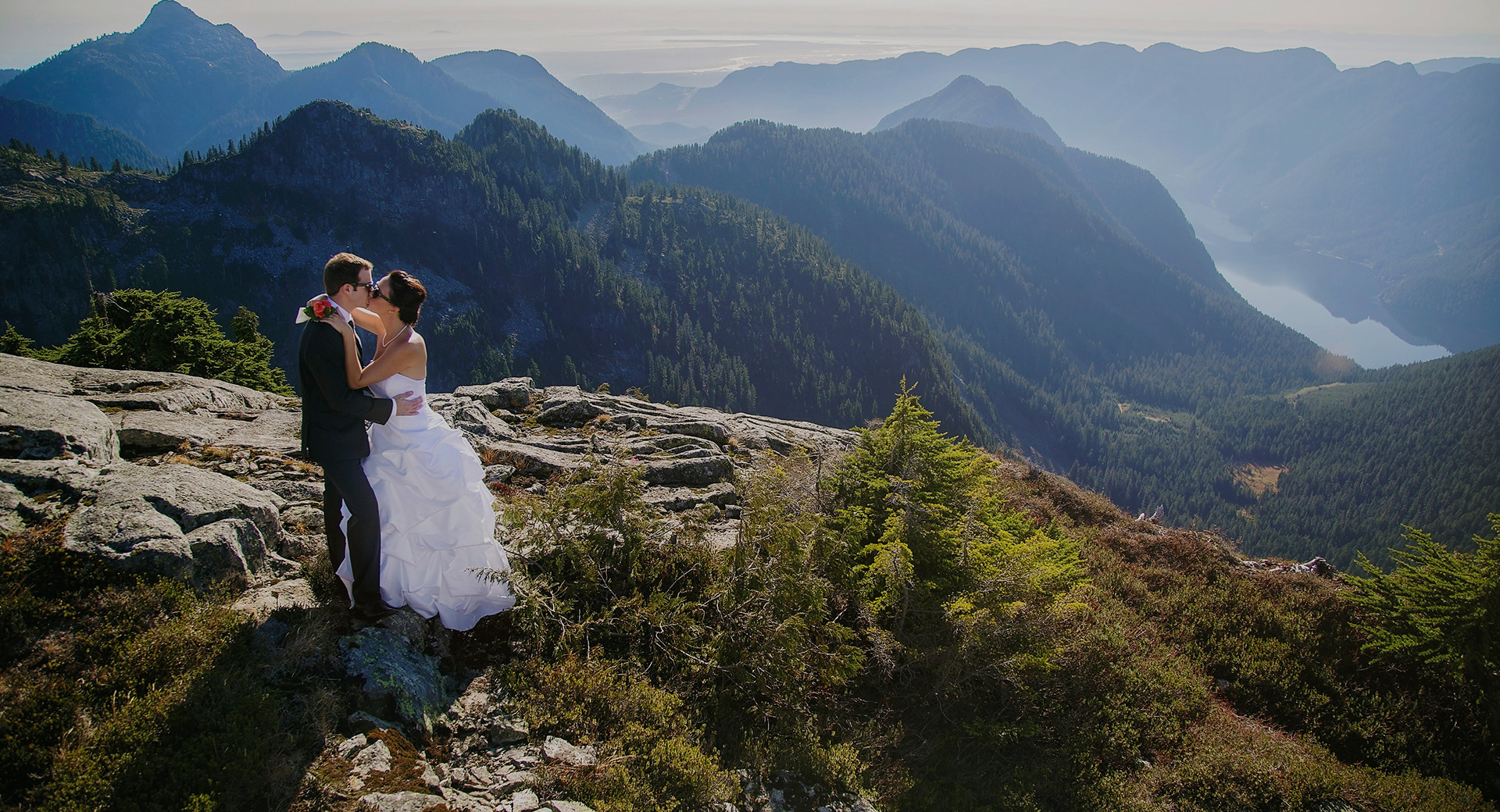 Marriage Licences & Certificates in BC, Alberta and Ontario
As wedding officiants who marry couples across Canada and the United States, we want to make sure you have the resources you need to ensure your ceremony is not only awesome, but also legal! It's important you have everything you need, including your marriage licence, to make your wedding ceremony legal.
What do I need for a legal wedding ceremony?
To get married in Canada you need two people who are able and willing to enter into marriage together, a person who can legally marry them (a wedding officiant or marriage commissioner), a marriage licence and two witnesses. For the ceremony to be legally binding, the officiant must ascertain that both parties intend to enter into marriage together (that's where the "I do!" comes in) and facilitate signing of the marriage licence.
Once the licence has been filled out and signed, the wedding officiant will send the licence off to Vital Statistics Canada. Vital Stats will process the licence and create a Certificate of Marriage for the couple. In some provinces, this marriage certificate is mailed to the couple and in other provinces, the couple must apply for and purchase a copy.
Who signs the marriage licence?
The marriage licence is signed by both members of the couple, the wedding officiant and two witnesses. The witnesses must observe the ceremony and hear the couple declare their intention to marry one another, in order to sign the licence.
Witnesses can be anyone who is able to understand the ceremony and sign their name. They do not have to be over 18 nor do they need to be related (or not related) to the couple. Many newlyweds choose to honour special guests by asking them to sign the licence, or give the role to significant members of their family or wedding party.
Don't have anyone to ask to witness your wedding? Don't worry! Many of our elopement couples will ask strangers in the area to witness their wedding. Strangers are usually very happy to witness such a special moment and feel honoured to sign the marriage licence. You can also ask your wedding vendors to sign, such as your photographer and pilot during a helicopter elopement. Unfortunately, your wedding officiant cannot sign as a witness because they need to sign as the officiant!
If you're still worried about witnesses or don't like the idea of asking strangers on the day of, Young Hip & Married is happy to provide witnesses for a small fee.