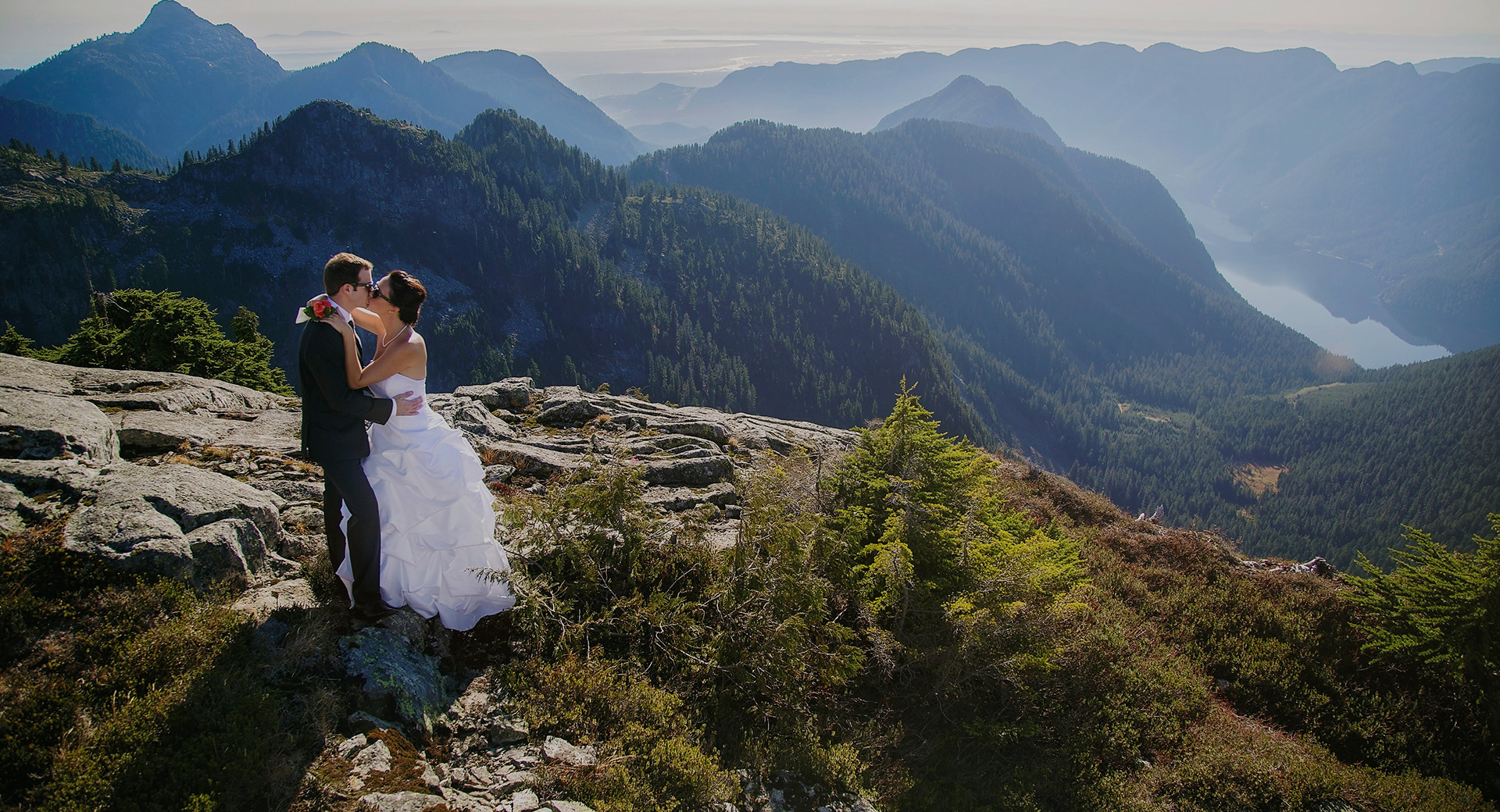 Intention Statements for Your Wedding Ceremony
An intention statement, also known as a declaration of intent, is the part in the ceremony where you confirm that yes, you do want to marry your partner! Your wedding officiant will ask if you want to marry your partner and you will declare your intent by saying "I do!"
In our resources above you can learn more about what declaration of intent (or intention statements) are, when they're said and how they are different from wedding vows. You can also check out a list of intention statements so you can find the perfect one for your wedding!
Why are declarations of intent important?
In some jurisdictions, declaration statements (or statements of intent) are not only an important part of your wedding ceremony but they're actually a legal requirement! So it's crucial you know what a declaration of intent is and when you'll be saying yours during your ceremony.
Besides being a legal requirement (you may have to say a declaration statement in order to be legally married), declaration statements are also very meaningful. It's your chance during your wedding ceremony to assert your deep desire to wed your partner and enter this chapter of your lives together. It's the part of your ceremony where you get to go back to the basics: I am here to marry this person and I can't wait to do it!
Why does no one talk about statements of intent?
You would think if statements of intent are a legal requirement (!) of your ceremony and one of the most meaningful moments, they'd get more attention. But most couples have never heard of them before!
That's for a few reasons. For one, declaration statements often get confused with vows. Check out this post to learn the difference between the two. Secondly, many couples just go along with a standard script their wedding officiant or commissioner has prepared for them. They trust that their wedding officiant will have all of the legal requirements taken care of.
And while you can definitely trust your Young Hip & Married wedding officiant to have your back and have your legal requirements covered, it always pays to learn more about your ceremony. After all, it is your ceremony! You have choices when it comes to what is said and what you say, and we encourage you to make the choices that best represent you two.