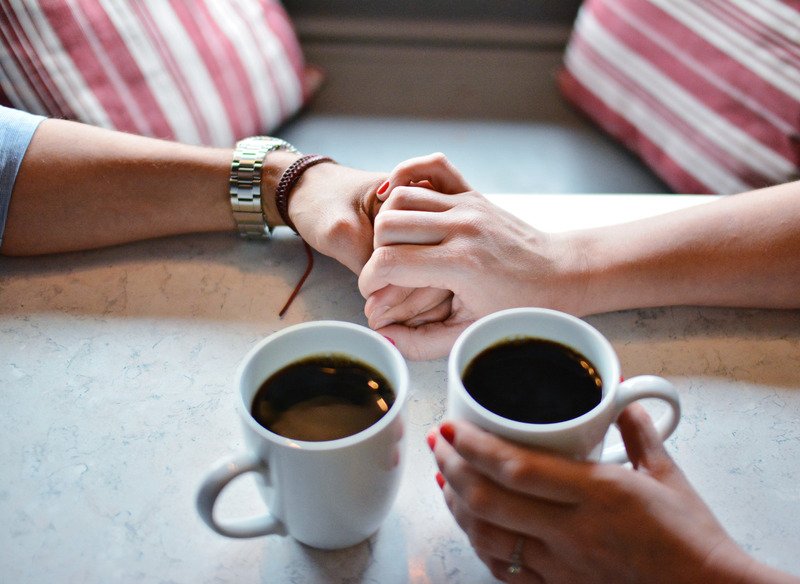 With the pandemic (still) raging, extreme weather outside, and wallets feeling a bit light after the holidays, it can be hard to plan a date night out with your partner. So what about a date night in? We've put together a list of 33 awesome at home date night ideas that will keep you safe, warm and on budget.
Most importantly, these home dates are a great way for you to connect with your SO without any distractions!
Ready for date night? Check out our 33 at home date night ideas!
1. Challenge your partner to a game night
Whether it's Settlers of Catan, Cards Against Humanity or Uno, who doesn't love a great night of fun and games? If you're not into board games, fire up the video game console, crack open a puzzle box or check out fun online games you can play. You can even throw it back to your college days with a round of Beer Pong or Flip Cup!
2. Think sweet with a hot chocolate bar
Stay warm and cosy with an at home hot chocolate bar for your next date night. Put out all the fix-ins so you and your partner can get creative with marshmallows, whip cream, chocolate sprinkles and more. Hint: You can also add a little Bailey's or Kahlua if you prefer to have an adult hot chocolate.
3. Nurture your green thumb
Embrace your inner Millennial Plant Lover, get inspired by Mother Nature and start working on your home garden. Whether it's planting together in the backyard on a warm day, setting up a mini herb garden on your balcony, or putting a hardy succulent by your desk, plants are an awesome way to lift your mood on a dreary winter day.
4. Have an indoor picnic
Take an average dinner at home to the next level with a few simple tweaks: Lay out a blanket and eat your meal picnic-style! If you want, you can pack your dinner up into a basket and serve picnic staples, like sandwiches and cut up fruit. You can even surprise your partner by packing the picnic basket with a few special treats.
5. Host a movie marathon at home date night
Pop some popcorn, dim the lights and snuggle up on the couch for an epic movie marathon. Whether it's all 10+ hours of LOTR or a John Hughes throwback night, enjoy watching your favourite flicks with your favourite person. You could take your at home date night up a level with themed snacks too (like second breakfast for the hobbits among us!).
6. Indulge in a wine and cheese tasting
Who doesn't love a charcuterie board? Turn dinner into a fun date night experience by trying out new wines, cheeses and other treats. Pick up a few old favourites and a few new varieties to sample, and make your tasting official with a score card to rate your picks.
7. Enjoy a cozy reading date night
Sometimes the best date night is just spending time side by side. Get cozy on the couch, grab your favourite warm beverage and crack open a new read. Enjoy reading your own books next to one another or try reading a book together, taking turns to read the pages out loud.
8. Play take-out roulette
It's Uber Eats, but with a twist! Instead of sticking to your regular take-out order, mix things up and leave your order up to chance. You can create a spinner tool online, or get crafty and make one yourself, to decide what type of cuisine you'll have, what dish you'll order, and if you'll add drinks or dessert!
9. Plan for the future
Spend your next at home date night making some plans for your future together. Add some new items to your bucket list, plan your next trip abroad, dream up your ideal home improvements or spend some time wedding planning. There's nothing better than dreaming big with your boo!
10. Relax with a spa day
It's hard to beat a date night that's all about relaxing and indulging! If you can't get to or afford a fancy spa, the DIY home version is just as good. Light some candles, put on a facial mask, paint your nails and trade off giving each other massages. You can even end the date with a bubble bath for two!
11. Cheer for the home team
Turn a regular night of watching the Canucks play on TV into an event worthy of date night. Dress up in jerseys or the team colours, enjoy arena snacks, like hot dogs and beer (minus the arena price tag!), and cheer like you're watching the game rink-side. If hockey isn't your thing, find another sport on TV to get excited about.
12. Travel the world on an at home date night
Just because you can't leave your house doesn't mean you can't travel the world. Choose a destination and theme your whole date night around it. For a trip to Italy, break out the pasta maker, watch Under the Tuscan Sun, and open a bottle of Italy's finest. For a trip to Japan, learn how to fold origami, order sushi and watch Spirited Away or try out a Japanese language film on Netflix.
13. Compete on a DIY version of Chopped
If you don't know how Chopped works, here's the game plan: You have to create a dish using a random assortment of ingredients. Make it extra challenging by only using ingredients you have in your house or up the ante and choose the ingredients for each other. Think you can't make a dish out of carrots, gummy worms, sriracha sauce and leftover lasagna? Think again!
14. Have an at home paint night
If you can't go to an official paint night event, you can set up a DIY version for your next at home date night. Gather your supplies (paints, brushes, paper or canvas), choose a piece of art to copy, and uncork a bottle of wine to get the creative juices flowing. Hang your masterpieces on the wall when you're done!
15. Stroll down memory lane
Sometimes the best date night is reliving your past date nights. Spend some time going down memory lane and looking back at the highlights of your relationship. Read old cards and love notes you wrote one another, flip through old photo albums and even rewatch your wedding video!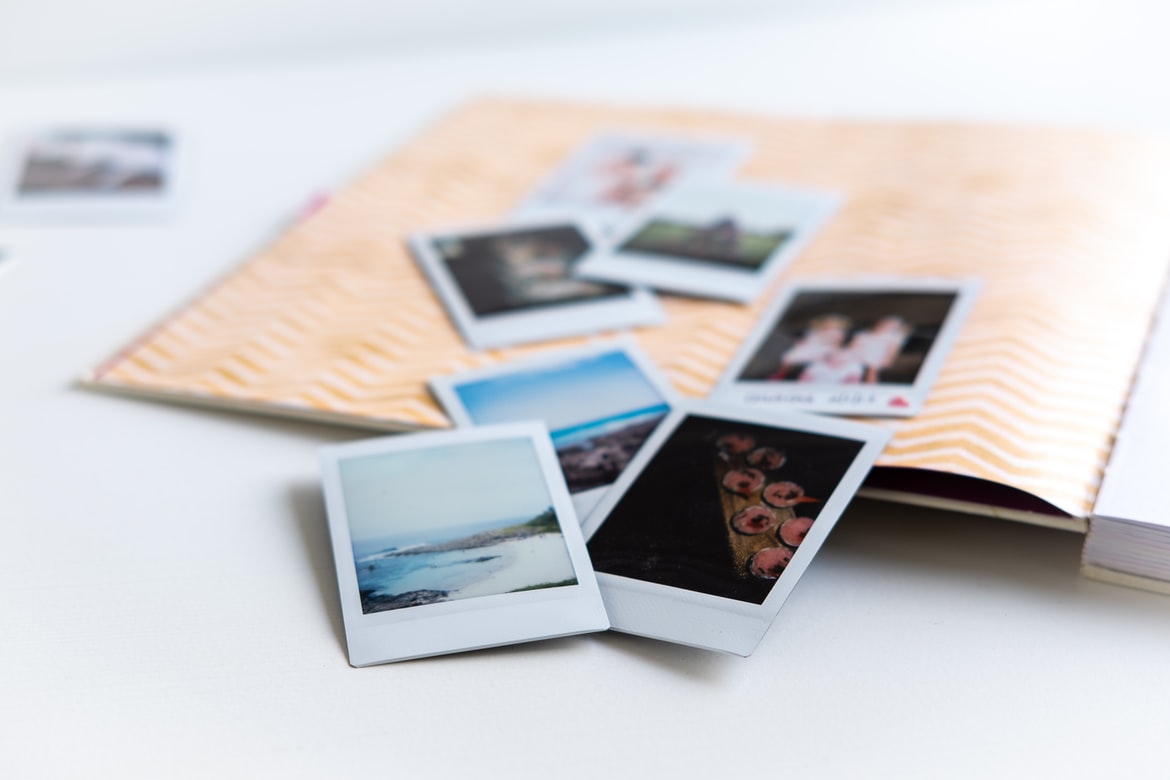 16. Go on a scavenger hunt
Fun to play and fun to set up, why not create a scavenger hunt for your partner? Leave clues around the house and lead your partner on a hunt to the grand prize. Have fun putting together tough clues to see if your SO really knows how you think.
17. Enjoy breakfast (or dinner!) in bed
Nothing beats breakfast in bed! Or, if you're having date night at home, let's make it dinner! Get under the covers and enjoy a cozy meal just for you two. Tip: Use a breakfast tray, put down a towel or choose a meal that's mess-free (so not spaghetti) so you don't end up with dirty sheets!
18. Compete in a bake-off
Think you could compete with the best of them on Great British Bake Off? Put your skills to the test and go head to head with your partner for your next at home date night activity. Have fun deciding what you'll bake, shopping for ingredients, putting it all together, and, of course, taste testing to find out who won!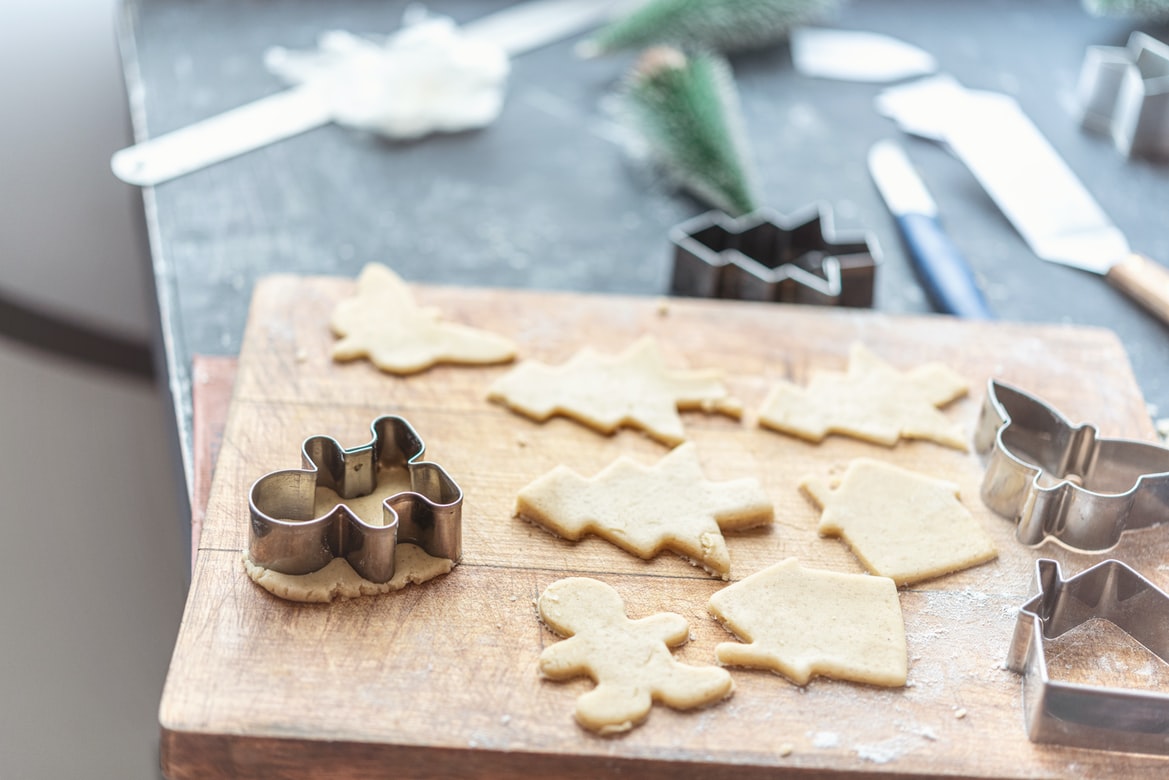 19. Deep clean and reorganize
Sometimes a date night is more practical than it is romantic. But that doesn't mean you can't have fun getting chores done around the house! Put on your favourite music and dance your way through sweeping or organizing your closets. Or compete to see who can vacuum their side of the house faster. Cleaning together is a lot more fun than cleaning solo!
20. Sing your heart out at a karaoke party
Jonesing for some Journey? Totally sure you're the next Taylor Swift? Sing your heart out at an at home karaoke party! If you don't have a professional set-up, you can find lots of karaoke tracks on YouTube and use your hairbrush as a microphone.
21. Put your skills to the test with a mixologist competition
Play bartender for the evening with this at home date night idea. Create new concoctions or follow tried and true recipes to compete and see who can make the best cocktail. Just because you're not hanging out at a fancy bar doesn't mean you can't enjoy a fancy drink at home!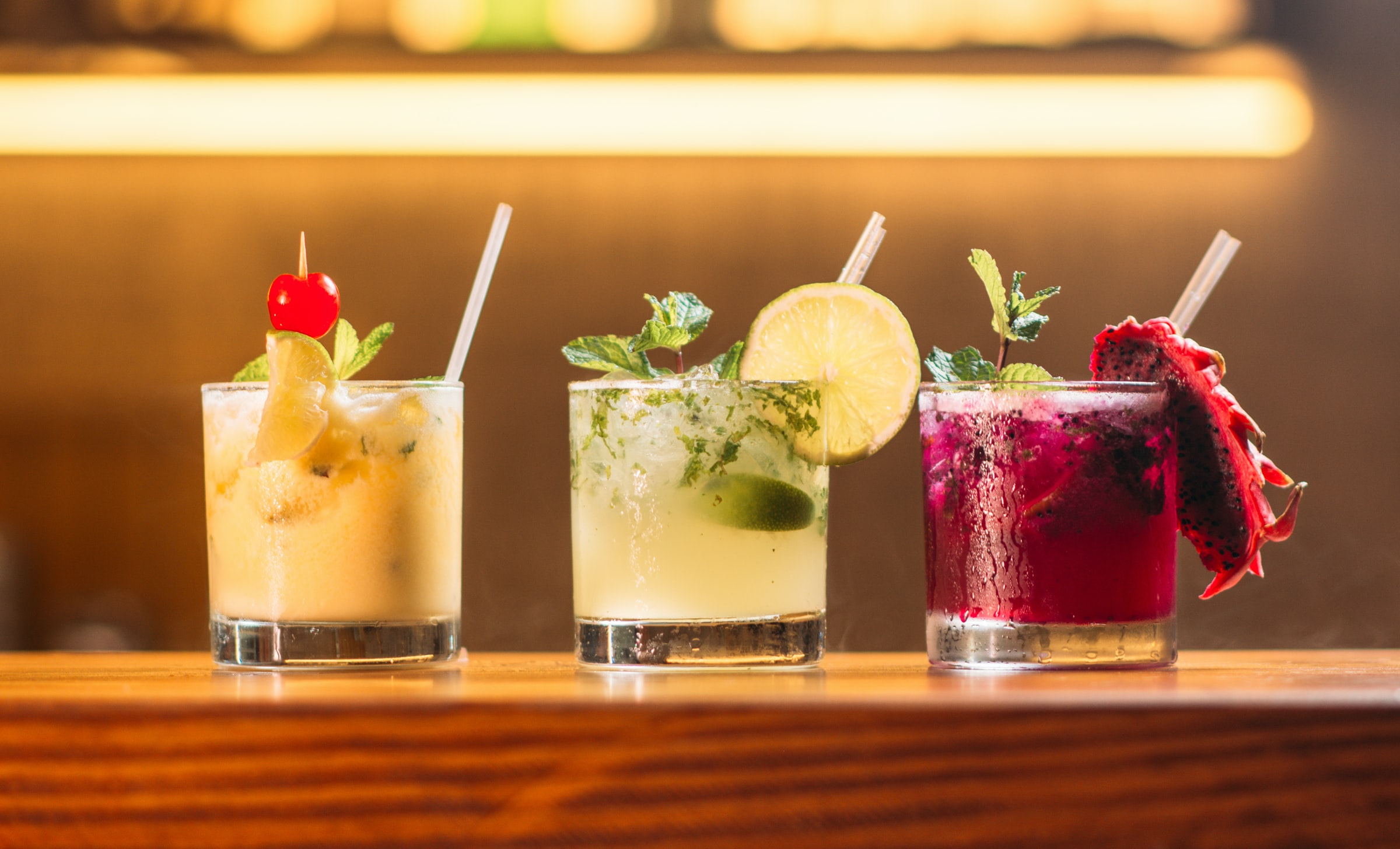 22. Learn something new
Take your date night up a level by doing something good for your mind. Thanks to the pandemic, there are all sorts of things you can learn online from the comfort of your home. Visit a museum on a virtual tour, learn a new language or take a course in whatever interests you most.
23. Get your hearts pumping with a workout date
Enjoy date night and get a workout in! Put on your best athletic wear, push the couch out of the way and sweat it out to an online workout class. You can find lots of free and paid options online for everything from weight lifting and boxing to ballet and yoga.
24. Star gaze
Head outside for a completely free date that will make you feel like you're miles away from home. If you really want to see the stars, break out the telescope and drive out to a darker area. You could also download a star map onto your phone and try your best to find the constellations.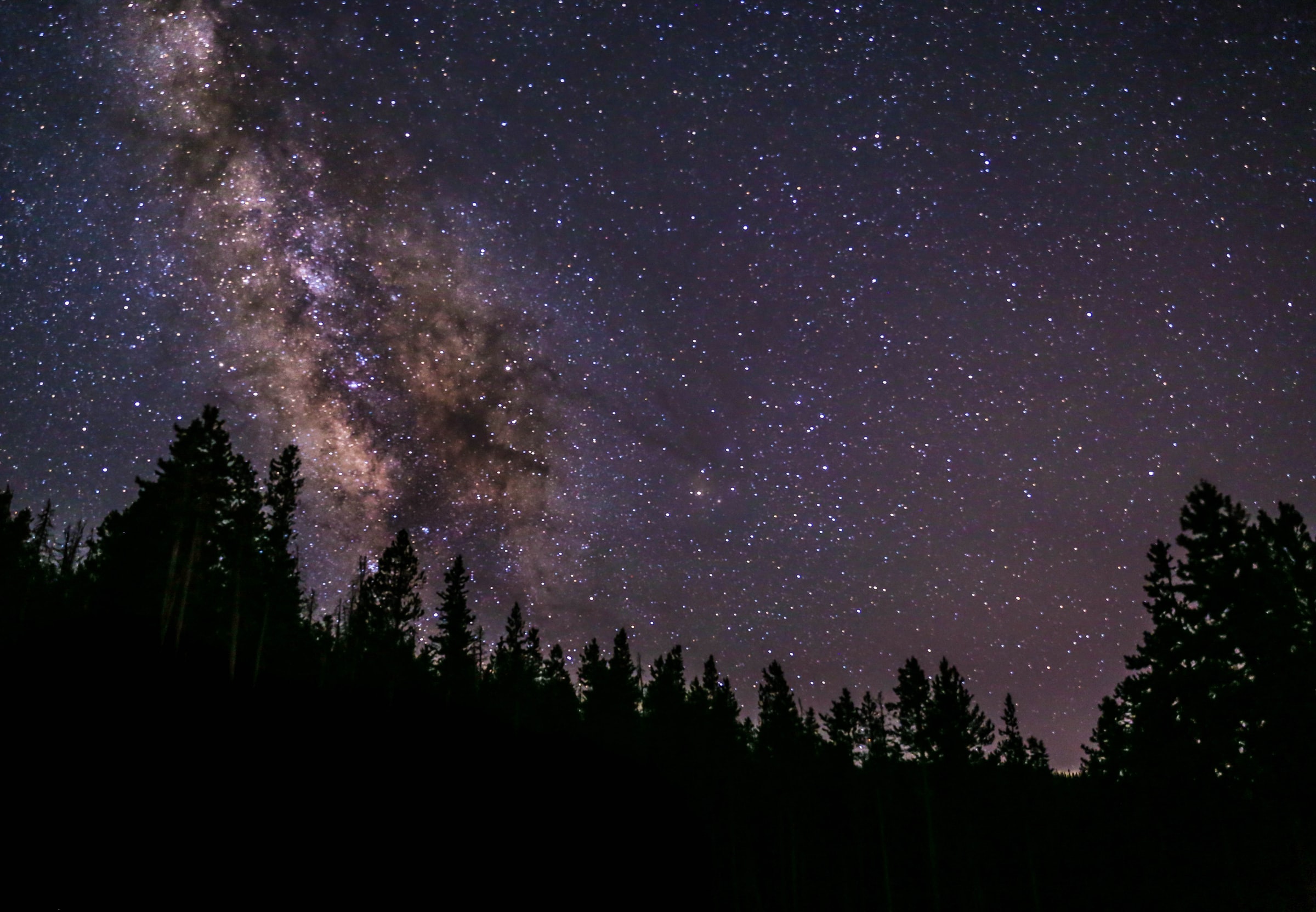 25. Hold a pizza party
Everyone likes pizza, right? And it's even more fun when you get to make it yourself. Set up a pizza making station for your next at home date night. Lay out all the fix-ins so you and your partner can create the perfect pizza. You could even make a pizza for the other person to see how well you know each other's tastes!
26. Quiz each other for trivia night
Just because Trivia Night at your local pub might be cancelled doesn't mean you can't play at home. Go head to head with an online trivia quiz or Trivial Pursuit board game. Then take things up a notch and see how much your partner knows about you. What was the name of your childhood dog? They better know!
27. Get crafty
Let your creative juices flow with a crafty date night. Spend time colouring in adult colouring books, putting together a scrap book or painting your latest masterpiece. Have your own Ghost moment with an at home pottery session or break out your Bedazzler for some sparkly fun!
28. Show off your best moves with a dance party
Shake off the pandemic blues with an at home dance party. Dim the lights, put on your favourite tunes and dance your hearts out. Or, if you're not so good at freestyle, follow along with an online dance class. You can try out everything from hip hop to ballroom. The hottest club? Your living room!
29. Go on a date in a different room
Here's a simple at home date night idea for when you're low on energy but need a little inspiration. Simply change up your regular routine! If you always eat dinner on the couch in the living room, try serving dinner at the dining table with fancy placemats and candlesticks. Or if you have a second bedroom or office that rarely gets used, set up a table and chairs in there for a date somewhere "new."
30. Host a casino night
So you can't make it to Vegas but you're feeling lucky? Host a casino night at home! Bust out the cards and chips for a few games of poker or Black Jack or play an online version of roulette or craps. Bonus: Up the ante by betting house duties instead of money. I see your "take out the garbage" and raise you one "clean the toilet."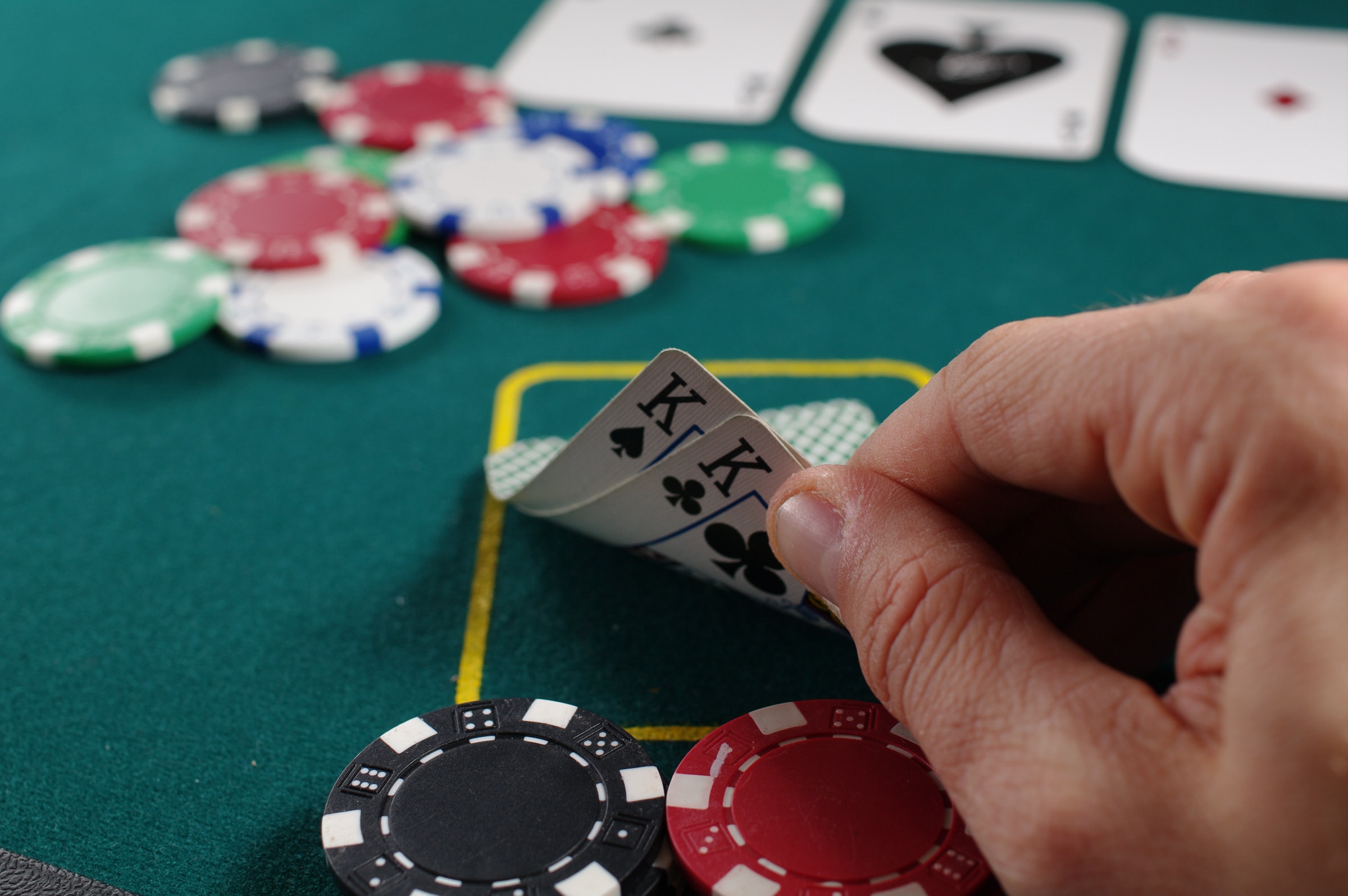 31. Play outside
Let your inner child run free with a date night outside! If it's snowing, have an old-fashioned snowball fight or compete to make the best looking snowman. Raining? Put on your best rain gear and find the biggest puddle to stomp in. And when the sun finally comes out, challenge each other to a game of corn hole or doodle with some sidewalk chalk.
32. Rearrange your furniture
Rearranging your furniture might not sound like the most fun date night idea but shaking things up can do a lot of good when you're stuck at home. Spend some time thinking up a new layout for your living room or bedroom, make the changes and enjoy the novelty of a new-ish space!
33. Enjoy fondue for two
There's something about dipping food in melted sauces that just tastes so good. Go all out on a fondue date night with three courses: cheese fondue, meat fondue (usually dipped in oil or broth) and chocolate fondue for dessert. Yum!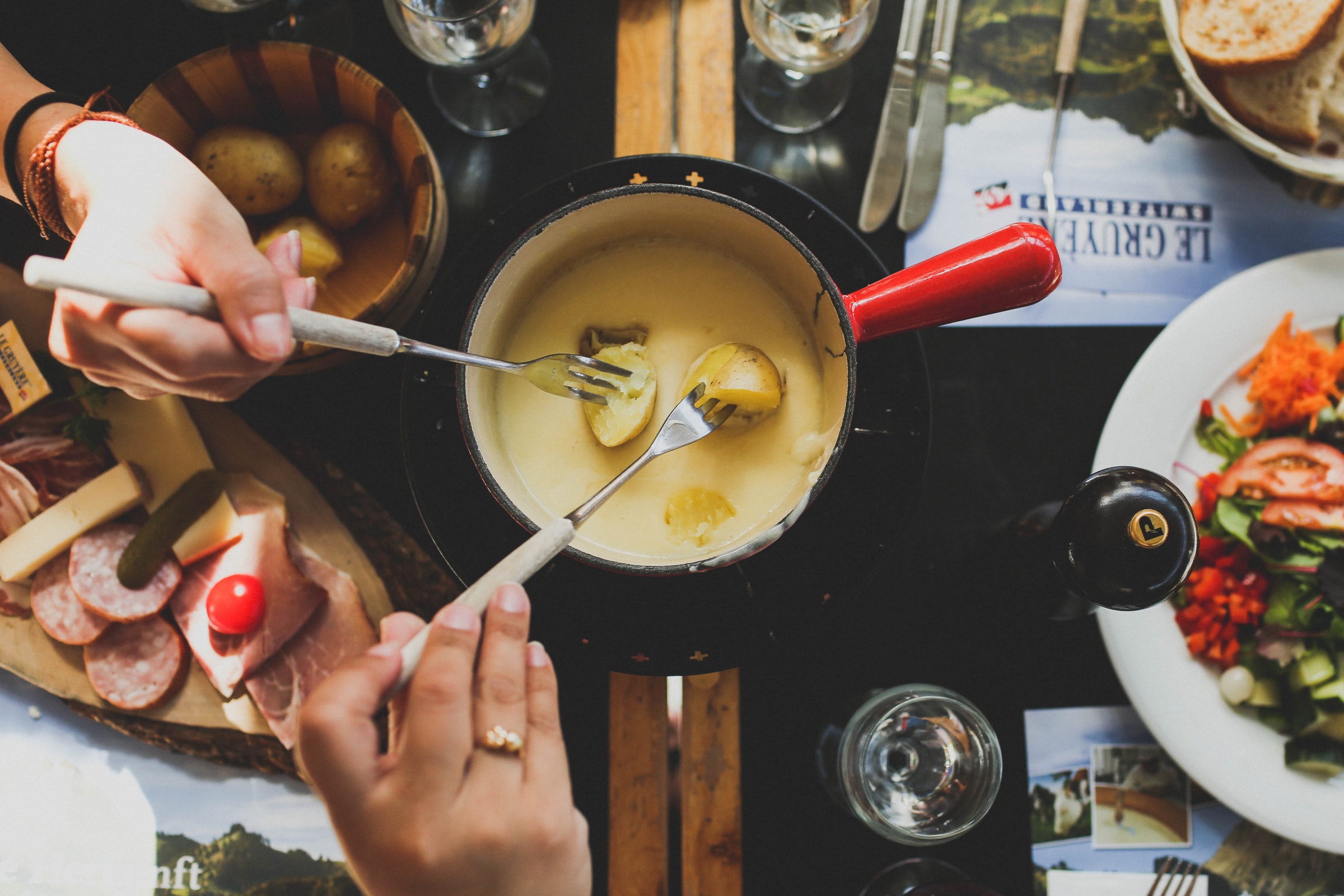 Which at home date night idea will you be trying first? 
---
Written by Riana Ang-Canning