School is back in session, September is here and fall is right around the corner. And just because the days are getting shorter and the rain is right around the corner, doesn't mean summer romance is dead. Keep the heat of summer going all year long, starting with some of our cheap fall date night ideas!
Who doesn't love a date night? We're certainly fans. And fall is one of the best times of year for dates nights as the leaves change and the nights get cozier.
And what could be better than a date night with your partner, in the beautiful fall that doesn't cost you a ton? We believe that date nights should be a regular occurence and don't need to be lavish expensive affairs. A date night can be you and your boo snacking on popcorn and catching up on your days after the kids are in bed.
Get inspired with our 20 cheap fall date night ideas below!
---
Stroll through a pumpkin patch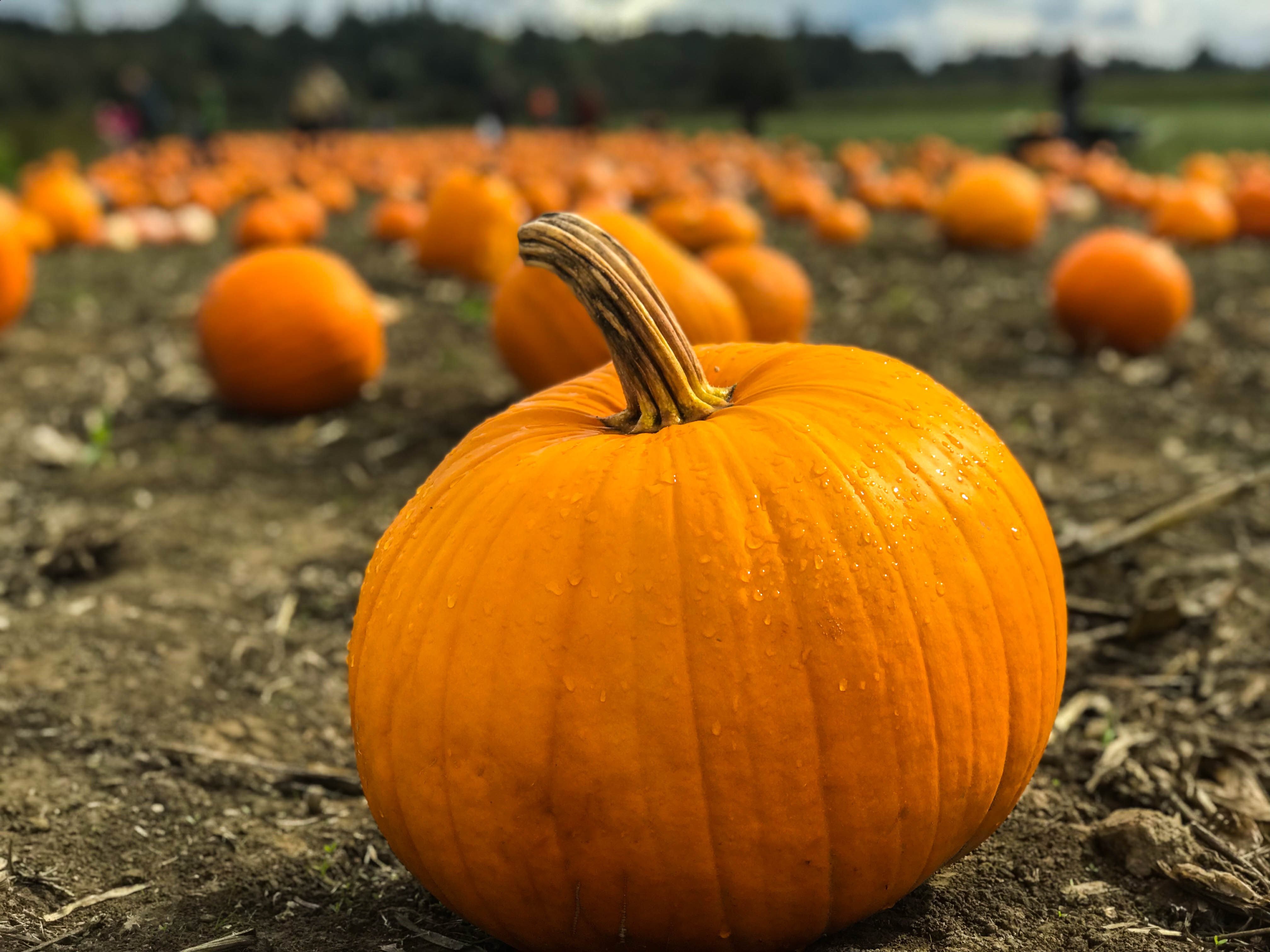 Does it get any cuter for a fall date than walking through a pumpkin patch hand in hand? Absolutely not! Head to a local pumpkin patch and stroll along until you find the perfect pumpkin for your home. Most pumpkin patches are free to walk through and the pumpkins themselves are inexpensive.
Read at a cozy bookstore or library
Fall is the perfect time for cozying up with your favourite person and a good book. Walk around a bookstore and take turns recommending books for one another or discovering a new genre to take home. Or if you want to do it for free, head to the library instead!
Go apple picking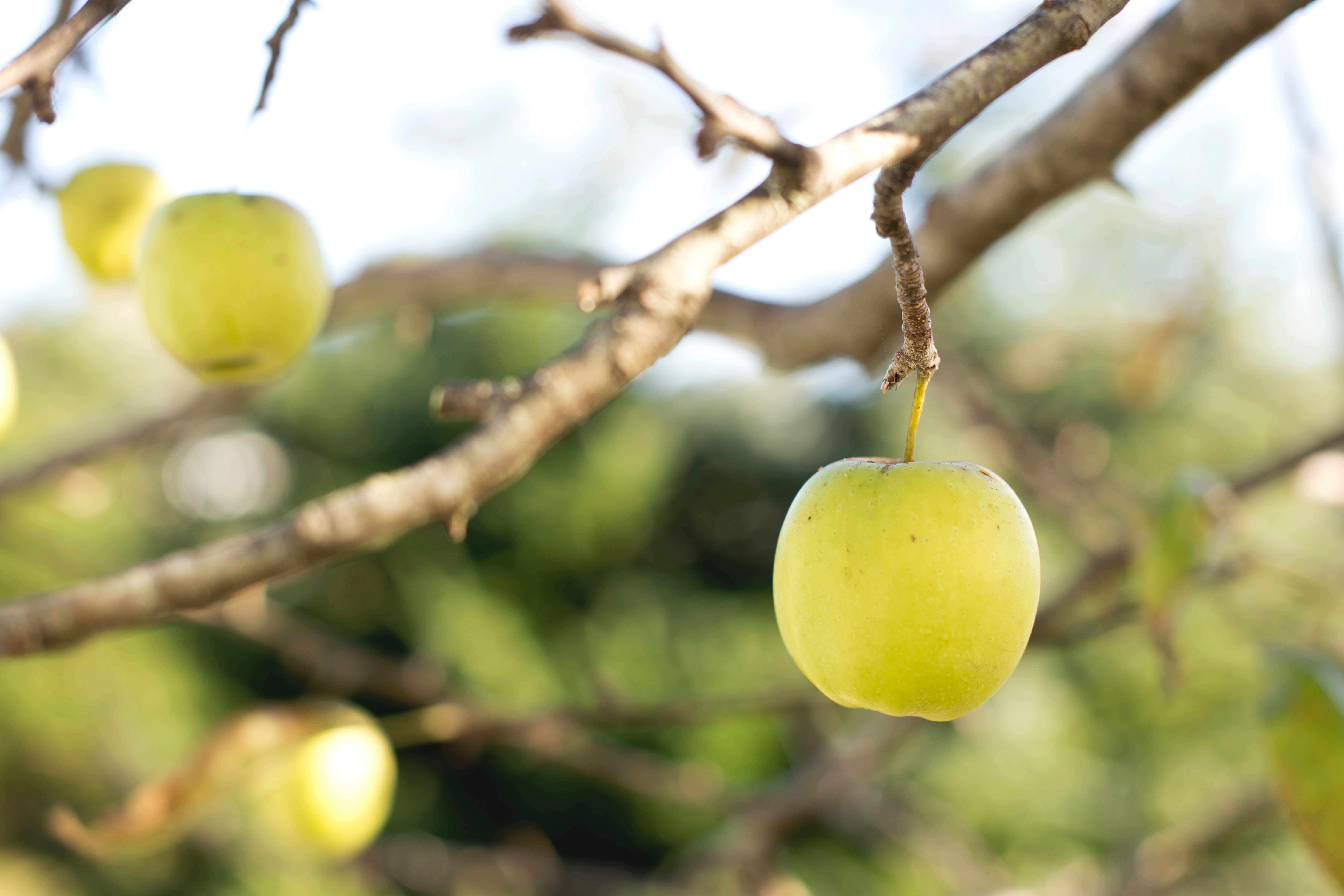 Nothing is more quintessentially fall than picking apples. Head out to an orchard to spend an afternoon apple picking, then take your apples home and turn them into pies, cider and more!
Visit museums and art galleries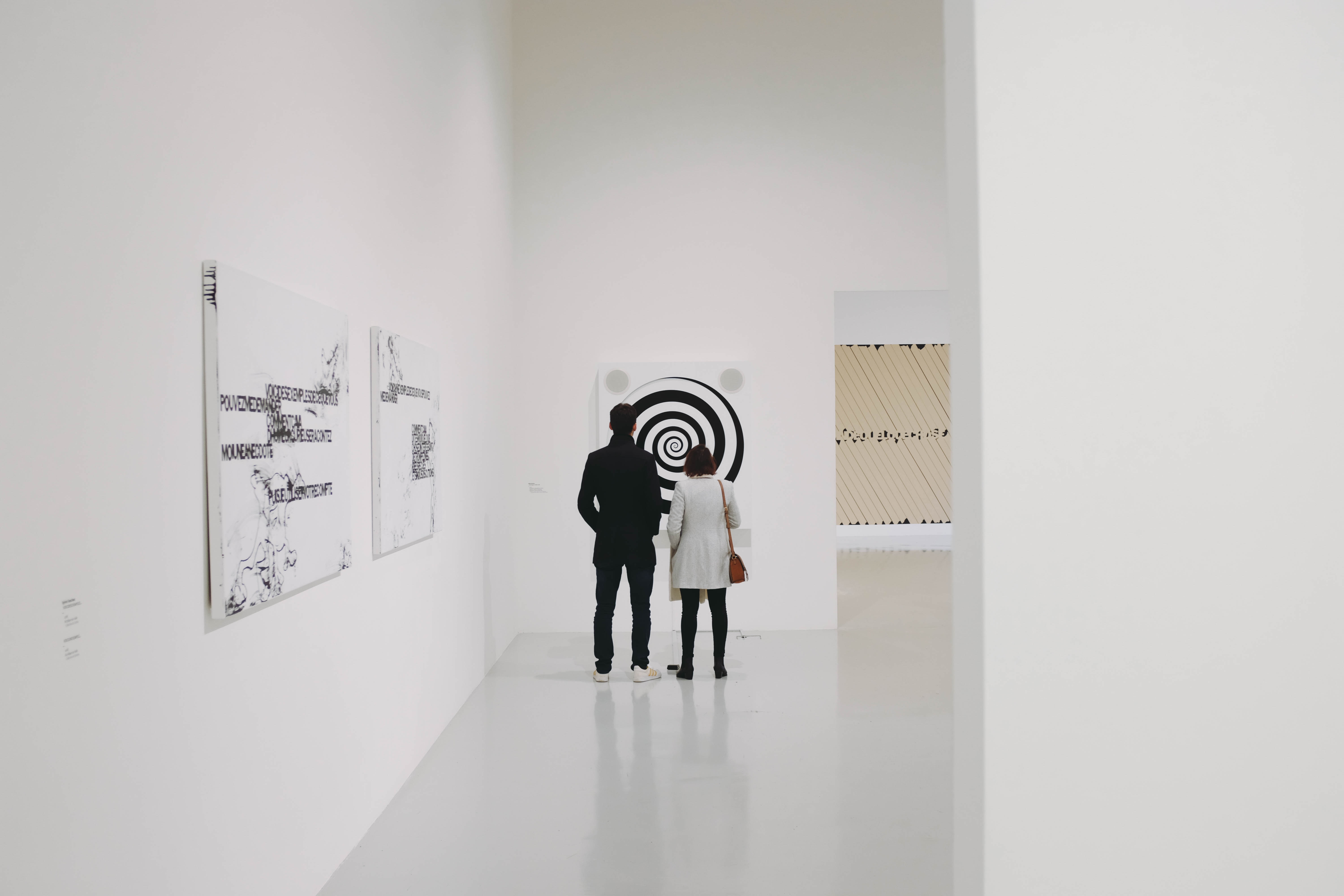 As the fall weather sets in, it's time to take your date nights indoors. Luckily, many museums and art galleries offer by-donation entrance on certain days of the week, so you can still keep your dates cheap. For example, check out the Vancouver Art Gallery on Tuesdays when entrance is by-donation!
Relax at your home spa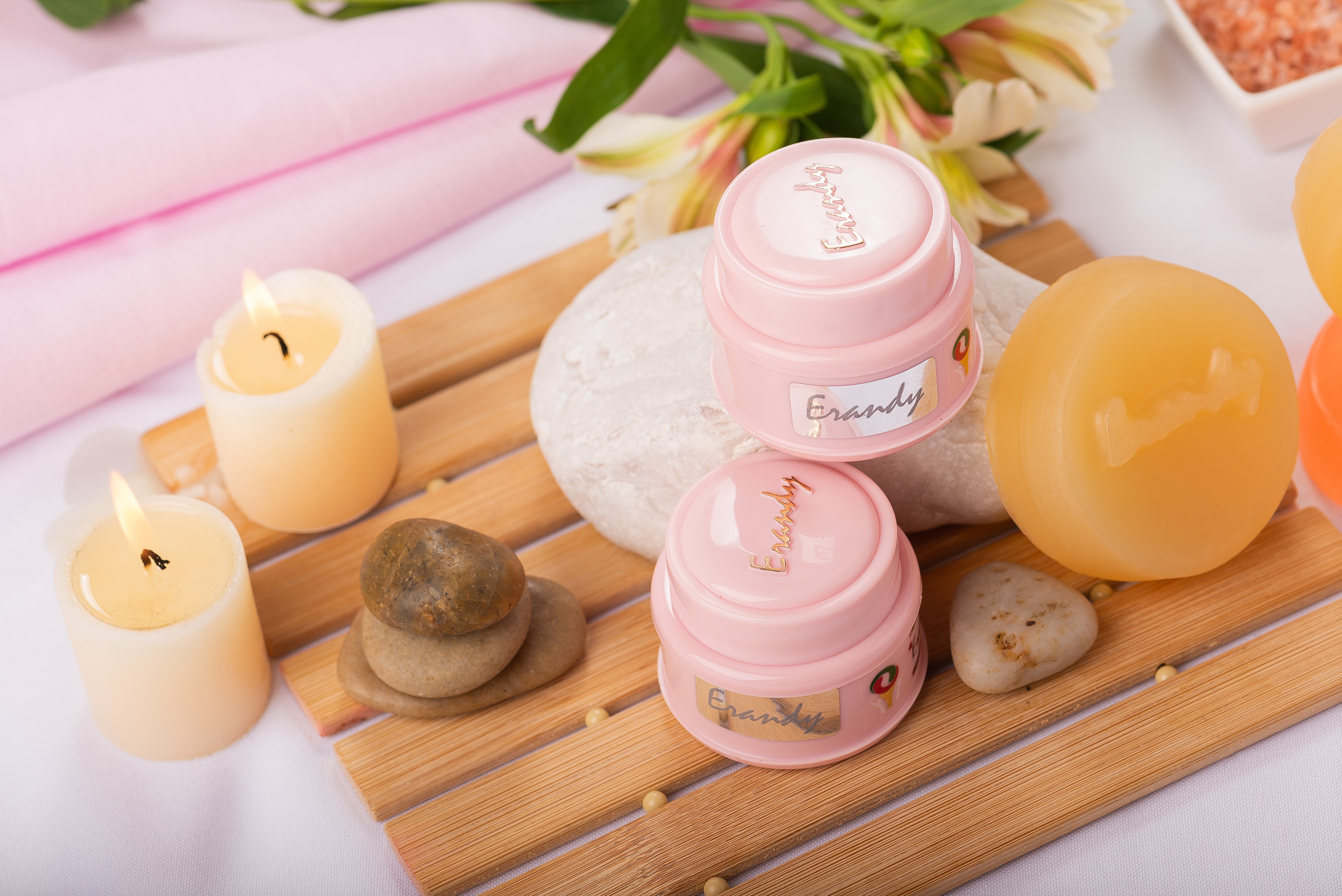 A trip to the spa can be very expensive, but it doesn't have to be! Create your own at-home spa for a romantic night in with your boo. Run a bubble bath, trade back massages and relax with DIY face masks.
Hike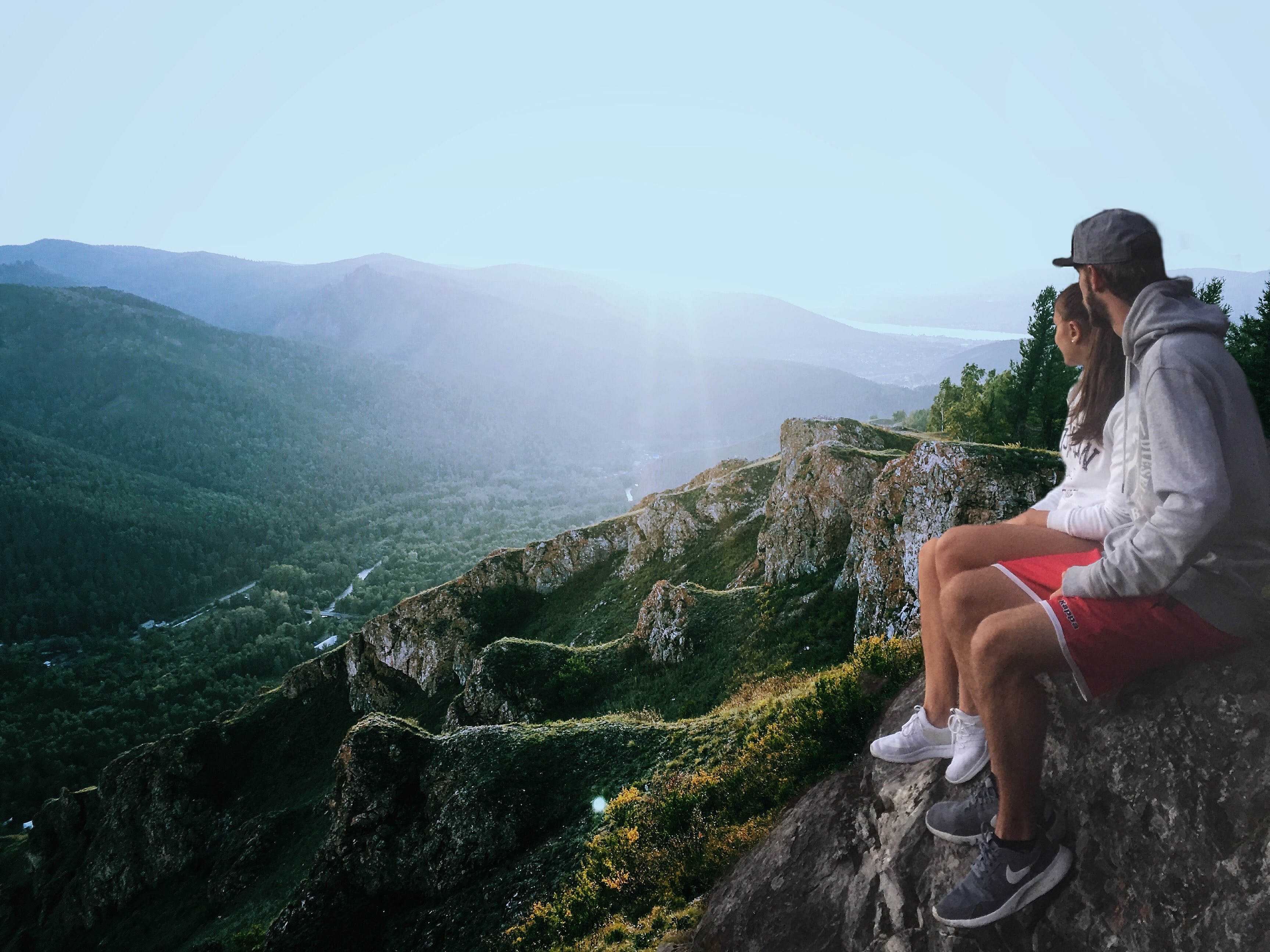 Before winter fully creeps in, take advantage of any beautiful fall days and get outside. Go on a hike with your partner – a great way to spend time together, get your heart pumping, enjoy the outdoors and spend no money!
Cook some fall recipes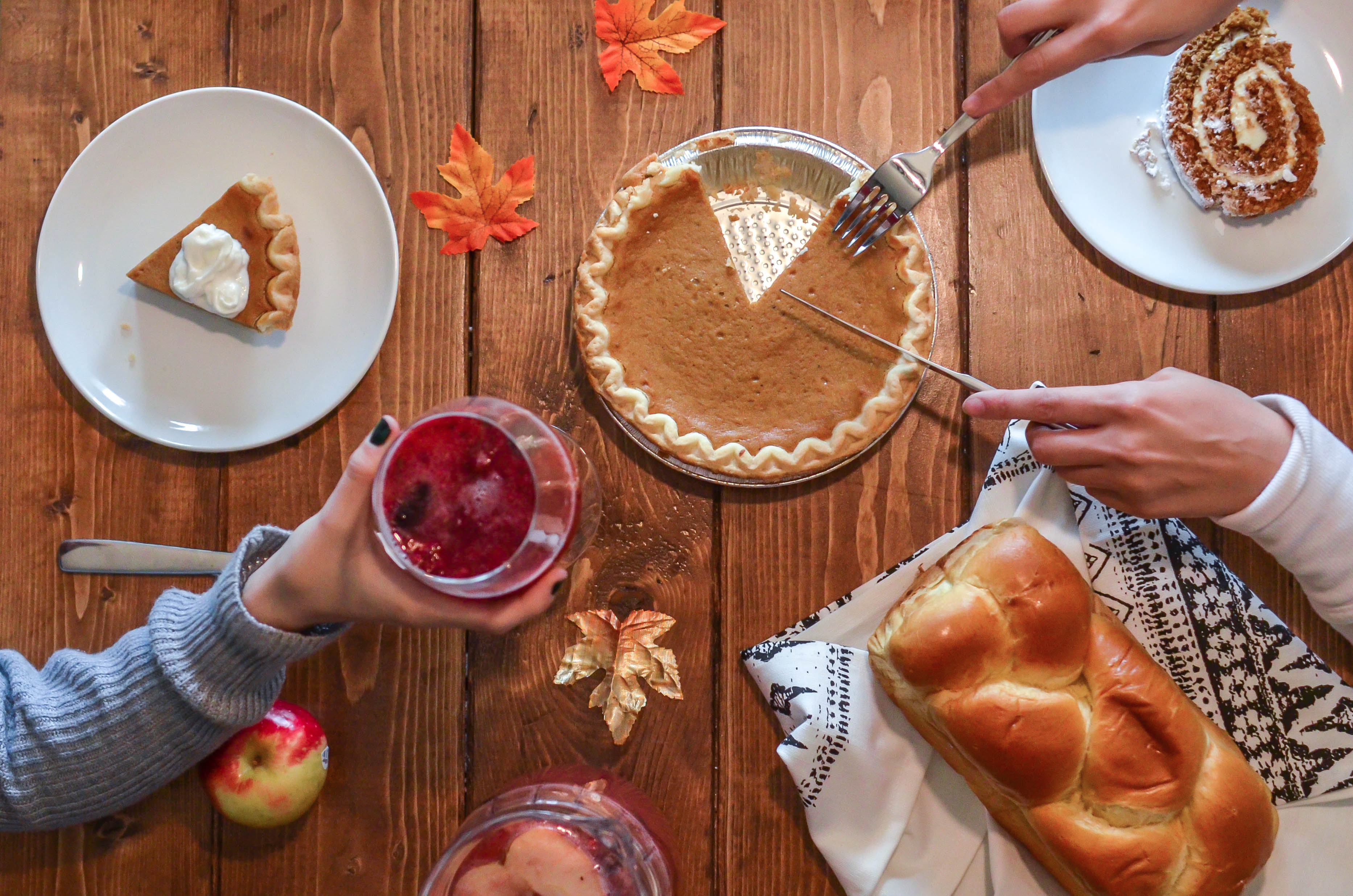 A great date night activity is cooking together. Make it perfect for fall by working on some delicious fall recipes like apple cider, hearty stews or anything baked with a pumpkin!
Go to the theatre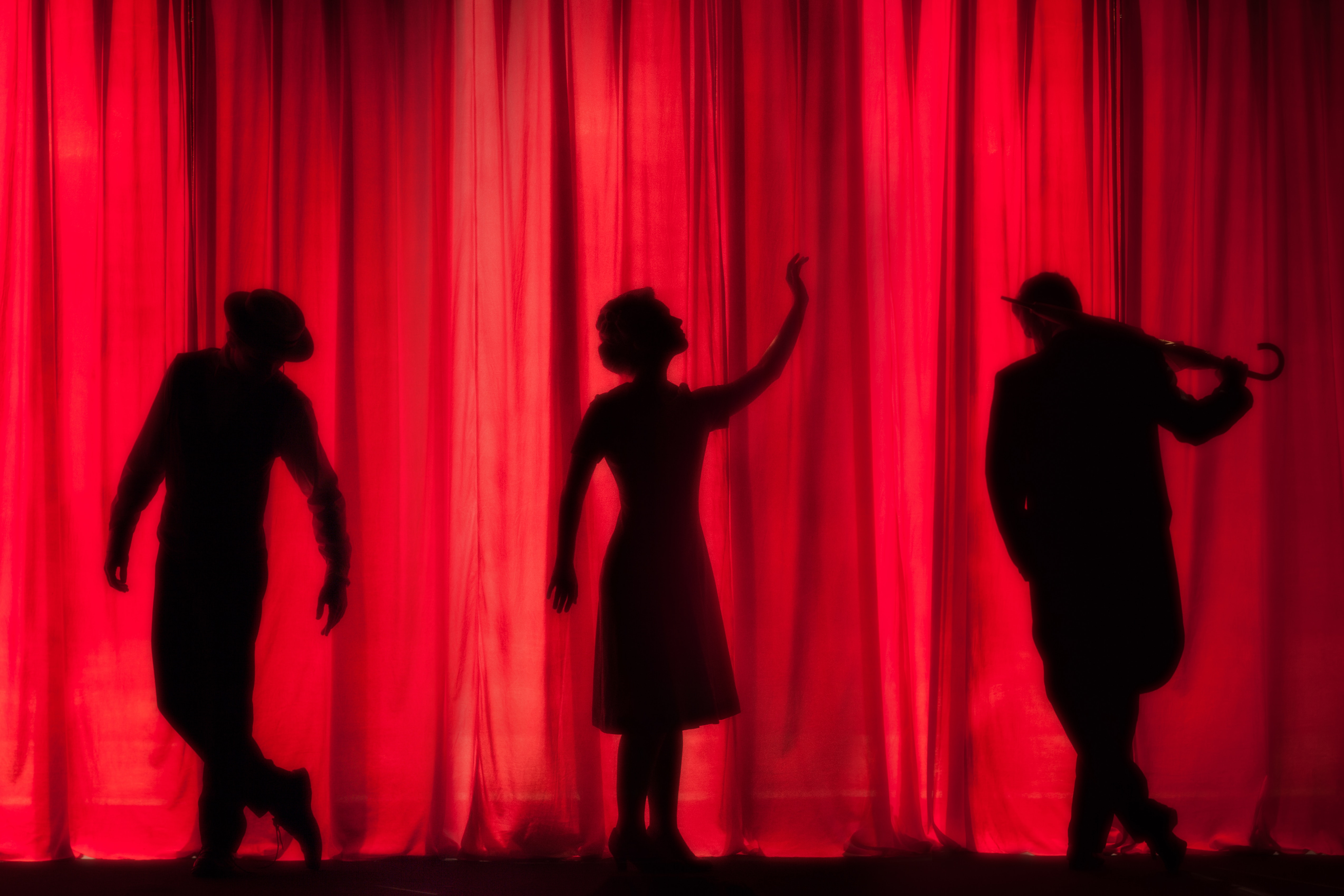 While a night out at the theatre might sound expensive, it doesn't have to be. Check out what's playing at your local community theatre or the local high school or college. The shows will still be excellent and the price will be reasonable. Even larger theatre companies, like the Arts Club, have seats starting at $29.
Build a pillow fort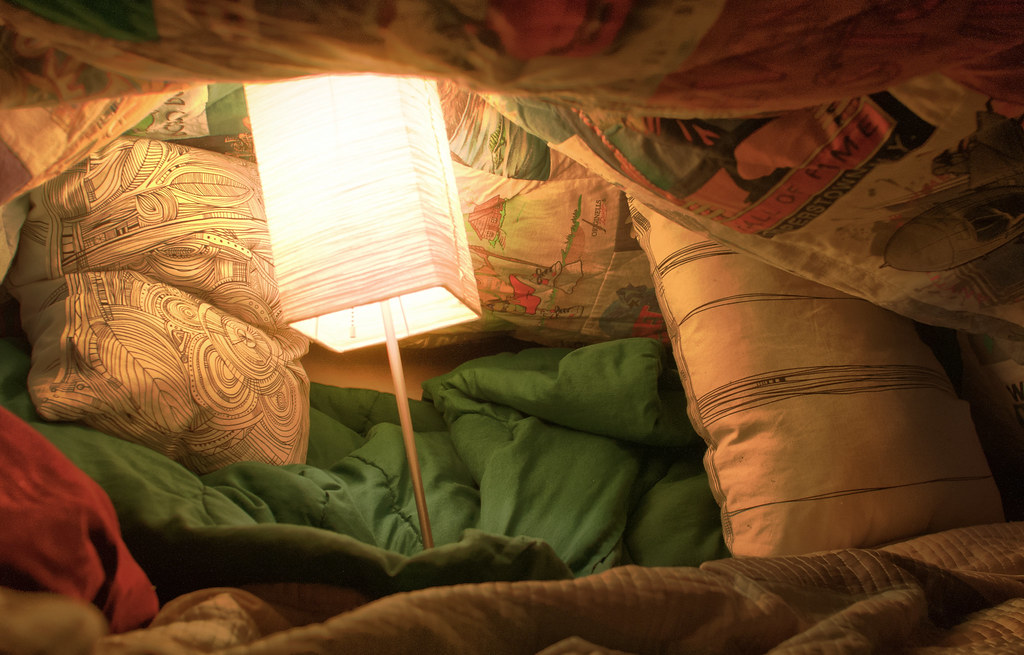 Let your inner child take over and build an awesome fort out of pillows and blankets in your living room. Then climb inside and spend the night binging on Netflix, perhaps watching some scary Halloween movies?
Walk down memory lane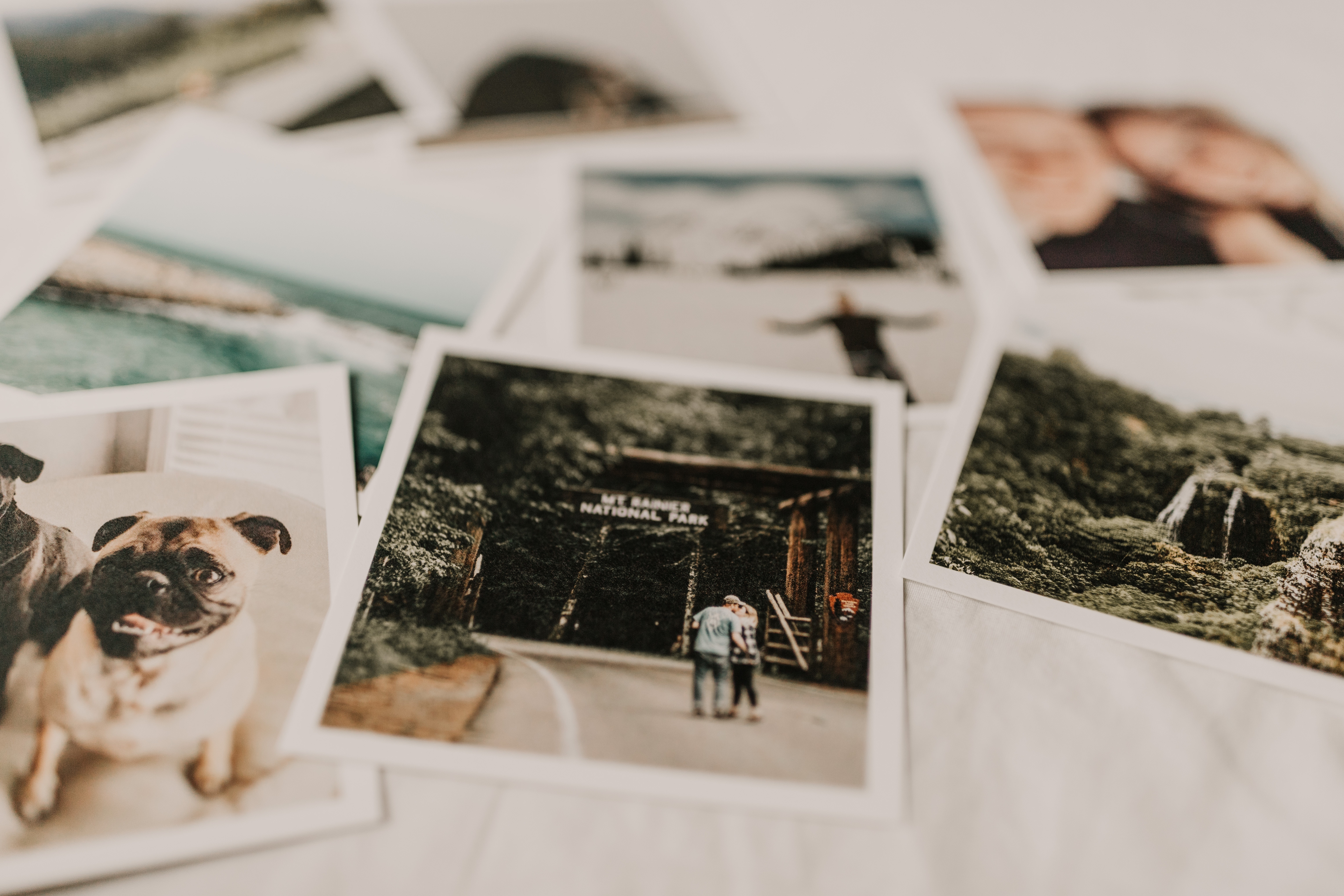 Here's a sweet date idea that will cost you nothing: Take a walk down memory lane. Pull out your old photos and reminisce about your first date. Grab your yearbooks and trade stories from your school days. Or watch your wedding video together.
Rate Halloween decorations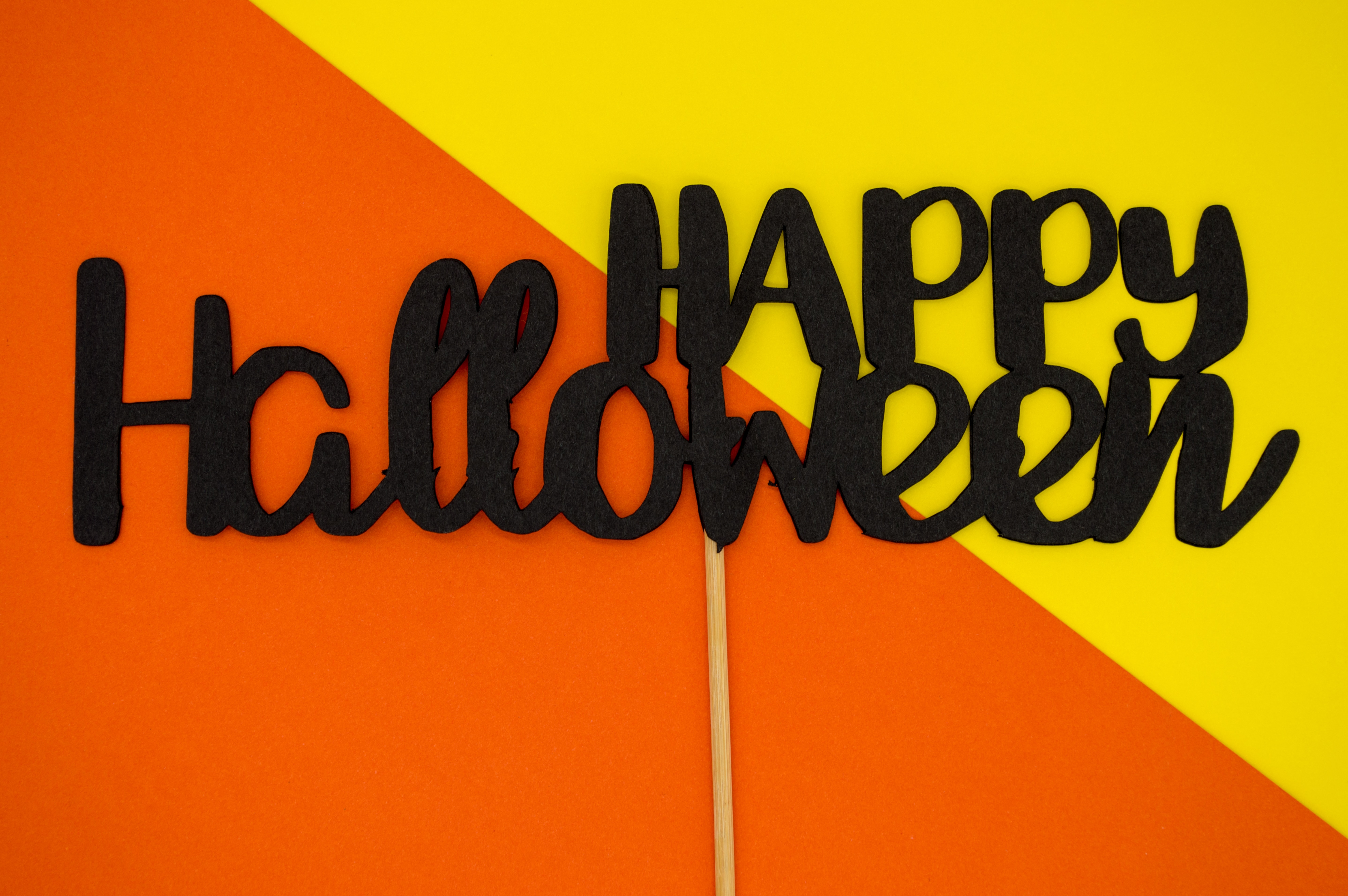 If you're a big Halloween fan, a great cheap date night idea is to take a walk around your neighbourhood and check out the Halloween decor. Who has the scariest set up? Which pumpkin carving is the most impressive? And where's the good candy going to be given out from?
Gaze at the stars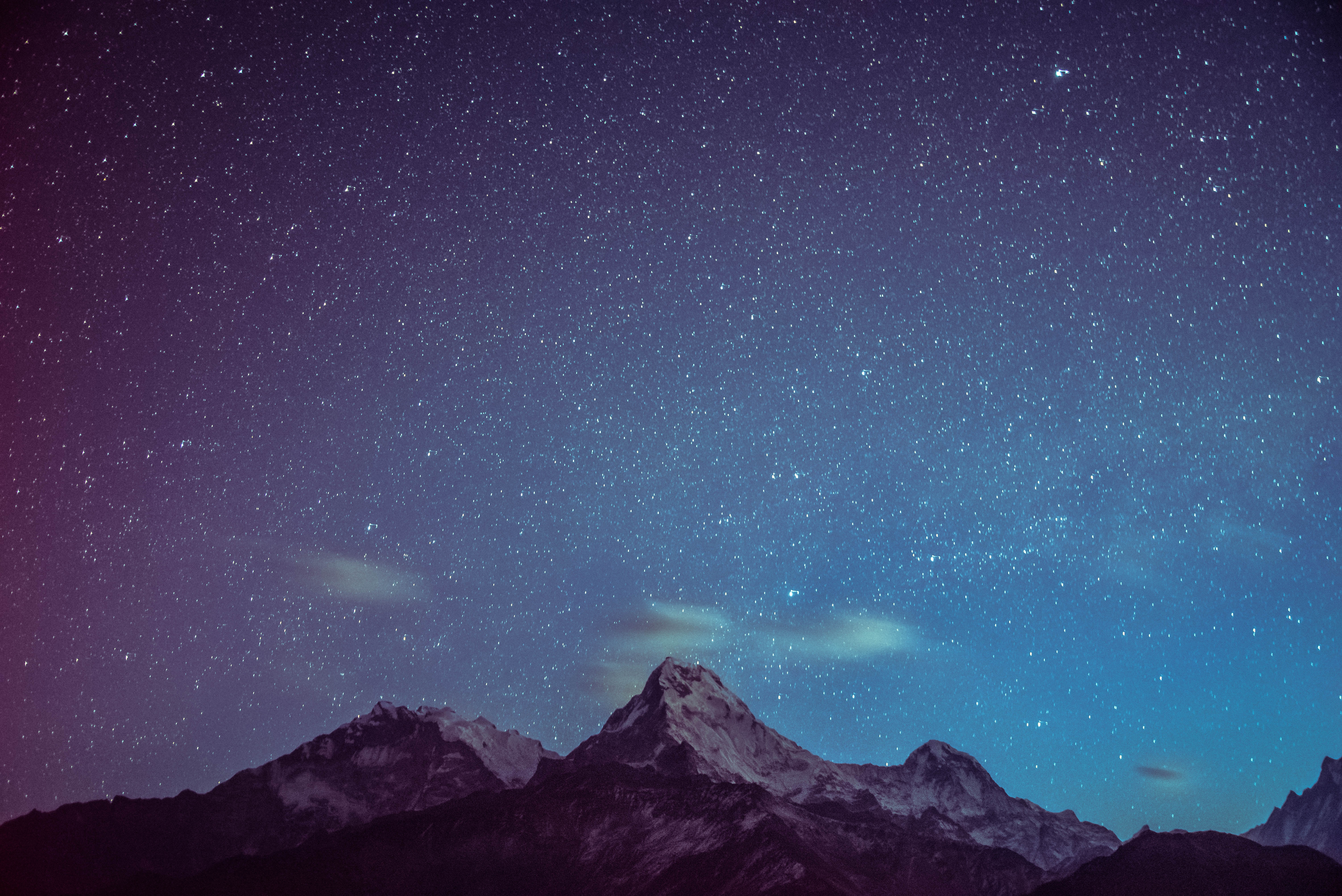 While summer nights spent camping and looking up at the stars might be over, you can still stargaze in the fall. If you're in Vancouver, head to the GMS Observatory, right next to the H.R. MacMillan Space Centre. The best part? The observatory is by donation!
Volunteer 
What better way to spend a date than by giving back? With Thanksgiving right around the corner, there are lots of volunteer opportunities. You can sort food at your local food bank, serve food at a shelter or even donate some clothing and household goods. Make your date night that much more impactful by signing up for a regular volunteer shift, as many organizations need help all year long.
Play games
Board games night! Bust out your Monopoly, Twister, Catan and card decks and get ready for a winner-take-all board games night. If you want to turn it into a double or triple date, invite some friends over. Or, if it's just the two of you, perhaps strip poker is on the table?
Admire the leaves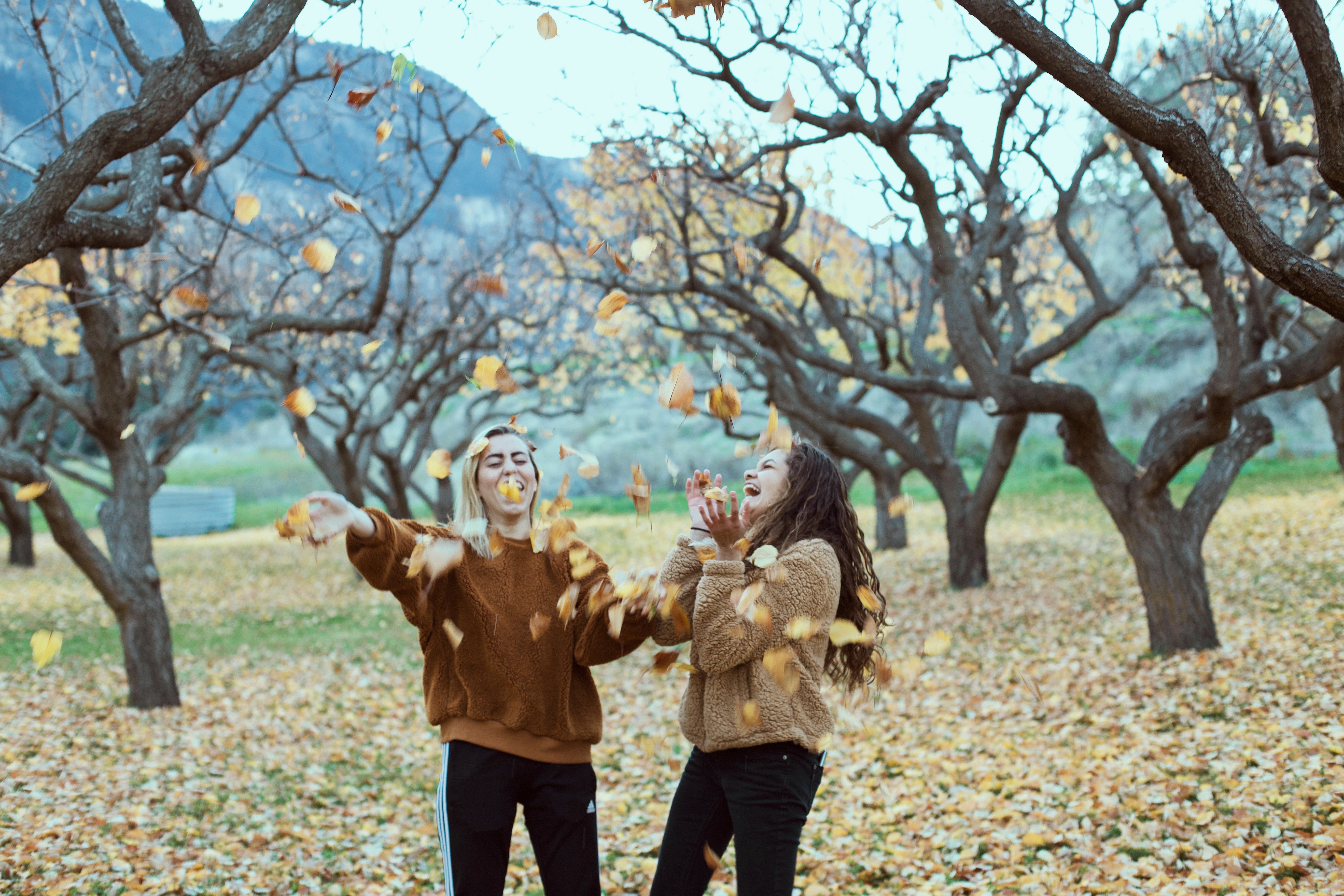 It's fall which means fall foliage is in full effect. Take a walk through the most beautiful tree-lined neighbourhood and admire all of the shades of yellow, red and orange. Or head a bit farther out of town by biking or driving to a more scenic spot, like a provincial park.
Have an indoor picnic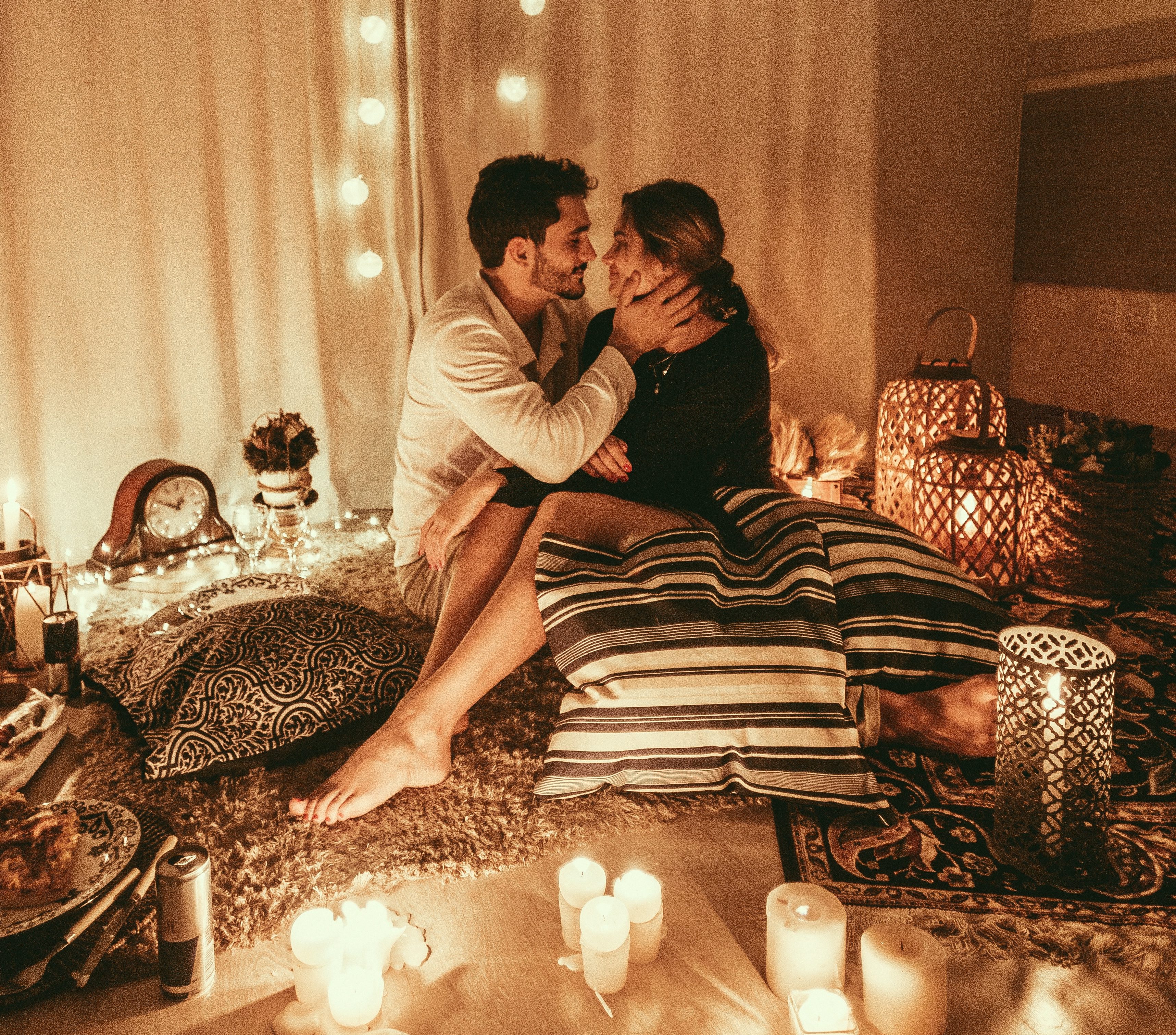 It might be too cold for a picnic in the park or on the beach, but it's never too cold for an indoor picnic! Move your furniture aside and set up a picnic in your living room, complete with a picnic blanket and basket. Romantic candles are optional.
Laugh it up at a comedy show
A night out at a comedy show is a great date night activity. Who doesn't like to laugh? Luckily, many comedy bars have cheap admission and some even offer free tickets if you sign up to their mailing lists.
Get your sweat on
A workout date is a great way to connect with your partner and focus on fitness. Go for a run or bike ride together, or hit the gym and see who can hold a plank the longest. Or do an at-home workout and follow along to a free fitness class on YouTube.
Carve a pumpkin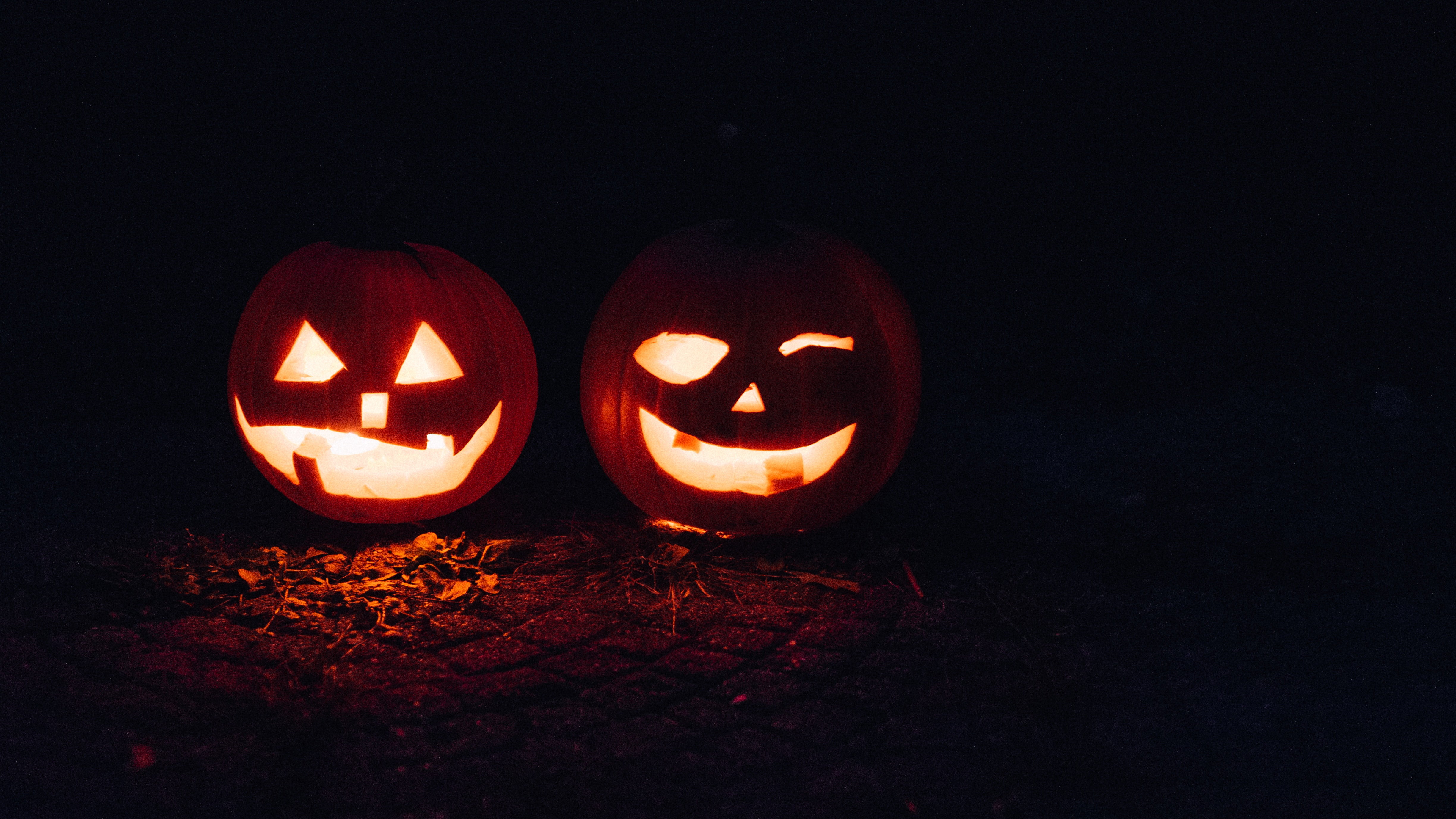 One of the best cheap fall date activities is pumpkin carving. Spend the day carving away side by side and show off your spooky designs by candlelight at night.
Have dessert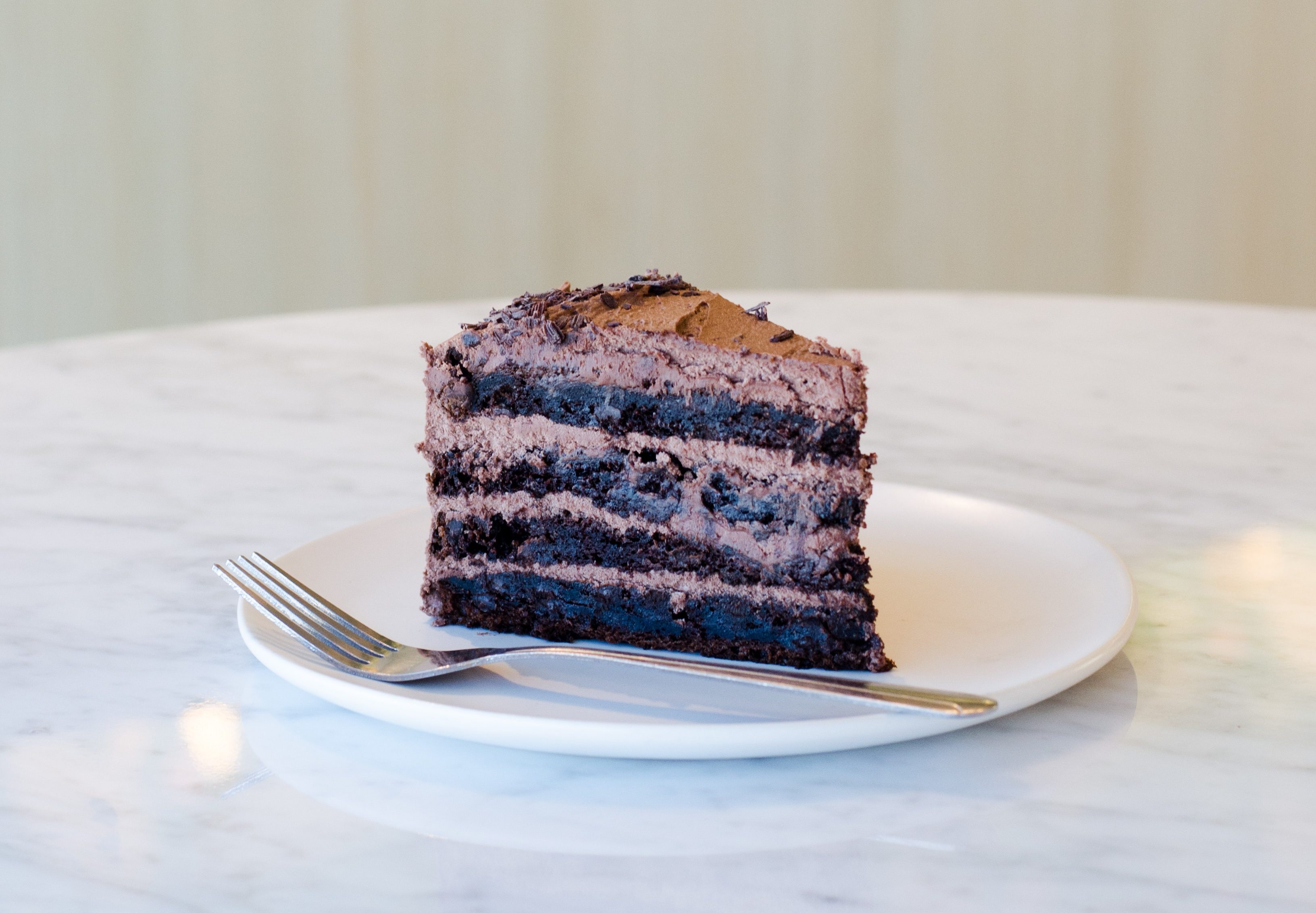 Why not go on a dessert date? Going out for dessert is a great option because it's cheaper than having a whole dinner out. Plus, it's very romantic and sweet (pun intended!).
---
What's your favourite cheap fall date night activity?
Feature image for this post by Coffee Geek