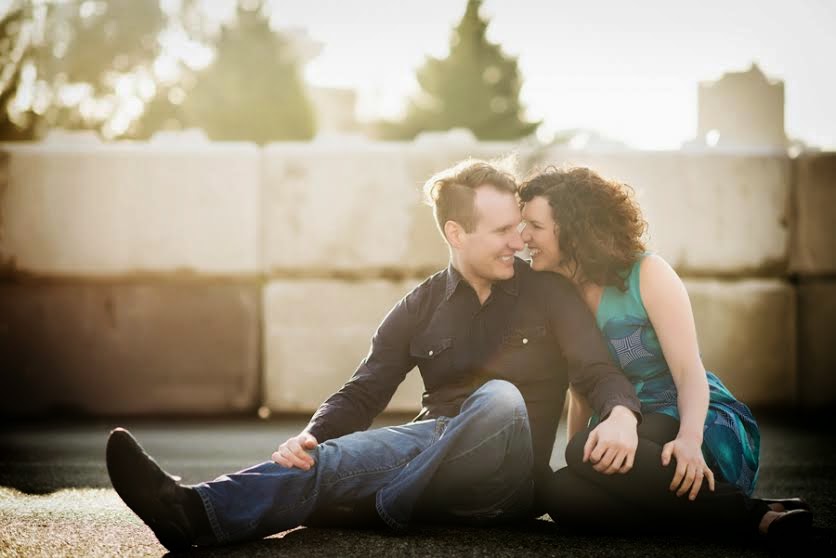 We love a good date night! We love getting dressed up, doing something fun and spending some one on one time with our special someone. And we believe every phase of your relationship should be a dating phase – you should always carve out special time to spend with one another whether you're just starting your relationship, engaged or married.
But dating can be expensive! Even the average dinner and a movie date night can make a big dent in your wallet. So how do you still go on dates when you're saving every penny for your dream wedding? You go on a free date! Here are 15 awesome date night ideas you can enjoy with your partner without spending a cent.
Games Night
A great way to spend time together, have fun and spend no money is by letting out your inner competitor in a winner takes all night of games. If you're a traditionalist, break out the Monopoly and Scrabble. Prefer things to get physical? It's time for Twister. And if board games aren't your thing, you can still have a games night playing charades, video games or an intense game of poker.
Outdoor Events
You might be better off saving this one for the summer when most cities host free concerts, movie nights and other events out in the sunshine. Browse your local newspaper or a city website to find out what you can attend. If you live in Vancouver, check out free movies nights in Stanley Park or salsa dancing at Robson Square.
Picnic
Does it get any cuter than packing up a picnic basket and heading to your local park or beach for a romantic meal? Even a sad looking PB+J sandwich is ten times cooler when it's packed in a picnic basket.
Get Active!
Here's a date idea that combines spending time together and fitting in your exercise. You can go on a bike ride, explore a local hiking trail, throw a frisbee around your backyard or even go toe to toe on a local basketball court.
Volunteer
There's nothing better than giving back with your sweetie. You can volunteer to sort food at the food bank, to serve meals at a homeless shelter or even to walk dogs or play with cats at your local animal shelter – perfect if you're thinking about getting a pet!
Take a Drive
Sometimes it's fun to just get in your car and drive. Forget the map and just go on an adventure! Or find a scenic driving route near home where you can take in the view while enjoying your time together.
At-home Beer or Wine Tasting
Why go all the way to a brewery or vineyard when you can have your own tasting at home? Raid your beer fridge and wine rack for a selection of your home's finest. Pour them into fancy glasses and be sure to comment about the legs of the wine, even if you don't know what that means.
Pretend You're on Chopped
Instead of a dinner date night as usual, pretend you're on an episode of Chopped where you have to make something using only the ingredients you have on hand. You can work together in the kitchen or compete to see who makes the best dish. Bon apetit!
Go on a Scavenger Hunt
This classic date idea is an oldie but a goodie. It takes some work ahead of time but the result, a huge smile on your partner's face, will be so worth it. You can make your scavenger hunt big, by sending them to special spots around the city, or small, by keeping it in the apartment.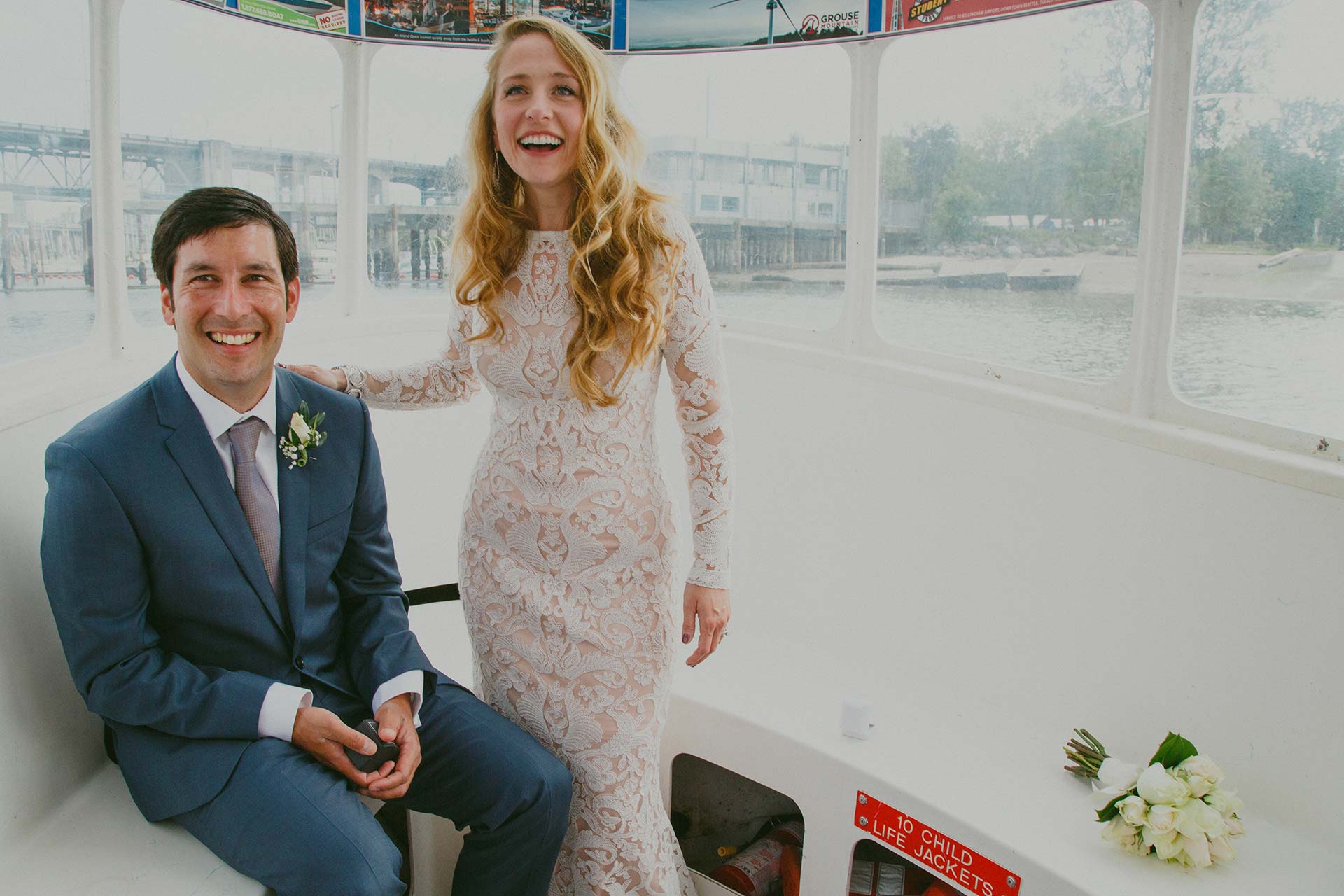 Visit a Museum
Many local museums will offer free, discounted or by donation admission on a certain night of the week. Do your research and visit on a night that won't cost you very much. You'll still be able to enjoy the museum, whether it be art or history, without paying full price.
Attend Open Houses
If you're a big fan of House Hunters, you're going to love this date night idea. On a weekend afternoon, put on your best outfit, come up with a cover story and attend the fanciest open houses in your area. Even if you aren't ready to buy a house, it's always fun to pretend!
Couples' Massage
You don't have to be a professional to give a relaxing massage. Just grab a bottle of lotion, light some candles and treat your SO to a nice back massage or foot rub. After they return the favour, things could heat up even more, if you know what we mean…
Water Balloon Fight
Channel your inner kiddo and let loose with a classic water balloon fight. You can even pick up some water guns or big sponges to add to your arsenal. You'll have so much fun getting each other soaked.
Learn Something New
Thanks to the internet, we can learn almost anything for free without leaving the house. Invite your partner on a date night where you can both expand your minds. You can learn sign language, make an art project together or anything else that spikes your interest.
Movie Marathon
Bring the movie date night back home with a movie marathon. Pick a theme, pop the popcorn and nestle in for a long night of movie magic. If you really want to take your movie marathon up a level, build a blanket fort that you can lie in while you're watching.
written by Riana Ang-Canning
---
Love these date ideas but wondering what to do with the kids while you and your partner are spending couple's time together? Don't worry, we've got you covered. Stay tuned for a blog post on kid-friendly date ideas coming your way soon!