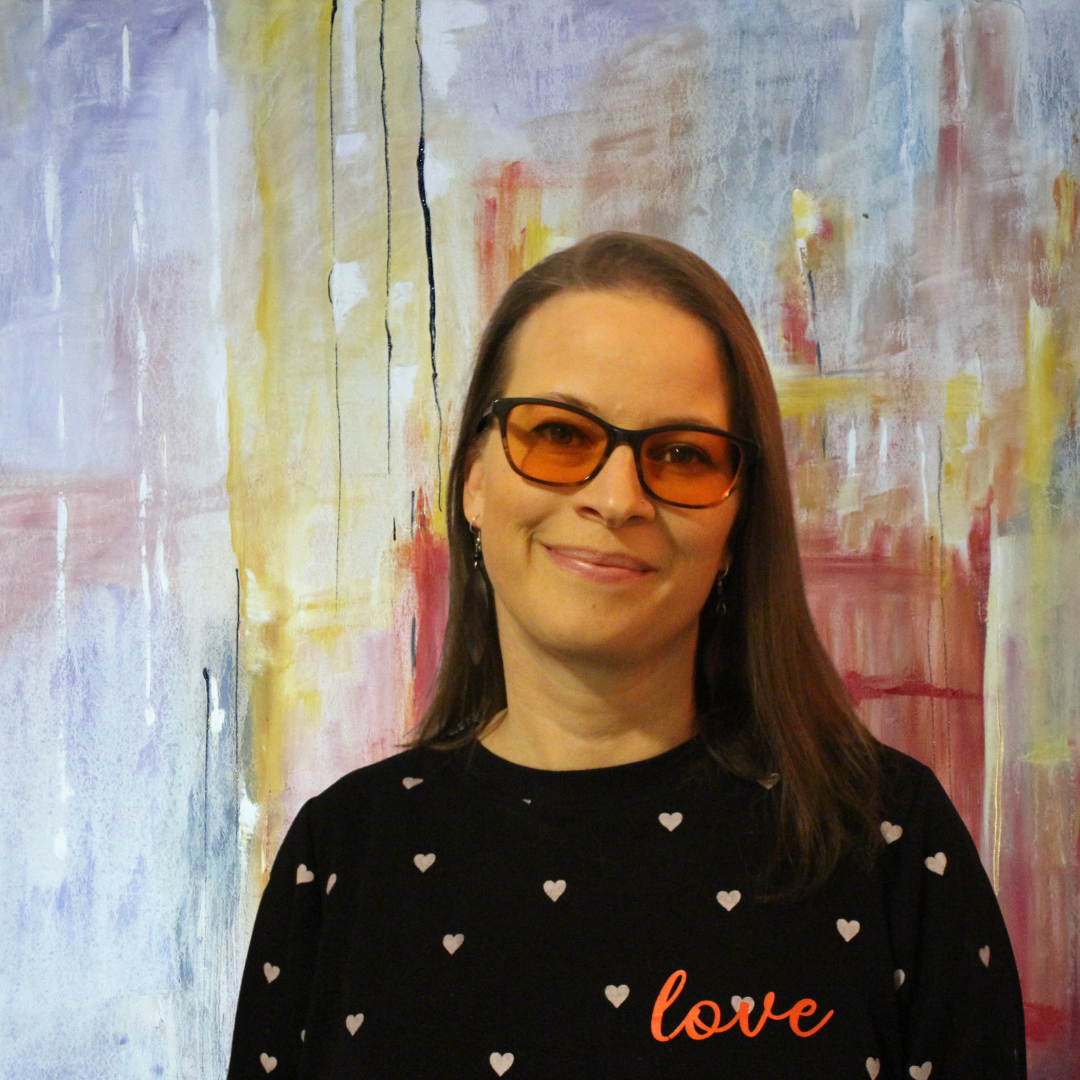 I believe in the power of ceremony to be formative, unitive and to celebrate who you are, where you
come from and who you want to be together.
When it comes to your wedding ceremony, there are so many ways to find meaning and make
memories (that don't have to be overwhelming!). I can't wait to get to know you and your story, guide
you through your options, and facilitate a ceremony that is meaningful and special to you and your
community.
After a number of friends asked me to officiate their weddings, I got the message that officiating might
be the right path for me. As a wedding officiant, I love getting to know couples, learning why marriage is
so important to them, and building community as we extend a couple's circle of care. Seeing people
come together to witness your journey, to love you and to support your relationship is a powerful thing.
When I'm not officiating weddings, I work for a human rights network and am doing a Master's in
counselling psychology. All of my work and study revolves around hearing people's stories and
supporting them in what they find meaningful.
Outside of work, I love being outside, reading, and pursuing my creative hobbies, such as music,
photography and soap making. I enjoy this time the most when I can also spend it with my partner and
our daughter.
My wish for you on your wedding day is that you feel supported and witnessed as you go through your
ceremony, a rite of passage that will fortify your life together. I can't wait to sit down with you and
discover what will make your ceremony most meaningful.
Young Hip and Married was the obvious choice for our wedding two weeks ago. They are very inclusive and offer many choices to make your special day exactly the way that you want. We got married in the Okanagan and our officiant was Natalie; she was very helpful leading up to our day making sure that we had everything we needed in time. Our ceremony was beautiful and exactly what we wanted. Could not have been a more perfect day!

We are so grateful to Natalie Maxson, the officiant of our wedding today. She went above and beyond to ensure that our wedding happened, as the forest fire evacuations in Kelowna dramatically altered our plans. She was the calm presence we needed during the stressful lead up to our ceremony. Natalie sacrificed so much, to ensure that our day was special. We will never forget what Natalie did for us on our wedding day. I highly recommend YH&M to everyone I know. Thank you, Natalie.