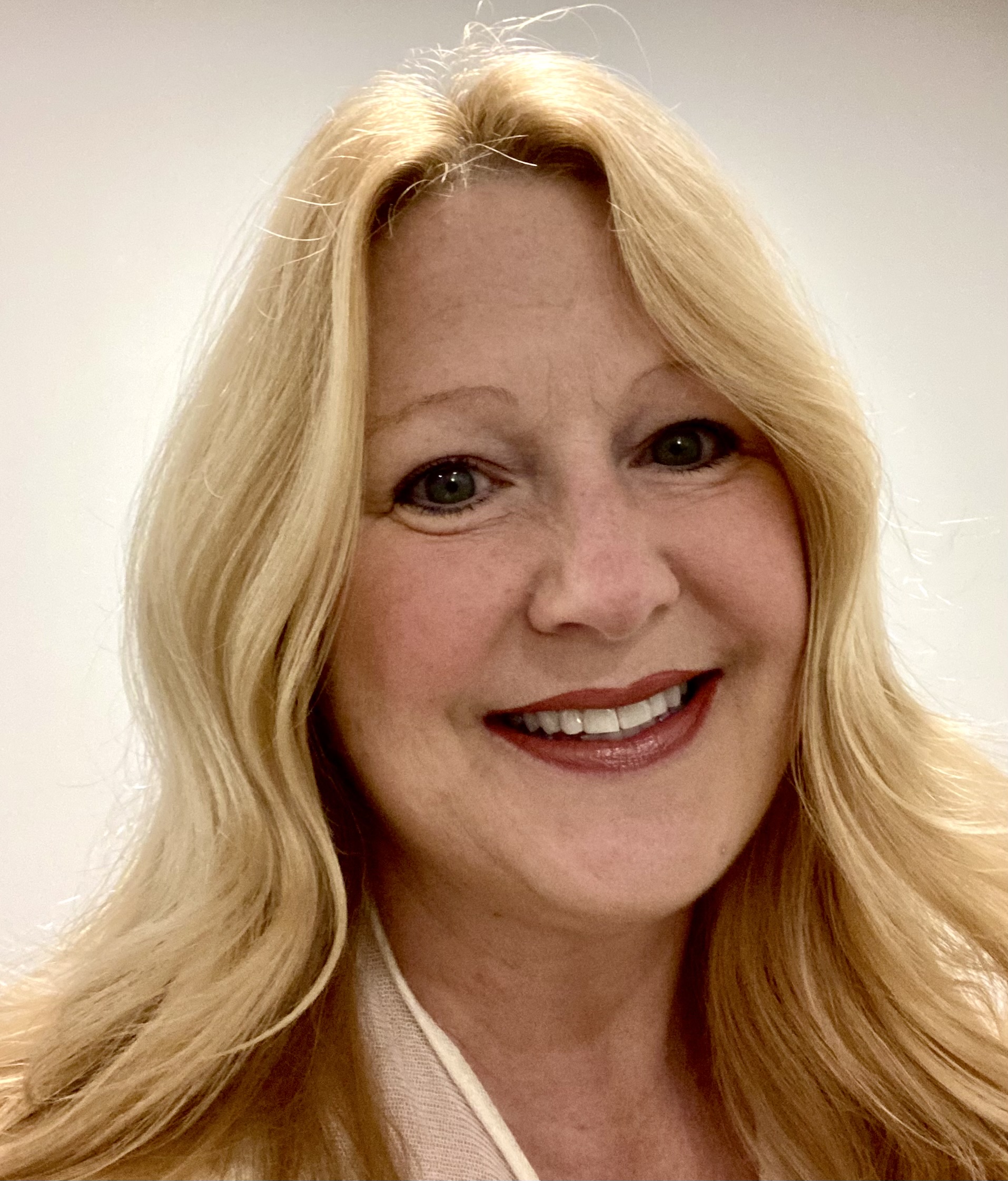 After 30 years of working in legal, criminal justice and corporate environments, I knew I wanted to do something different for my post-retirement career. I wanted to surround myself with happy people, contribute meaningfully to the world, and do work that fills my heart and feeds my soul. Officiating weddings ticks all of those boxes! 
One of my favourite parts of any wedding ceremony is watching the couple react to seeing one another for the first time and hearing the pronouncement that they are officially married. I am always so touched by the genuine display of emotion and joy. 
My wish for couples getting married is to be open with one another and to maintain your sense of humour over the years. Remember why you fell in love in the first place and always leave room for your partner to be their authentic self. Long after the newlywed novelty wears off, I hope that the kindness, laughter and respect you share sustains your relationship.
My mantra in life is: Do the right thing, but have fun doing it. I find my spirituality in nature and you'll often find my partner and I foraging for wild mushrooms or enjoying the beauty of Vancouver Island with our two border collies. You might also find me tuning into the latest true crime series or being inspired by local food artists and chefs. 
A personalized wedding ceremony is your chance to express your uniqueness as a couple through your vows and wedding script. By doing so, you'll make your ceremony experience so much more meaningful and memorable. As a progressive and inclusive officiant, I look forward to meeting you, sharing your love story and being a part of your happy day!