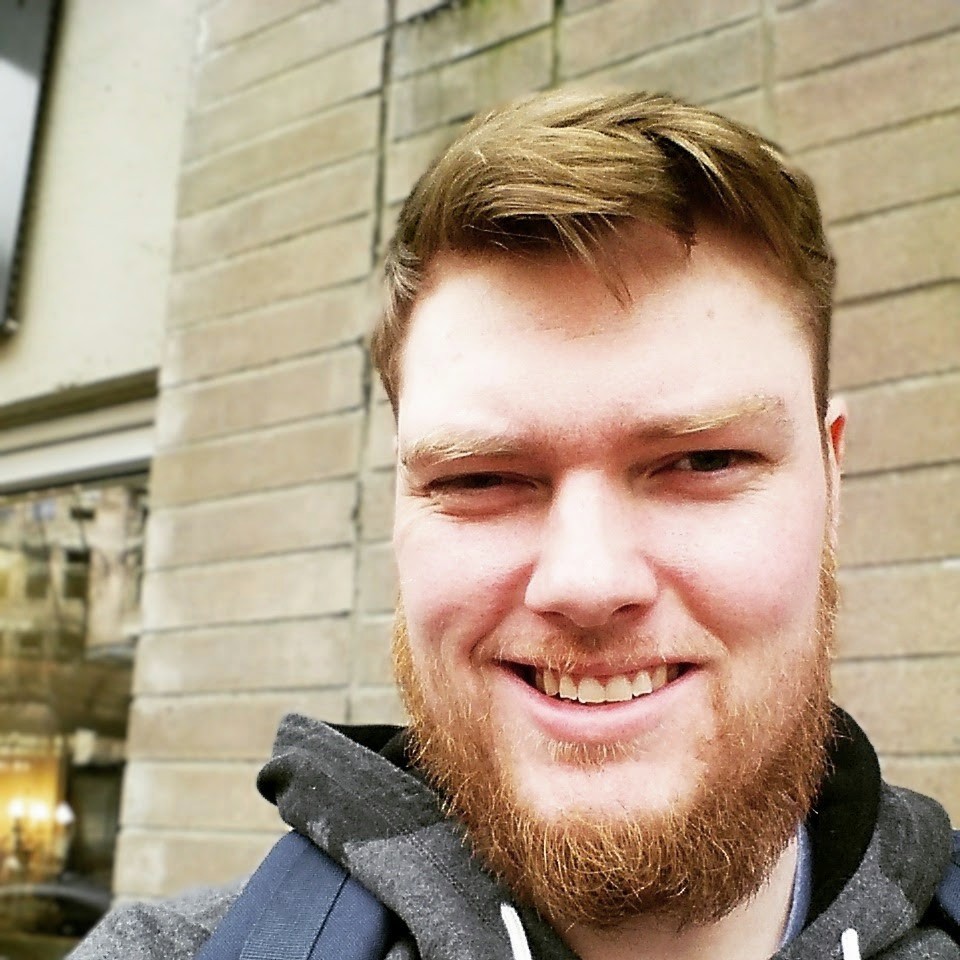 Being born and raised on Vancouver Island, I know this island pretty well and I'm excited to share it with you on your wedding day! Whether it's an elopement in Tofino, a decadent to-do in James Bay, or a backyard wedding in Saanich, I am incredibly excited to be a part of your celebration!
I first got my start in weddings as a part-time wedding photographer in college, and have watched my mother officiate weddings for over a decade. As an officiant, I hope that whatever I bring to the table accentuates the unique perspectives and quirks of you as a couple. I want to help you realize the best version of your special day, whatever that looks like to you. 
Most of all, I want your day to be memorable, unique, and something that you will look back on with fond memories. When my wife and I were married, we created exactly the kind of ceremony we wanted – outdoors, with family involved, officiated by the same person who married my parents, and in one of our favourite places on the planet. 
What I experienced with my own wedding is the same thing I have witnessed at many other weddings – those that are truly memorable are ones where the couple has exerted their combined personalities upon the event. I want to encourage you to share the best parts of yourselves throughout the main event of your wedding day. 
Aside from officiating weddings, I also provide spiritual care and support to Victoria's street community – including many with substance use disorders and mental health concerns. I believe that everyone has a story to tell, and each story deserves unique recognition. Whether I'm on a beach with a soon-to-be-married couple or in the back of a shelter with someone going through a crisis, my goal in everything I do is to bring life to the stories that make people unique.
Stories are powerful – and more to the point, your story is powerful. I'm so excited to work with you to craft a page in your story, as you close one chapter and begin a new one. Let's work together to create a day that will be talked about for years to come!
Booking and planning our elopement was easy with Young Hip and Married. Jordan the officiant did a wonderful job and was in contact with us prior to the service to ensure it was exactly what we wanted. Heather from Tulle and Tweed Photography (booked through Young Hip and Married) did an incredible job capturing the day and gave us plenty of beautiful photos to look back on. Communication from every person we spoke with was great and made planning the day and making sure we had everything ready easy.

We both appreciated how easy it was to work with YH&M. Our officiant, Jordan Shaw, was wonderful as well. +Very accommodating +Friendly staff +Wide range of services to choose from