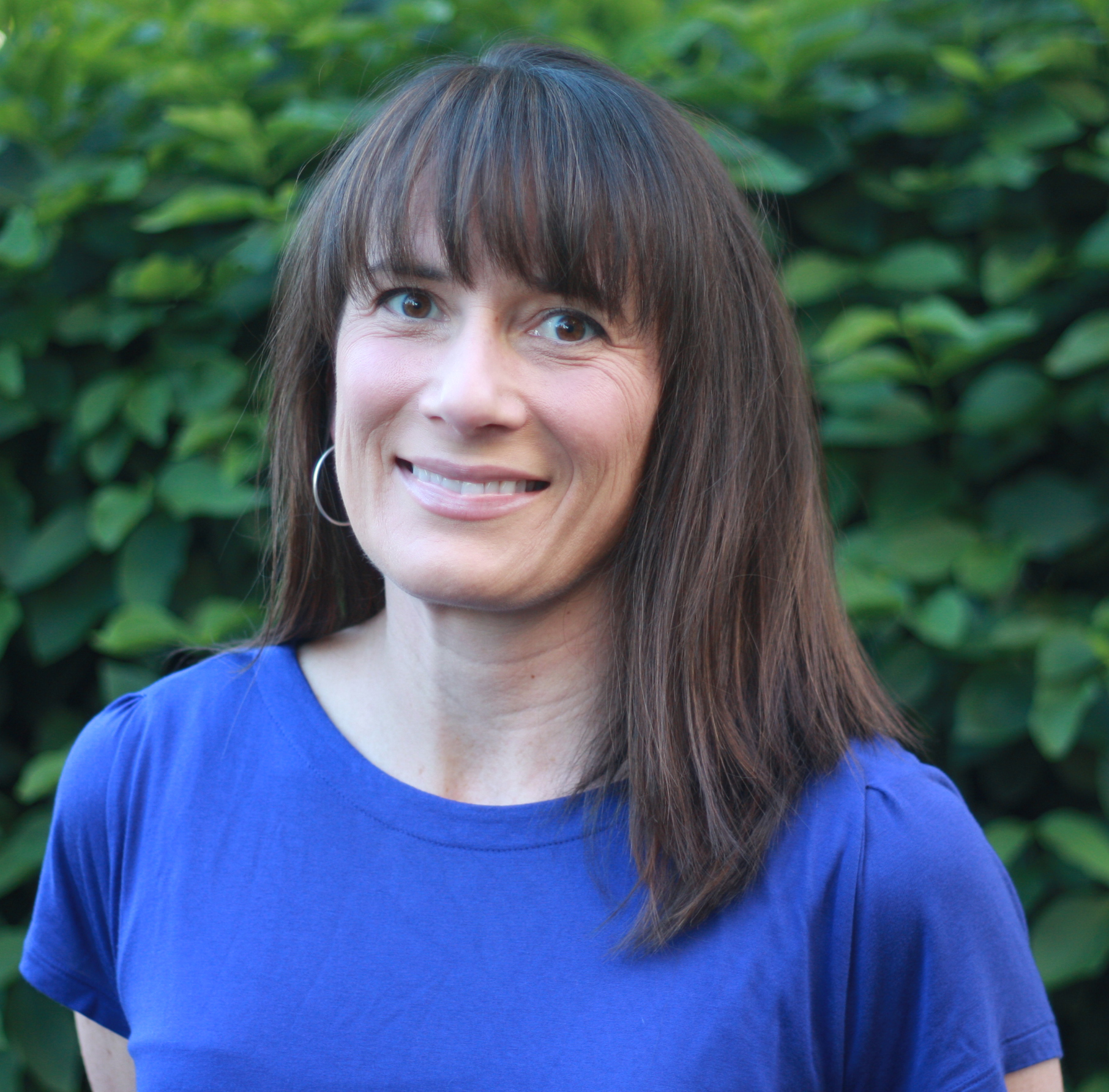 Every couple has a story. The best wedding ceremonies communicate that story, and share the hope of what the next chapters might look like. It would be my joy to participate in one small part of your wedding story, and to help shape what you share with your wedding guests and one another as you write the next lines of your story as a married couple.
I have worked for 20 years as a minister and have had the privilege to attend and officiate many weddings. As an officiant, I love hearing the journey that got a couple to the point of deciding to take the marriage leap, all the ins and outs and ups and downs that make them who they are as a couple, and what helped them decide it's worth it to keep going on the journey together.
When I'm not officiating, I work as a corporate coach and consultant where I focus on establishing and strengthening positive relationships in the workplace. I also do a lot of work in the emergency room of a children's hospital. Just like officiating weddings, this work has taught me the importance of having a strong foundation in a relationship and the need of every couple for community support.
In my off hours, I love doing all the outdoors things the Pacific Northwest has to offer. I also enjoy playing volleyball, watching Wes Anderson movies and I'm always on the hunt for the best breakfast sandwich. Let me know if you have any recommendations!
My wish for you is that the ceremony planning and execution are the smoothest, easiest, and least anxiety-inducing elements of your wedding planning process. I want you to feel heard, cared for, and get the exact ceremony you want for your big day. I want the wedding ceremony to be a reflection of your hopes and dreams as a married couple, and set the tone for your next steps together on your life journey.
I was so excited to have Janie officiate our wedding and she could not have done a better job! Janie took the time to meet with us and learn everything from the balance of how many readings to incorporate to how we met and what our relationship really looked like. She gave me confidence that the ceremony would be perfect because she worked with us to make sure we knew exactly what the key elements of the ceremony would be and she was flexible when we last minute decided to have our friends play a song too! Her sermon was equally sweet, spiritual, personal, with a touch of that classic Janie humor. So thankful she officiated our wedding!

Working with Young Hip and Married/Janie was great! Couldn't have asked for a more perfect wedding ceremony. Thank you for helping to make our day extra special.

Janie was the perfect officiant for our wedding this last September. She was easy to work with throughout our engagement, and she was very open to hearing what we wanted for our ceremony.  Her message was funny and personal, and she hit on everything that was important to us. I had multiple people throughout my reception raving about what a wonderful job Janie did. I can not recommend her more emphatically. Janie will do a wonderful job officiating your wedding.

Janie was an incredible companion on one of the most special days of our lives. She listened deeply to the story of our love and worked with us to craft a ceremony that celebrated what was most important to us about our journey. Her carefully crafted words and confident presence made space for us to laugh, savor the moment, and celebrate with those closest to us. If you are looking for an officiant who is equal parts organized, thoughtful, hilarious, and attentive, Janie's the one for you. We cannot recommend her enough!