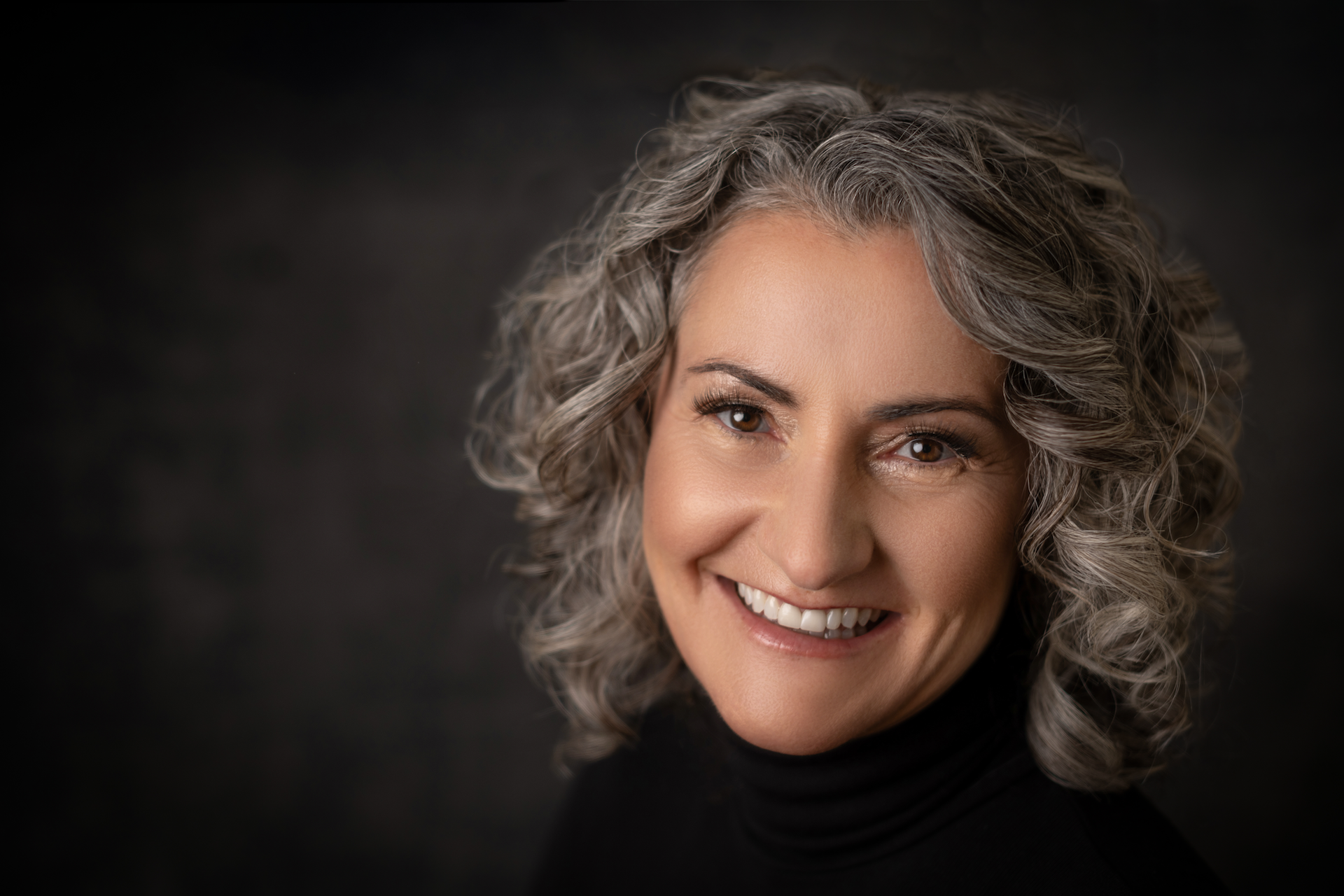 As your wedding officiant, I am delighted to help you create a ceremony that reflects your personalities, your values, and your vision for your special day. Your wedding should suit you perfectly and be a celebration of your powerful commitment of love. 
My role is to be a support to you on your special day. I am someone who remains calm and flexible, always bringing resourcefulness, levity and compassion to every situation. 
One of my greatest passions is supporting and celebrating life's important moments with people. It's a privilege to watch couples get lost in each other as they say their vows and witness guests supporting a couple's commitment to one another. Wedding ceremonies are a beautiful celebration of community, family, and love. 
When I'm not officiating weddings, I work as a New Thought Minister and have a background in adult education and counselling. Outside of work, I love walking in nature, painting, and spending time with my family, which includes my partner of 14+ years and our three children. I started a Peace Rocks Project in my city where I paint rocks with messages of kindness and hope, leaving them for folks to find. 
My partner and I have a sacred contract that states, "We are the brave protectors of each other's souls." It is something we refer to often through the ups and downs of life. My wish for you two is that you learn to laugh often and forgive easily, that you always return to love, and that you always remember that you are on the same team.