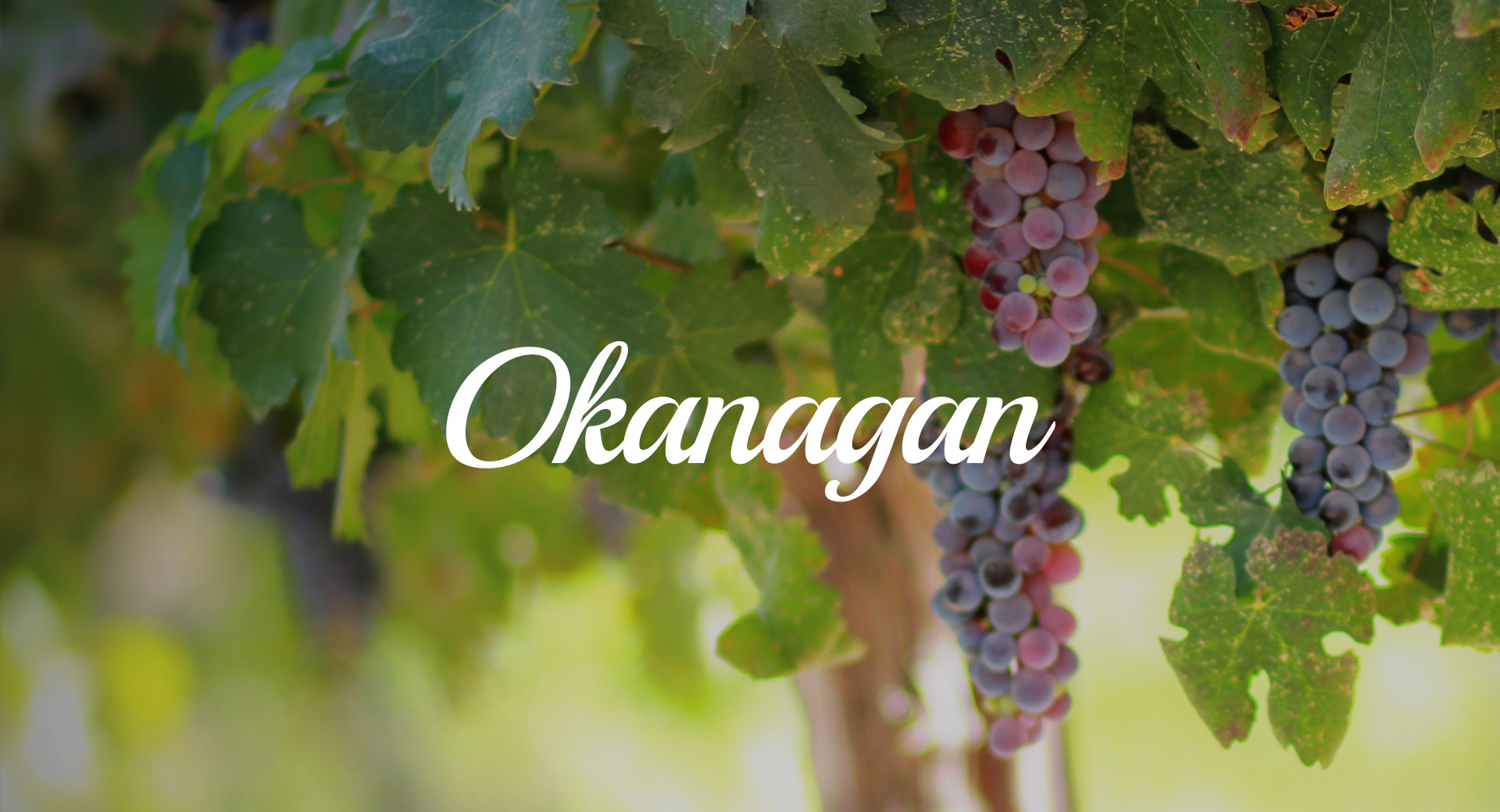 Meet your Okanagan wedding officiant!
Introducing our Okanagan wedding officiant team, ready to get you married in the Okanagan Valley! Whether you're getting married in Kelowna or Penticton or Vernon, on the shores of a lake or the hills of a winery, we will get you married!
Why get married in the Okanagan?
The Okanagan, in BC's beautiful Interior, is home to some of the most beautiful landscapes. Lakes, forests, wineries, cities and more are ready to be the backdrop to your beautiful day!
For nature and wine lovers, there's no better option than an Okanagan wedding. Whether you're local to the area or coming in for a destination wedding, you and your guests will love the beauty and atmosphere of the Okanagan Valley.
Why not make a wedding weekend of it and set your guests up with wine tours, nature walks and boat trips? Really make the most of this stunning place to get married.
For your wedding, guests can fly directly into Kelowna International Airport. They can also drive from Vancouver to Kelowna in a little under five hours or from Calgary in a little under seven hours.
---
We can't wait to get you married! Click the photos above to meet our Kelowna wedding officiant team and check out our ceremony packages. Then get in touch to book your ceremony and officiant today!