Please enjoy the below guest post by Roxy and our friends at Beads of Cambay on alternatives to spending money on a diamond engagement ring. Roxy and Beads of Cambay will be back with another guest post later in the month on diamond-alternative gemstone engagement rings – perfect for unconventional partners who want to save money! 
---
When most of us think of a proposal, we think of a diamond ring. Diamond engagement rings are considered the classic choice. But the tradition isn't as timeless as you might think. Diamond engagement rings didn't become standard until the 1930s when a remarkably successful marketing campaign brought them to the forefront.
For some, nontraditional gemstone engagement rings can be more appealing than diamonds. When you select a diamond alternative, you save money that can be put toward a dream wedding or honeymoon or the future you plan to build together.
Many couples opt for nontraditional gemstone engagement rings to save money for other meaningful purchases. Here are a few examples:
Save for the Future
For a growing number of modern couples, saving for the future is a more important priority than spending a small fortune on a diamond ring. When two people decide they want to spend the rest of their lives together, their commitment to one another is what makes the gesture meaningful.
For many, the cost of the ring doesn't matter nearly as much as the true love and devotion it signifies. One partner doesn't need to spend half their salary to "prove" their feelings for their partner; in a happy relationship, both partners prove their love and commitment to one another every single day.
For this reason, more couples are choosing less conventional gemstone engagement rings and putting the money they save toward their future together.
Save for the Wedding
Weddings are expensive. Yet for many of us, our wedding day is one of the most memorable and monumental days of our lives. It's called "the big day" for a reason.
Though it would be nice to spare no expense when planning the wedding of our dreams, most of us don't have that luxury. Our love may know no bounds, but our bank accounts aren't nearly as never-ending.
Prioritizing where we want to spend our hard-earned savings is a necessary part of life. Some future brides and grooms determine they would rather put their money toward a lavish dream wedding than a high-priced engagement ring.
Travel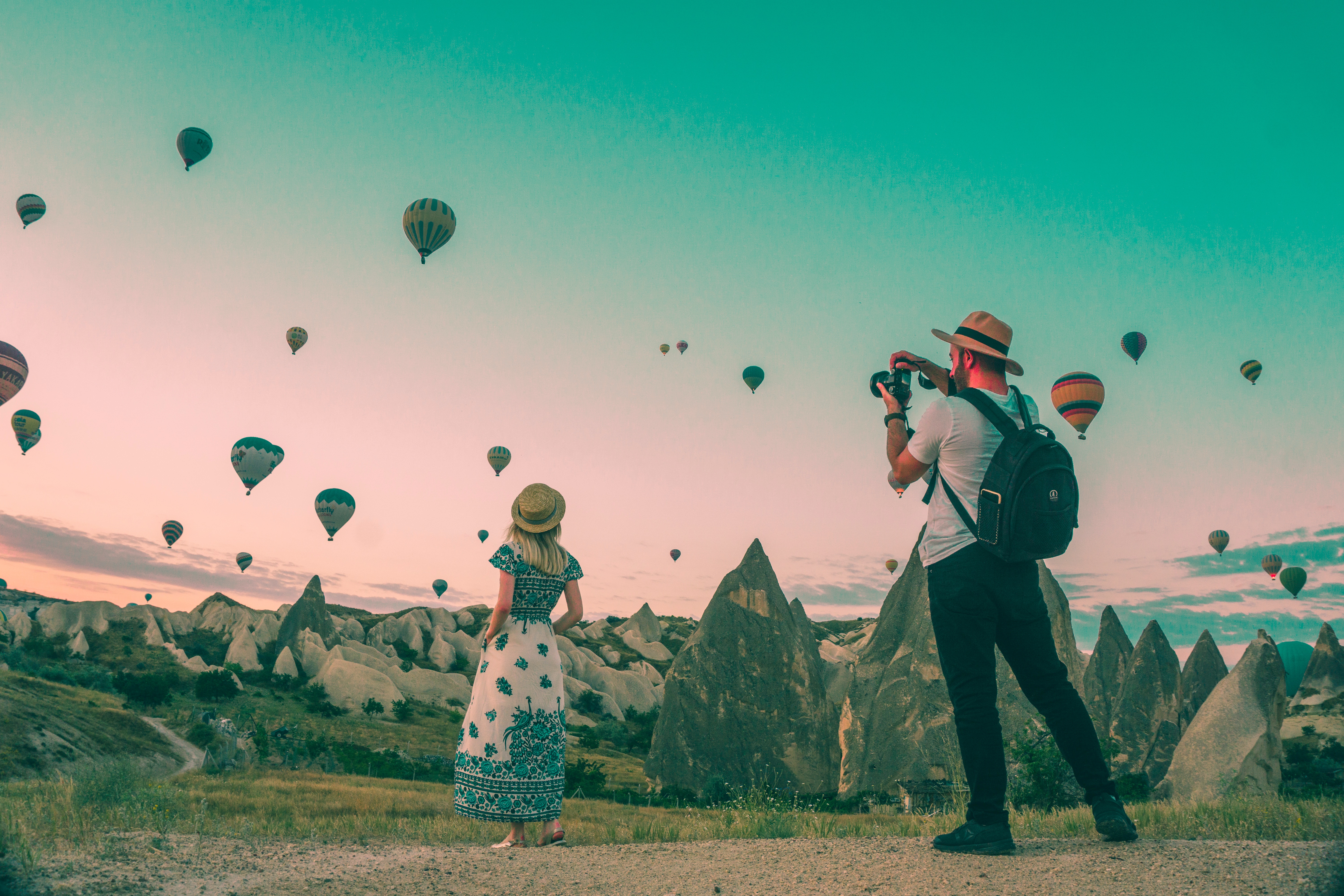 Similarly, many couples decide they would rather go on a life-changing trip together than buy an extravagant ring. Traveling is costly, but the experience is unparalleled and the memories you share truly last a lifetime.
Many newlyweds dream of taking off together on an adventure. By saving money on the engagement ring, you can make that dream come true.
Buy a Home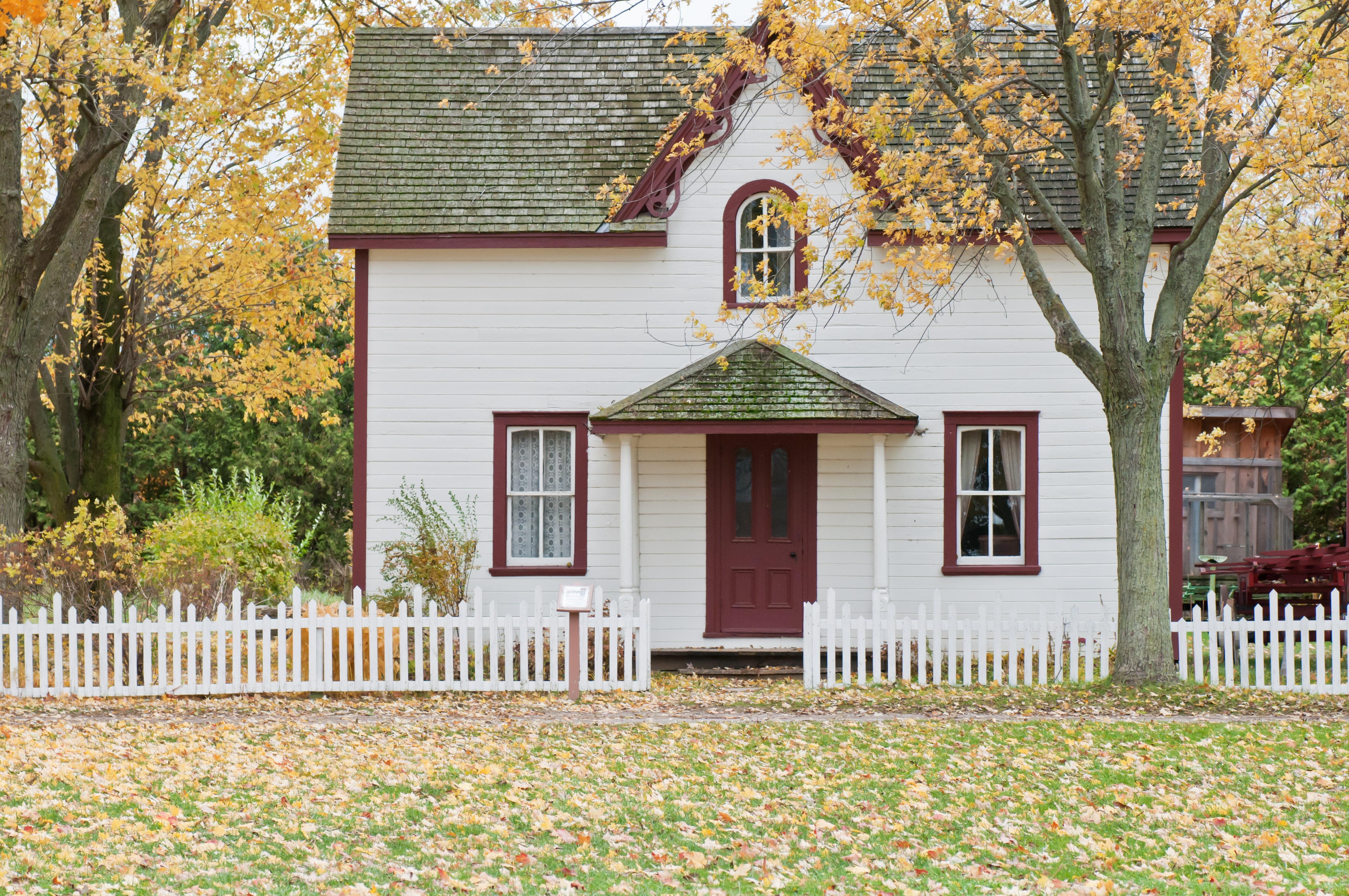 If you're going to spend the rest of your lives together, you're going to need a place to live. Though many couples live together before tying the knot, most young couples can't afford to buy a home.
Home-ownership can seem like a distant dream. However, if you save money by opting for a diamond-alternative engagement ring, that dream won't be as far out of reach.
---
Author Bio: Roxy is the Marketing Manager for Beads of Cambay. She is very passionate about channeling her creativity. When she is not busy writing she loves working on projects ranging from jewelry making to crafting. Roxy gets her inspiration from nature and seeing the beauty in everyday life.