Please enjoy the following vendor interview with Macy of Macy Yap Photography. Learn all about Macy's style, why she wants to get to know her couples, and her belief in love no matter what! 
---
Please introduce yourself! Who are you and what do you do?
I'm Macy Yap, a wedding photographer and visual storyteller passionate about capturing beautiful moments through my lens.  I appreciate all the intricate details that come in planning a wedding and enjoy being both the creative director and capturing every important moment throughtout such an important day.
How long have you been in the wedding industry?
I've been in the wedding industry for 5 years; 2 years in Asia and 3 years here in Vancouver.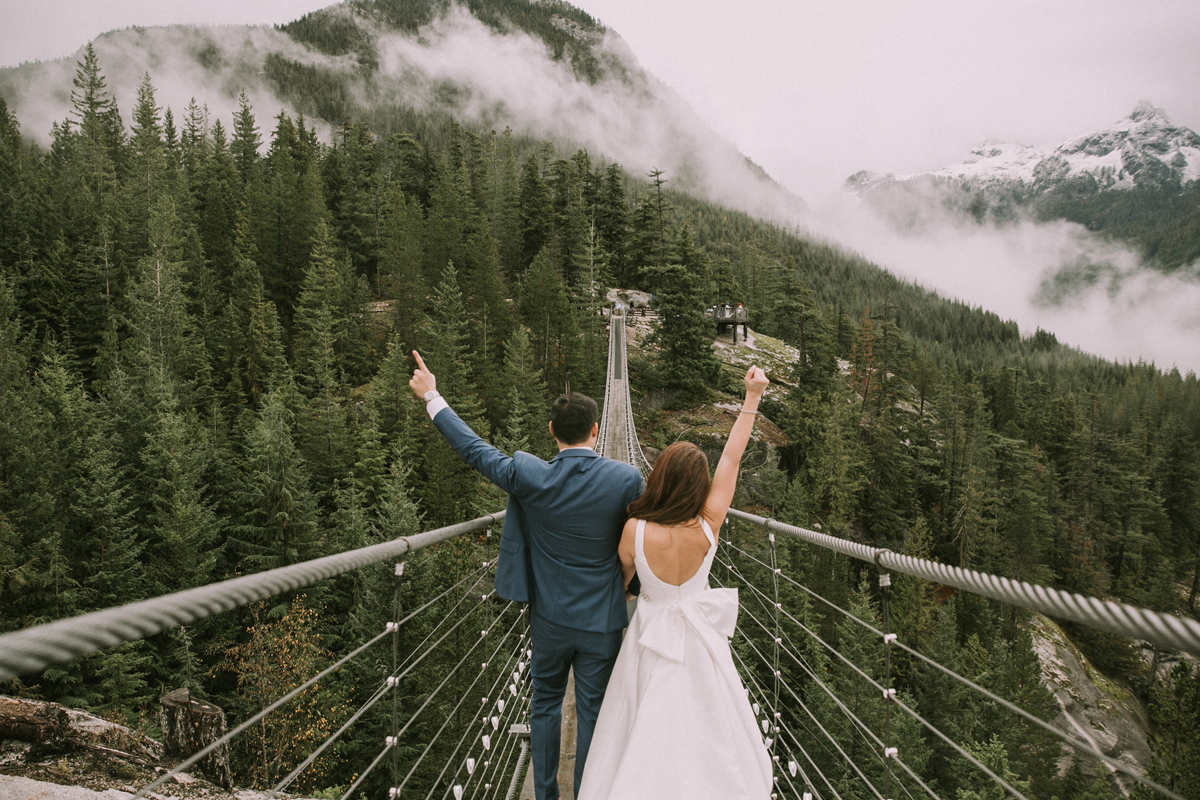 What first attracted you to the wedding industry?
I love the beautiful details that go into a wedding and all the hearfelt moments that come with it.  You'll see me starting the day trying to think of how I can creatively capture the little intricate details that I know my couples put so much love into.  It's small things like unique engravings on your wedding rings, the witty wedding favours, the beautiful designs, which reflect my couples personalities. 
I also remember five years ago when I shot my first wedding; the reason I do what I do is because weddings move me.  It's all about the different connections.  I think about how a father must feel when he realises his baby is walking down the aisle.  I think about how flower girls feel as they admire the little bouqets and details and how happy they are to be in a princess dress.  I think about the first look when couples gaze into each other's eyes, and try to feel how they must be feeling at that very moment.  And capture that emotion.
When you're not busy with weddings, how do you love to spend your time?
I'm a massive foodie!  I've lived in 7 countries and the first thing I do before stepping foot on new soil is research as many restaurants and cafes as I can.  I like knowing about specialty local dishes and discovering hole in the wall restaurants.  I've got my food excel spreadsheets to prove it!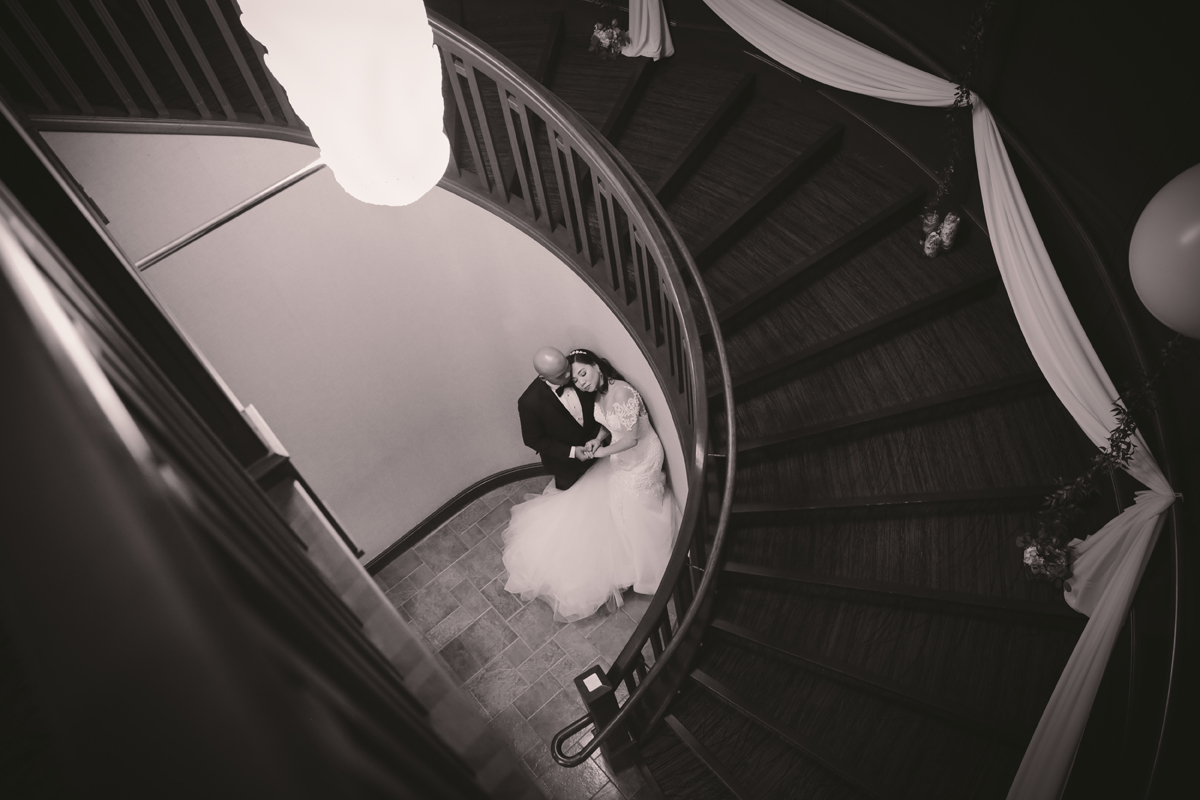 What does Macy Yap Photography do?
Macy Yap is a fine-art wedding photograper based in Vancouver.  She enjoys capturing raw moments and loves telling stories through her photographs.
What makes your business stand out from other wedding photographers?
I love getting to know my couples because knowing who they are, understanding their chemistry and connection makes me bring that story to life through my pictures. It's my job to make them comfortable in front of my lens and for us to enjoy the process together.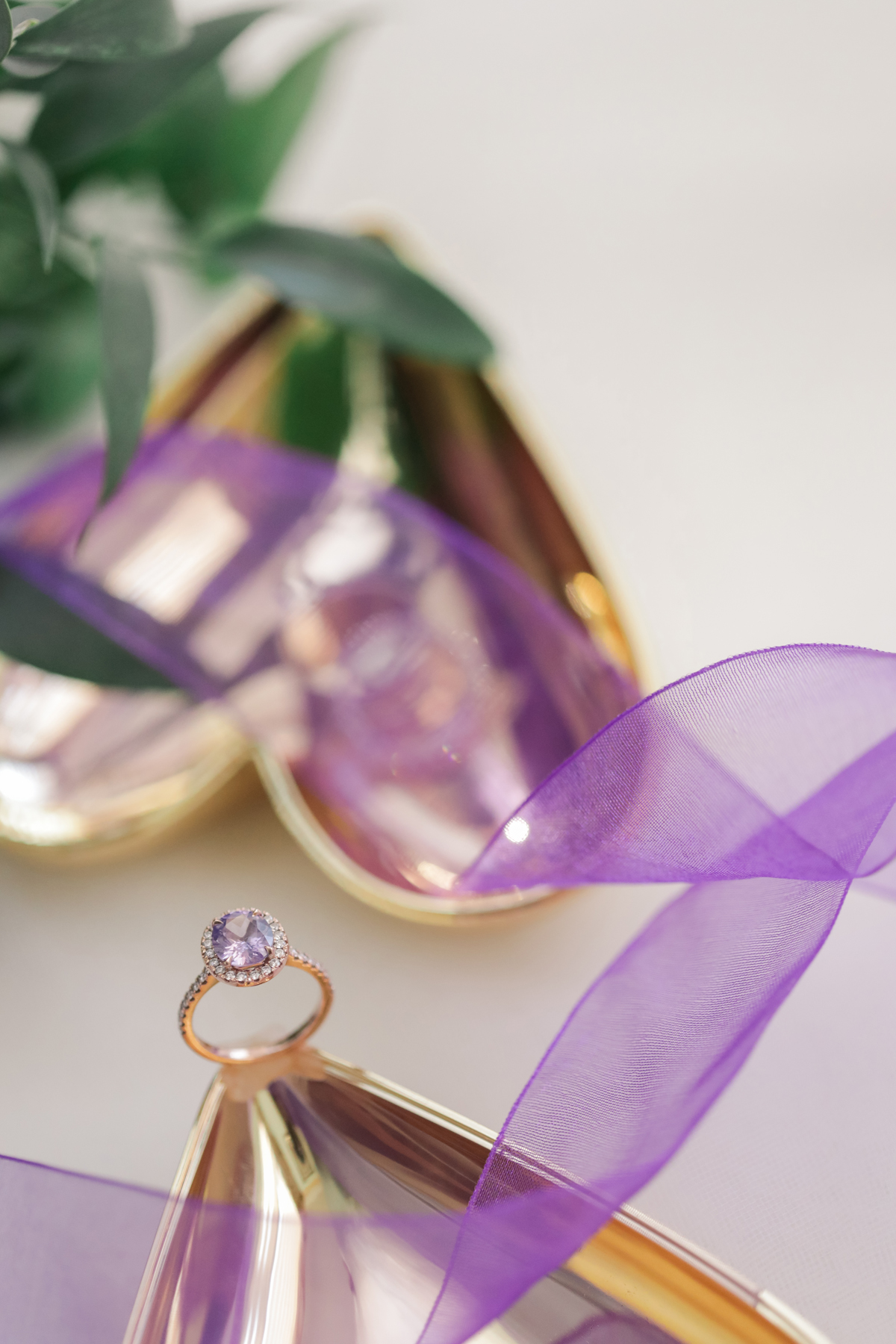 How can couples work with you?
They can email me!  Or call me. (Contact details below!) I love learning about my couples, how they got together and their vision of their dream wedding so I can help make that dream a reality.
Share a wedding story! What's the most memorable wedding you've ever worked on?
I remember photographing a wedding for a couple in their sixties.  It was a beautiful, intimate and heartwarming moment to witness two people at this age exchanging vows.  There were many tears shed and it was such a happy day.  I've met many folks in their 40s and 50s who feel like they no longer have a chance to find love.  But I truly wholeheartedly believe that regardless of age, gender, distance… there is no excuse to not take a chance on love.  Everyone deserves to be happy and you should never shut yourself down.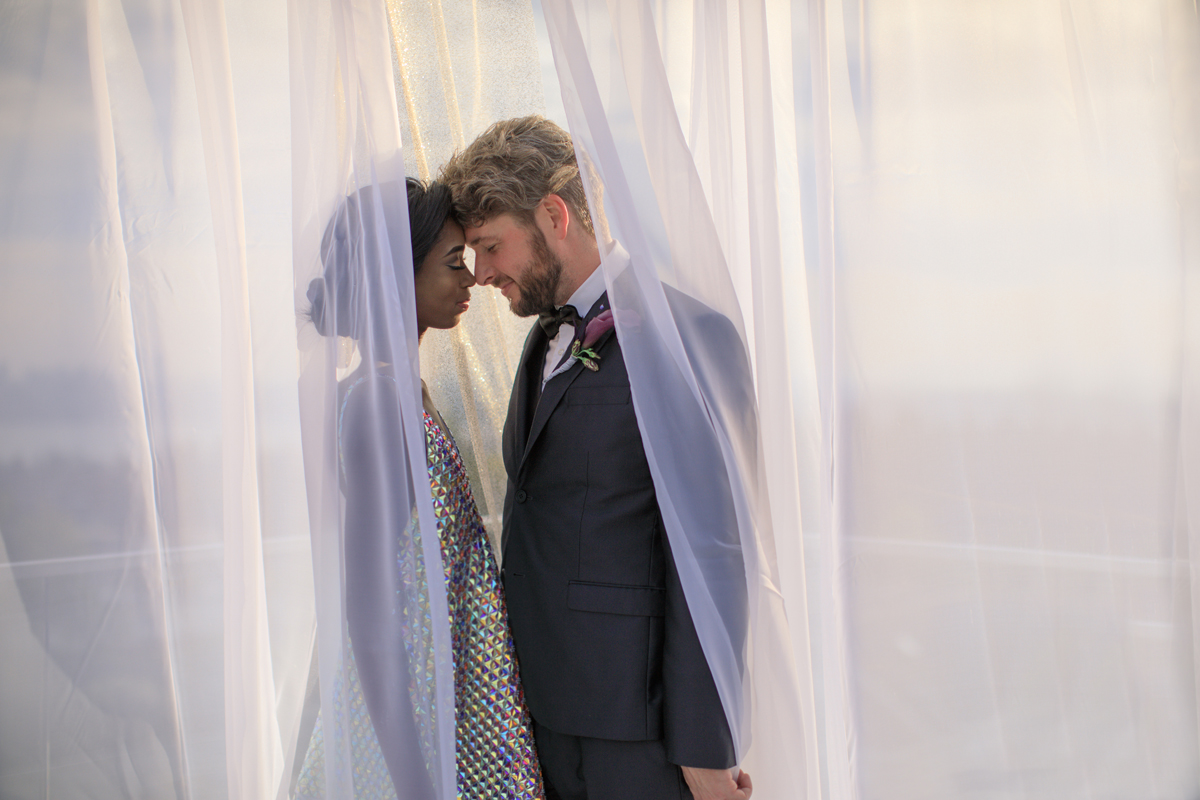 If you had one piece of advice for couples looking for a photographer, what would it be?
Connection and style is key.  Go with someone you get along with, who will make the wedding process fun for you, who understands your vision and can make it a reality.  Know the style that you want and go hunt down your dream team.
What are the current trends in wedding photography and what's on its way out? 
I prefer to not think about trends.  I believe couples should do what they want, whichever way they want it.  I want to be part of their adventure whatever it is or wherever it may be.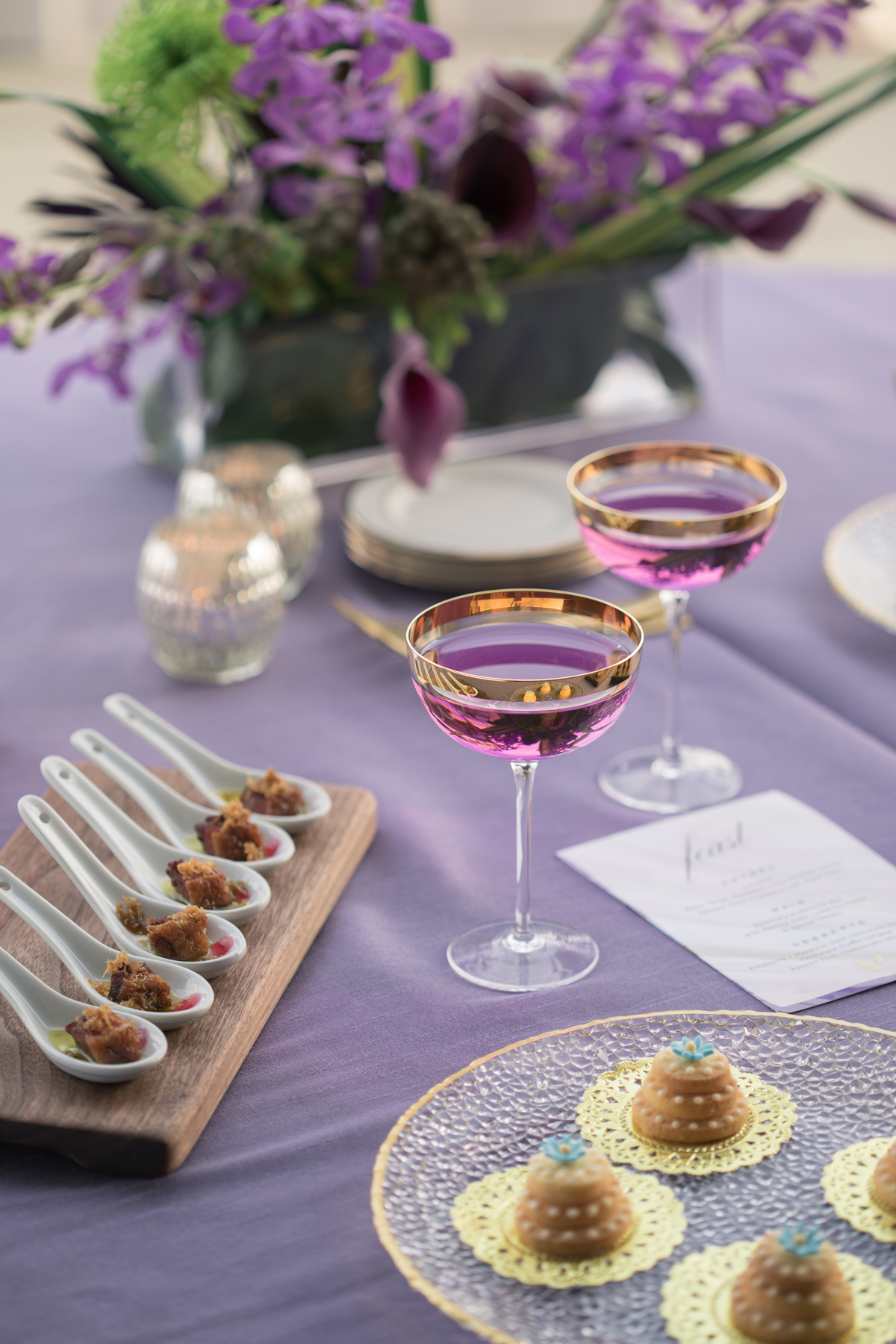 Where can couples save? Where should they splurge?
It all boils down to what you want.  What is most important to you?  If you want to focus on food, maybe your budget on florals would be lower.  Trim down the guest list to the most important people in your life.  Any place can be a great wedding venue with the right stylist, planner and vision board.
Any other tips for couples planning a wedding?
Enjoy the process.  At the end of the day, my wish for my couples is that they have fun and can be in the moment.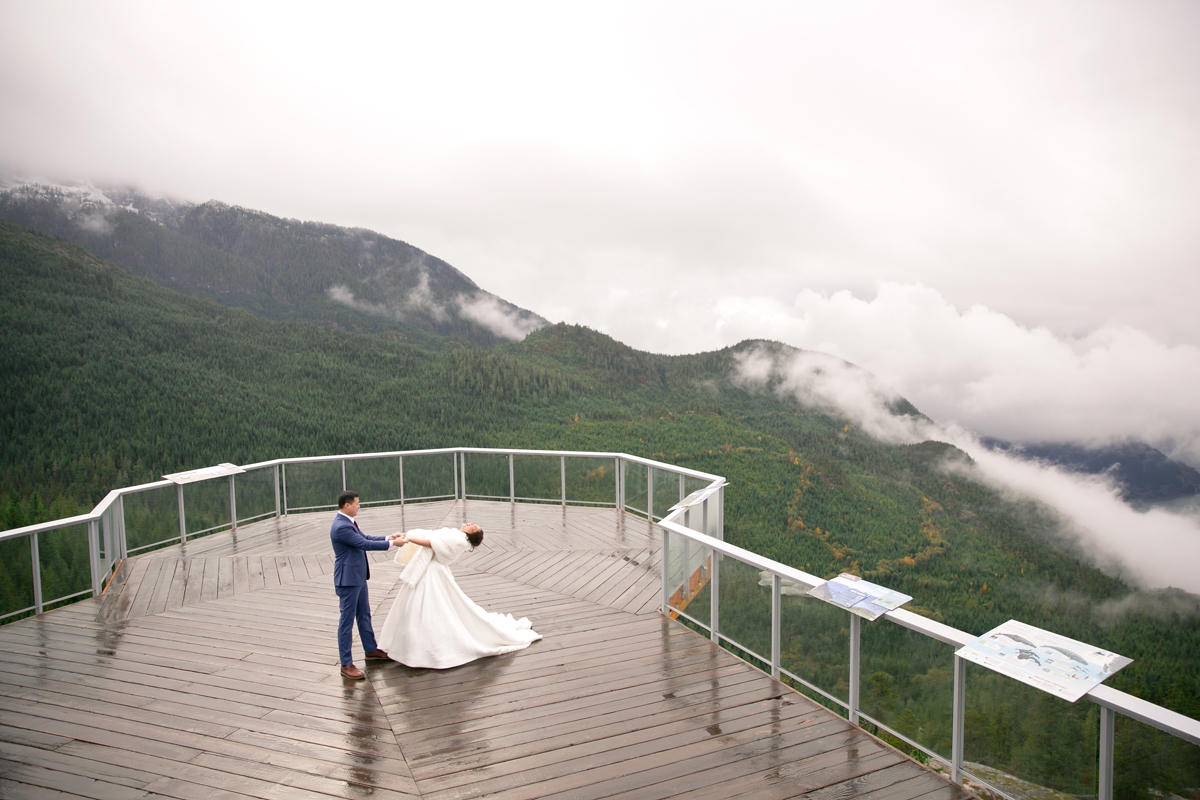 ---
Special thanks to Macy of Macy Yap Photography for taking part in this wedding vendor interview. For more info, visit: