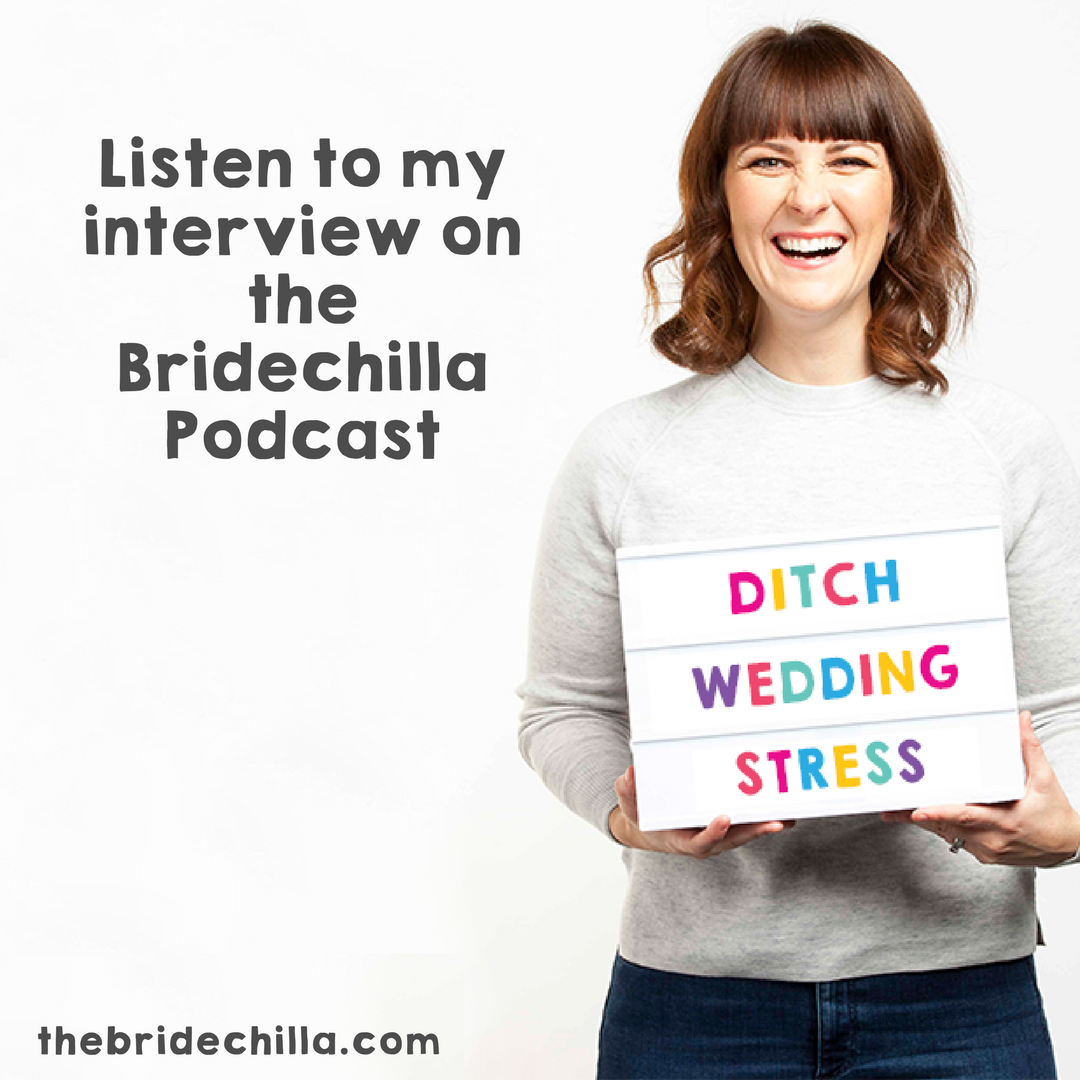 We are so excited that Young Hip & Married was featured on the Bridechilla Podcast!
Young Hip & Married founder and lead wedding officiant, Shawn Miller, chatted with podcast host Aleisha about how to plan not only for an awesome wedding but for an awesome marriage. As Shawn says, "What good is an amazing wedding without an amazing marriage to back it up?" Too true!
Listen to Shawn's episode here:
If you love what you're hearing, check out the rest of the hilarious and helpful Bridechilla Podcast episodes and blog by clicking here. If you're looking for a no-BS virtual bridesmaid with a great Aussie accent who will always have your back, podcast host Aleisha is your girl!
Not only were we honoured to speak to Aleisha once, but she invited Young Hip & Married back to chat a second time. This time, both Shawn Miller and Erica Miller took the mic to chat all things running a business together and keeping the love alive. After all, an amazing marriage takes work!
You can check out Young Hip & Married's Shawn Miller and Erica Miller on The Bridechilla Podcast here.
In the episode, Shawn and Erica share 10 tips to prioritizing your relationship during wedding planning:
Include both partners. Your wedding day should be a combination of the two of you, not a solo show for one person. That means both partners contribute to the planning of the big day.
Learn to compromise. Practice listening to one another and finding the middle ground. If you can learn this skill during wedding planning, it will serve you well in your marriage.
Get on the same page about family and finances. These two big things can hugely hamper your wedding planning, so ensure you and your partner are aligned.
Lean on each other. Wedding planning can be stressful but it's so much better with a supportive partner in your corner.
Go over your guest list. For every guest ask yourselves, "Is this someone we want to be a part of the start of our marriage?"
Focus on your vows. Your vows are the foundation of your marriage. Take the time to make them just right for one another.
Personalize your wedding. Ditch traditions you don't believe in and add new ones that represent the two of your. Your wedding should be done your way!
Don't neglect your relationship. It can be easy to get caught up in wedding planning and forget about one another. Commit to date nights and activities where the focus is not on the wedding.
Prepare for the comedown. The post-wedding blues are real and they can hit you hard. Talk with your partner so you're both prepared for how you will deal.
With every wedding planning decision ask yourselves: How will this impact our marriage? If it won't, odds are it's not that important!