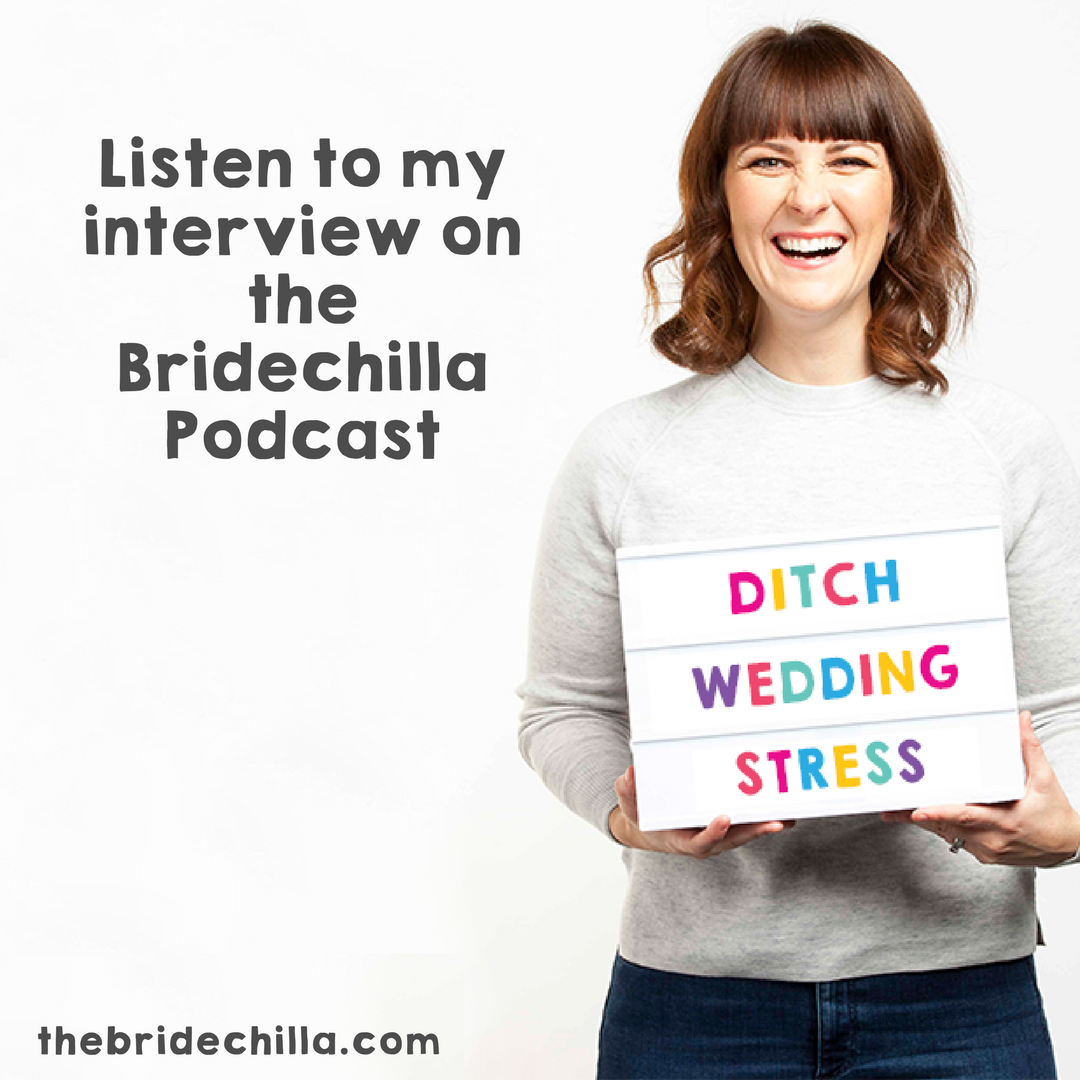 We are so excited to be featured on the Bridechilla Podcast!
Our founder, Shawn Miller, chatted with podcast host Aleisha about how to plan not only for an awesome wedding but for an awesome marriage. As Shawn says, "What good is an amazing wedding without an amazing marriage to back it up?" Too true!
Listen to Shawn's episode here:
If you love what you're hearing, check out the rest of the hilarious and helpful Bridechilla Podcast episodes and blog by clicking here. If you're looking for a no-BS virtual bridesmaid with a great Aussie accent who will always have your back, podcast host Aleisha is your girl!