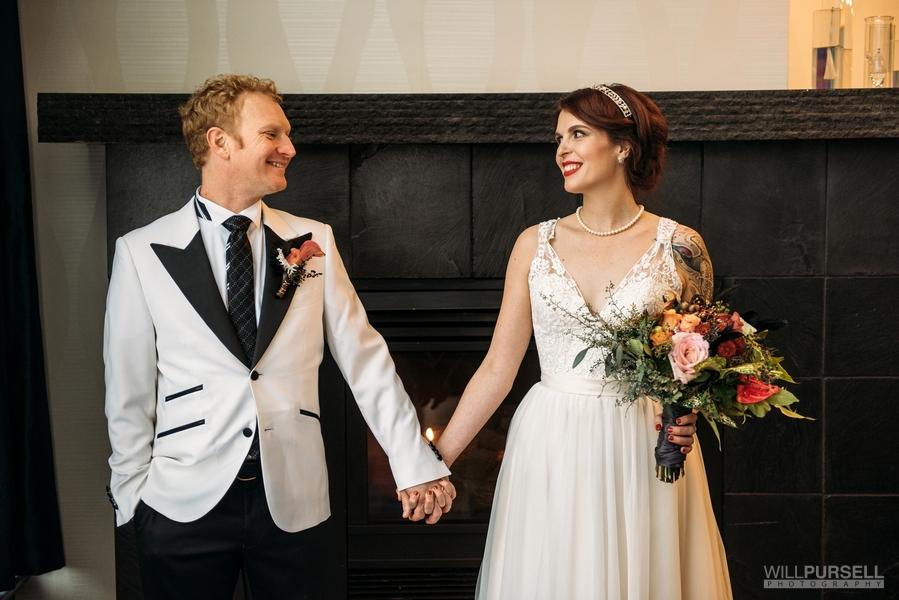 What happens in Vegas…creates one heck of a wedding theme! Last fall our Young Hip & Married wedding officiant married Kevin and Starr in a Vegas themed wedding at The Metro in New Westminster.
Not only did we officiate the wedding, but we brought our very own Elvis impersonator, Paul Ellis, to perform!
Will Pursell Photography captured the unbelievable creative and awesome events of the day.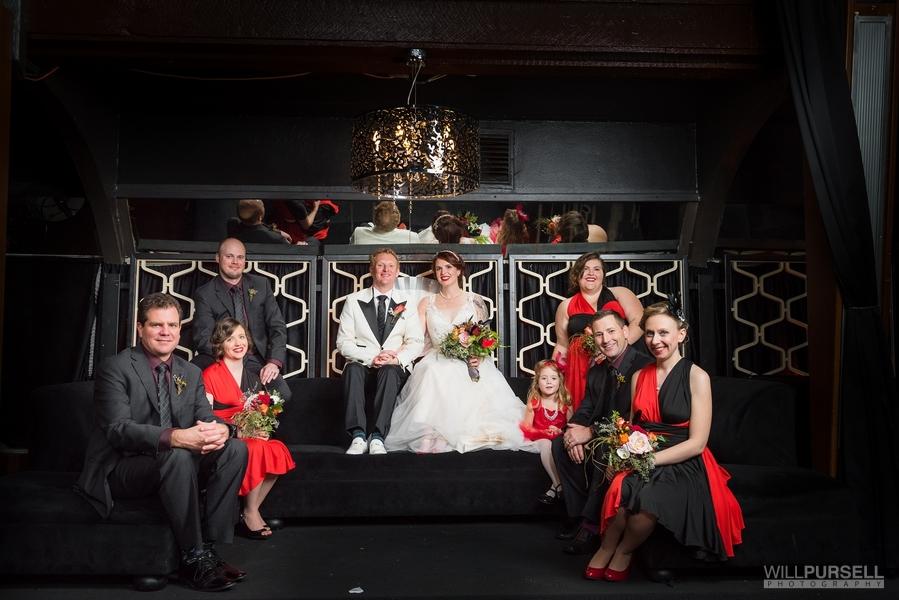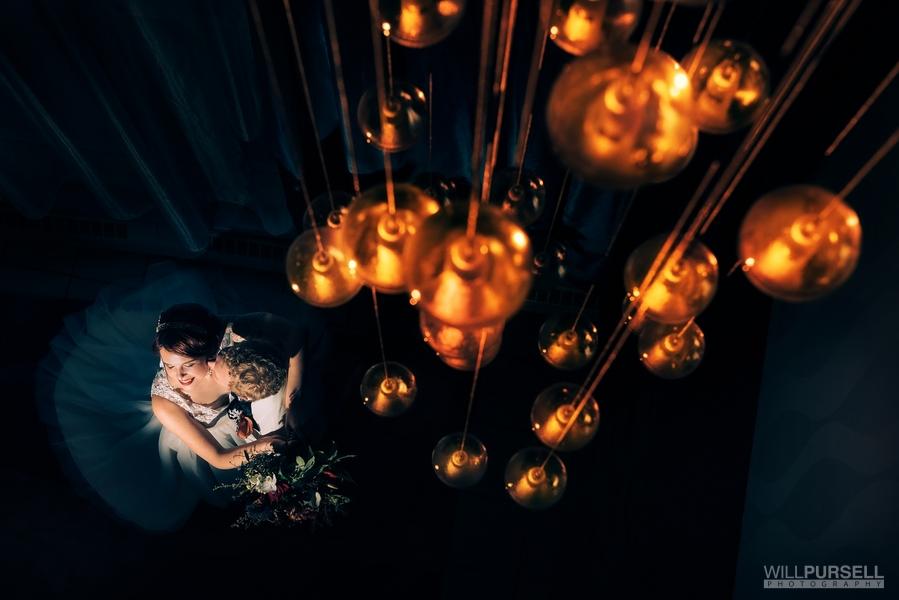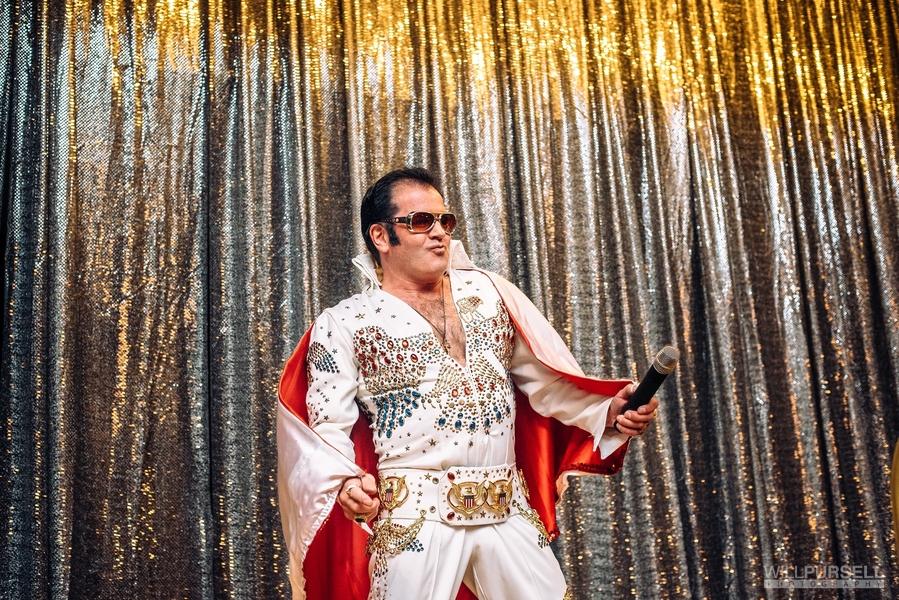 We love when our couples embrace their passions and plan a wedding that truly feels like them. Whether that's a Vegas themed wedding, a travel themed wedding or a wedding that embraces your love of flowers, as long as it feels like you, we're on board!
5 tips for planning a themed wedding
Embrace the theme but don't go overboard. Just because you're planning a themed wedding, doesn't mean every single element has to be on theme. Instead of forcing everything to be part of theme, focus on a few key areas that your guests will really notice. For example, hiring an Elvis impersonator and giving out personalized playing cards as wedding favours are great touches for a Vegas themed wedding.
Ensure you're both on board. The theme of your wedding should represent both of you and be something you're both passionate about. After all, this wedding is about both of you, so the theme should reflect that. If you're not both diehard Downton Abbey fans, put away the corsets and pearls.
Don't lose sight of the real theme: your love! It can be easy to go overboard when planning a themed wedding but remember, this is a wedding first and a themed party second. The attention should still be on the two of you and celebrating the start of your marriage. You don't want to get upstaged by your theme, right?
Go for classic instead of trendy. While we believe your theme should be fun and something you're both passionate about, you may want to opt for something classic instead of a trend that may not last. Sure, a Game of Thrones wedding sounds fun, but after that last season we're sure there's some people who regretted their wedding theme.
Bonus tip: Your wedding doesn't need a theme! Themes can be awesome; they're a great way to focus your planning and make your wedding uniquely yours. But themes are not mandatory. It is totally fine if the theme of your wedding is "getting married!"