Choosing wedding songs for your ceremony is no easy feat. You've already had to make lots of decisions from choosing your flowers and sampling cakes to picking the perfect wedding officiant (we know a few, if you're looking). And now you have to choose wedding songs? Don't worry, we've got you covered. Check out some of the top songs for every part of your ceremony and get inspired!
Groomsmen entrance
Traditionally, the groom and his groomsmen will enter the ceremony first with the officiant. They don't always get their own song but here is the perfect opportunity to let your partner's personality shine with something that shows them off.
Nothing Else Matters (Instrumental) – Metallica
Bring 'Em Out – T.I. (if you really want to have fun with it)
Star Wars Theme (how epic would this be??)
Bridal party processional
The bridal party typically walks down the aisle after the groomsmen are in place and before the bride has her big moment. Remind your bridal party to enjoy the music and not rush down the aisle!
Canon in D – Pachelbel
You & Me – Dave Matthews Band
100 Years – Five for Fighting
Here comes the bride!
Most couples opt to change up the tune for the bride's big entrance. All eyes will be on the bride and all ears will be listening for a special song to mark the moment.  
A Thousand Years – Christina Perri
We Bought a Zoo – Jónsi
All of Me (Instrumental Cover) – John Legend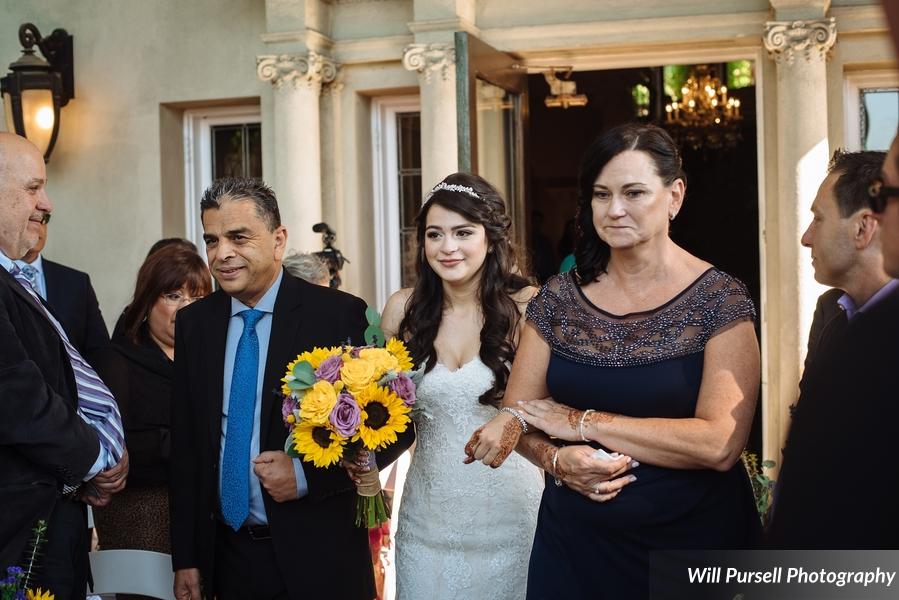 Signing the licence
Phew! You've gotten through the nerve-racking part of saying your vows and now you're headed to the signing table with your officiant and witnesses to sign your marriage licence.
Somewhere Over The Rainbow – Israel "IZ" Kamakawiwoʻole
Signed, Sealed, Delivered – Stevie Wonder
I Choose You – Sara Bareilles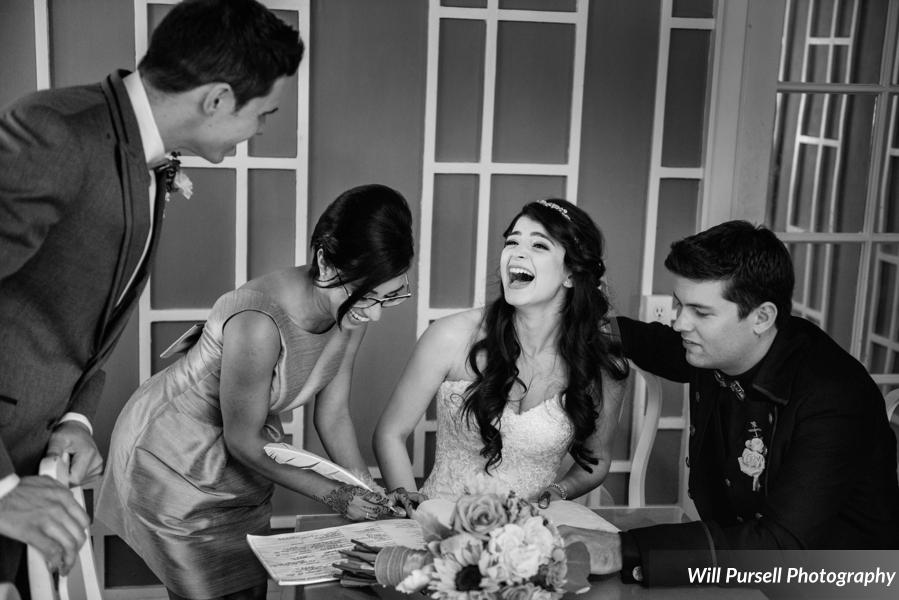 Recessional
The last song you'll have to pick for your ceremony is the recessional music – the music you walk out of the ceremony to. Don't be afraid to have some fun and pick an upbeat tune. You're celebrating the fact that you are legally wed!
Best Day of My Life – American Authors
This Will Be An Everlasting Love – Natalie Cole
All You Need Is Love – The Beatles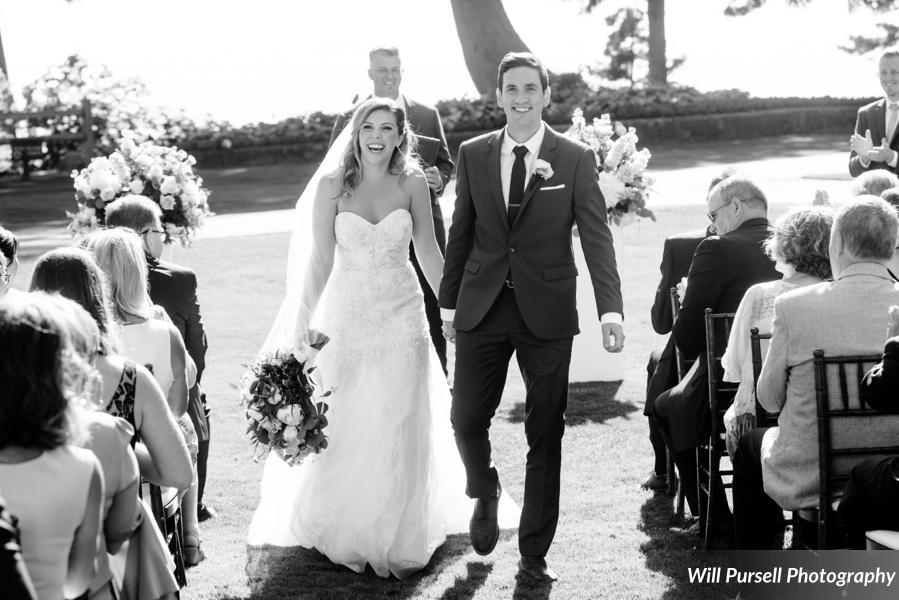 At the end of the day, your wedding should be all about YOU. If you're going to be playing music, it should reflect your tastes and the mood you want to set on your day. So if you want to go old-school and play some traditional Mozart when you're coming down the aisle, do it! Or if you're skipping the separate entrances and want to walk down the aisle together, go for it! As long as the songs you pick and the ceremony you create make you happy, you've made the perfect choice.
written by Riana Ang-Canning
---
What wedding songs will you be playing at your ceremony?