Check out this guest post all about making your proposal extra special by our friends at Orla James!
"Hey, my name's Katie and I work for orlajames.com and we work in the wonderful world of wedding rings! We often get asked here for advice from nervous brides and grooms to-be about popping the big question. And while it may seem a daunting task, it's far easier than you might think. In an effort to help, I'm here to share with you some of my wisdom on making sure your proposal and first step in the crazy world of weddings is a successful one."
Once you've decided who you want to spend the rest of your life with someone, it's time to start preparing the proposal. Throughout the ages, lovers have always wanted to go the extra mile and ensure that their marriage proposal stands out from all others. Besides just thinking about popping the question, deciding how you want to do it is a monumental task that can capture your attention for weeks or months.
The marriage proposal is, after all, one of the most significant things a person will do in their life. Some people prefer thinking about the plan, setup, and the way they would like to propose in great detail. They put their hearts and souls into planning the perfect place, the ring, and setting of the event. Others prefer to spend as little time planning it as possible and pop the big question in the heat of the moment. No matter which one of these people you are, here's a few ideas and words of wisdom to give you a helping hand for your proposal.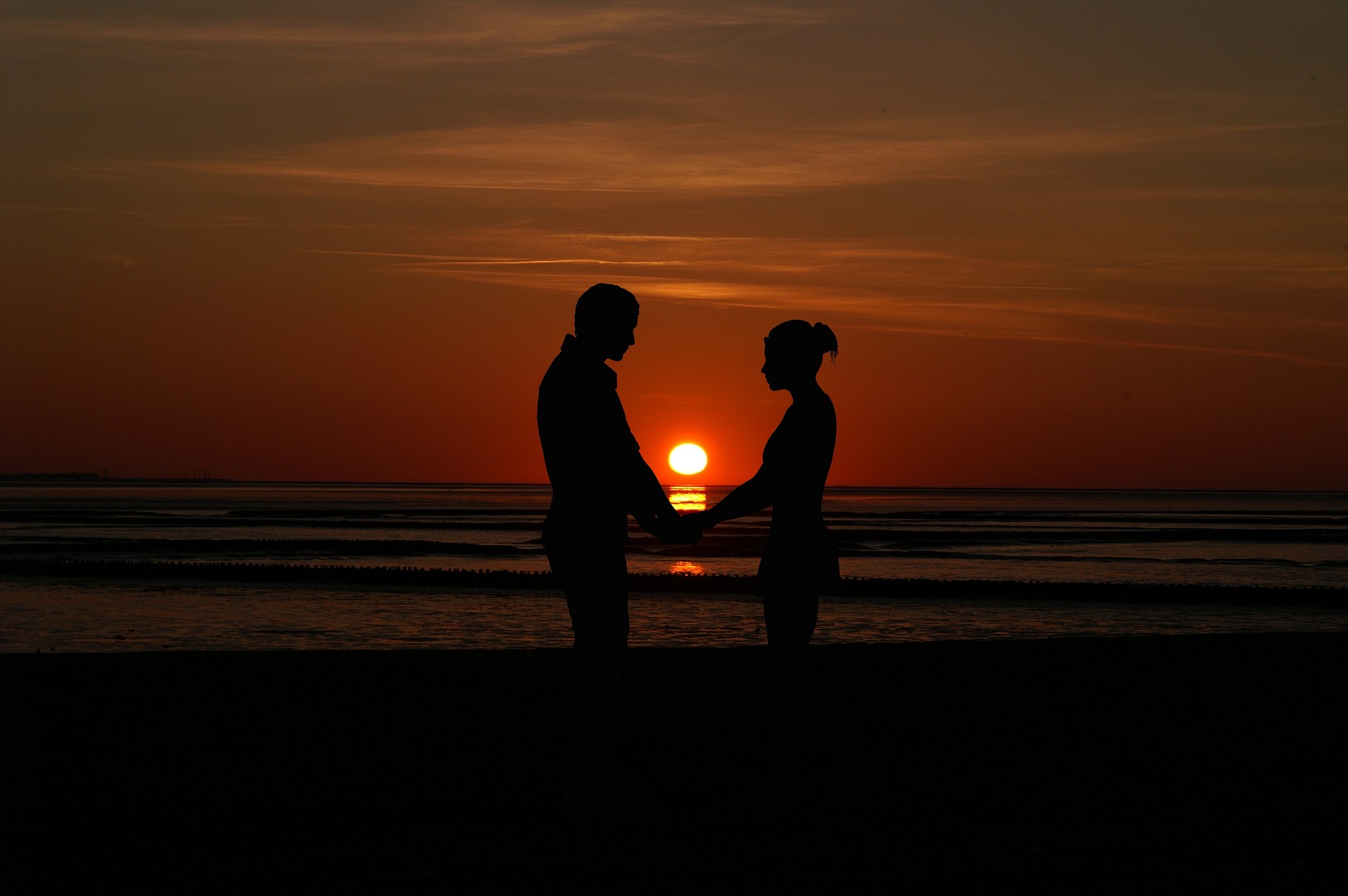 Be memorable:
Think of the proposal this way – it will be remembered and retold for years to come. You will want to think of ways to make the event memorable. Many men and women are close to their families. If you think about it, your to-be might love having some close friends and family members around when she/ he decides to embark upon this magnificent journey with you.
Be specific:
Every individual is different. Plan something that is specific to your partner's taste in cuisine, place, country or people. The personality should shine through in every aspect of your proposal. Make the setting and place romantic, private, and sincere. Being genuine is the only way forward.
Make it a surprise:
Almost everyone loves surprises. If your to-be is a private and shy person, perhaps a private setting with just the two of you would be preferred instead of having both your families and all your friends present. If your partner is outgoing and loves a big group, you could figure out ways to involve your friends and family members in your proposal. Maybe a flash mob dance or a family gathering could work well.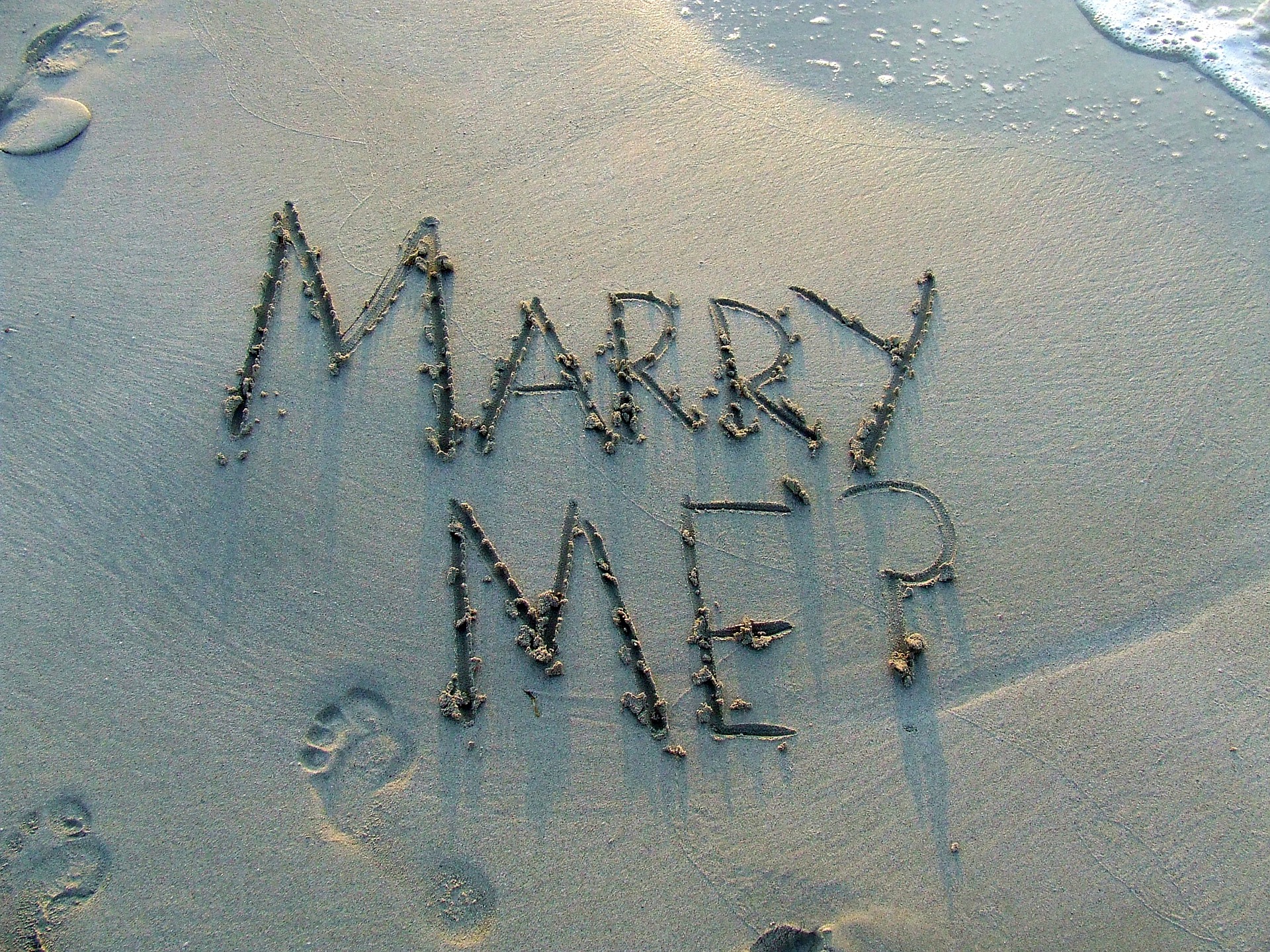 Get the perfect ring:
Many people dream of the perfect ring and might have even spoken about it with their closest friends. To get the rght size ring, you could sneak a ring he/she already owns from a jewelry box and get it to the jeweler or you could ask his/her best friend to do it. Whatever the case, ensure that the ring is something that would resonate with your partner's style, preference, and lifestyle.
Valentine's Day proposal:
Couples like to surprise each other on Valentine's Day, and what could be more romantic and surprising than a marriage proposal? The upside is that your partner will have no clue about your intentions but will be dressed and ready for a romantic night out. Whether it's a dinner date or a drive by the sea, your proposal will always be remembered with great love.
Nature proposal:
If you and your to-be are the outdoorsy types, you could plan a hiking or camping trip together. While this might not involve your loved ones, it will ensure that the two of you are alone for your special night. While you both enjoy the natural beauty and great sights, you could go down on one knee and propose with an awe-inspiring backdrop.
Out on the sea proposal:
Plan a cruise or charter a boat for the two of you and make a holiday of it. The sea is a beautiful and intimate location to profess your love as you propose. A sailboat is another excellent option, but you both need to be experienced seafarers.
---
No matter which option you choose, always plan your wedding proposal with all your heart. Your love should shine through your actions. And while the marriage proposal may seem like a daunting task, it is important to remember that it really isn't very different from professing your love. Remember: if you follow your heart, you will be fine.
Follow along with Orla James on social: