The third in our series of top ten wedding ceremony readings: 
Are you and your other half big book worms?
Honour your love for the written word by choosing a ceremony reading from literature. Page through your favourite books or choose from one of these romantic pieces of prose below.
---
Tuesdays with Morrie – Mitch Albom
There are a few rules I know to be true about love and marriage: If you don't respect the other person, you're gonna have a lot of trouble. If you don't know how to compromise, you're gonna have a lot of trouble. If you can't talk openly about what goes on between you, you're gonna have a lot of trouble. And if you don't have a common set of values in life, you're gonna have a lot of trouble. Your values must be alike. And the biggest one of those values? Your belief in the importance of your marriage. Love each other or perish. 
The Irrational Season – Madeleine L'Engle
Because it is the nature of love to create, a marriage itself is something which has to be created, so that, together we become a new creature. To marry is the biggest risk in human relations that a person can take…If we commit ourselves to one person for life this is not, as many people think, a rejection of freedom; rather it demands the courage to move into all the risks of freedom, and the risk of love which is permanent; into that love which is not possession, but participation…It takes a lifetime to learn another person…When love is not possession, but participation, then it is part of that co-creation which is our human calling, and which implies such risk that it is often rejected.
Jane Eyre – Charlotte Bronte
I have for the first time found what I can truly love—I have found you. You are my sympathy—my better self—my good angel; I am bound to you with a strong attachment. I think you good, gifted, lovely: a fervent, a solemn passion is conceived in my heart; it leans to you, draws you to my center and spring of life, wraps my existence about you—and, kindling in pure, powerful flame, fuses you and me in one.

The Bridge Across Forever – Richard Bach
A soul mate is someone who has locks that fit our keys, and keys to fit our locks. When we feel safe enough to open the locks, our truest selves step out and we can be completely and honestly who we are; we can be loved for who we are and not for who we're pretending to be. Each unveils the best part of the other. No matter what else goes wrong around us, with that one person we're safe in our own paradise. Our soulmate is someone who shares our deepest longings, our sense of direction. When we're two balloons, and together our direction is up, chances are we've found the right person. Our soulmate is the one who makes life come to life.
Wuthering Heights – Emily Bronte
He's more myself than I am. Whatever our souls are made of, his and mine are the same… my great thought in living is himself. If all else perished, and he remained, I should still continue to be; and if all else remained, and he were annihilated, the universe would turn to a mighty stranger. I should not seem a part of it.
Anne's House of Dreams – LM Montgomery
It was a happy and beautiful bride who came down the old, homespun-carpeted stairs that September noon – the first bride of Green Gables, slender and shining-eyed, in the mist of her maiden veil, with her arms full of roses. Gilbert, waiting for her in the hall below, looked up at her with adoring eyes. She was his at last, this evasive, long-sought Anne, won after years of patient waiting. It was to him she was coming in the sweet surrender of the bride. Was he worthy of her? Could he make her as happy as he hoped? If he failed her – if he could not measure up to her standard of manhood – then, as she held out her hand, their eyes met and all doubt was swept away in a glad certainty. They belonged to each other; and, no matter what life might hold for them, it could never alter that. Their happiness was in each other's keeping and both were unafraid.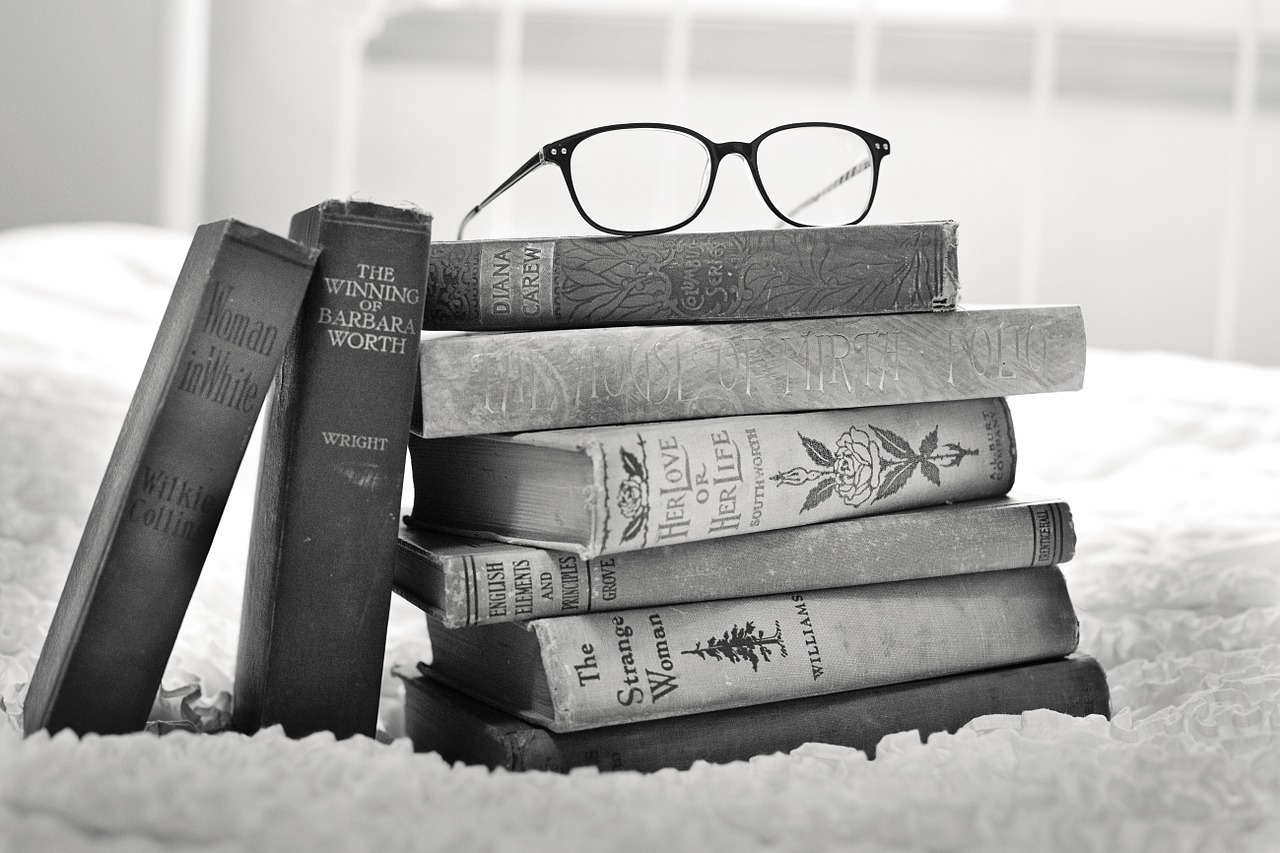 Captain Corelli's Mandolin – Louis de Bernières
Love is a temporary madness, it erupts like volcanoes and then subsides. And when it subsides, you have to make a decision. You have to work out whether your roots have so entwined together that it is inconceivable that you should ever part. Because this is what love is. Love is not breathlessness, it is not excitement, it is not the promulgation of promises of eternal passion, it is not the desire to mate every second minute of the day, it is not lying awake at night imagining that he is kissing every cranny of your body. No, don't blush, I am telling you some truths. That is just being 'in love', which any fool can do. Love itself is what is left over when being in love has burned away, and this is both an art and a fortunate accident.
Wild Awake – Hilary T Smith
People are like cities: We all have alleys and gardens and secret rooftops and places where daisies sprout between the sidewalk cracks, but most of the time all we let each other see is is a postcard glimpse of a skyline or a polished square. Love lets you find those hidden places in another person, even the ones they didn't know were there, even the ones they wouldn't have thought to call beautiful themselves.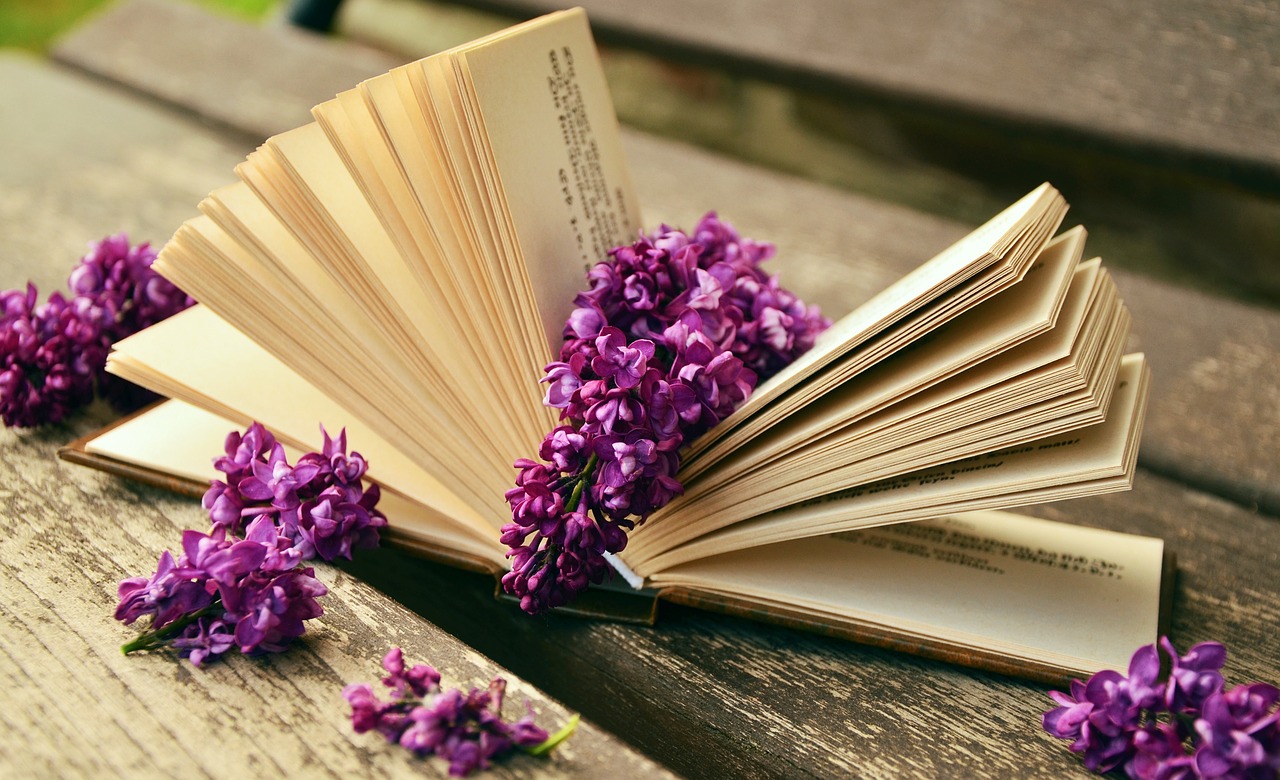 The Alchemist – Paulo Coehlo
When he looked into her eyes, he learned the most important part of the language that all the world spoke — the language that everyone on earth was capable of understanding in their heart. It was love. Something older than humanity, more ancient than the desert. What the boy felt at that moment was that he was in the presence of the only woman in his life, and that, with no need for words, she recognized the same thing. Because when you know the language, it's easy to understand that someone in the world awaits you, whether it's in the middle of the desert or in some great city. And when two such people encounter each other, the past and the future become unimportant. There is only that moment, and the incredible certainty that everything under the sun has been written by one hand only. It is the hand that evokes love, and creates a twin soul for every person in the world. Without such love, one's dreams would have no meaning.
The Amber Spyglass – Phillip Pullman
I will love you forever; whatever happens. Till I die and after I die, and when I find my way out of the land of the dead, I'll drift about forever, all my atoms, till I find you again…I'll be looking for you, every moment, every single moment. And when we do find each other again, we'll cling together so tight that nothing and no one'll ever tear us apart. Every atom of me and every atom of you…We'll live in birds and flowers and dragonflies and pine trees and in clouds and in those little specks of light you see floating in sunbeams…And when they use our atoms to make new lives, they won't just be able to take one, they'll have to take two, one of you and one of me.
Did any of these passages just give you goose bumps? We've got some!
Let us know what book you'd love to include in your wedding ceremony.