Please enjoy the following vendor interview all about wedding photography with Jelger & Tanja. Learn more about this husband and wife duo, why they choose to work with spontaneous and adventurous couples, and how to handle outdoor photography when Mother Nature has other plans. 
---
Please introduce yourself! Who are you and what do you do?
We're Jelger and Tanja, a Vancouver based hubby and wife wedding photographers duo that specializes in working with spontaneous and adventurous couples.
How long have you been in the wedding industry?
2019 will be our 8th wedding season.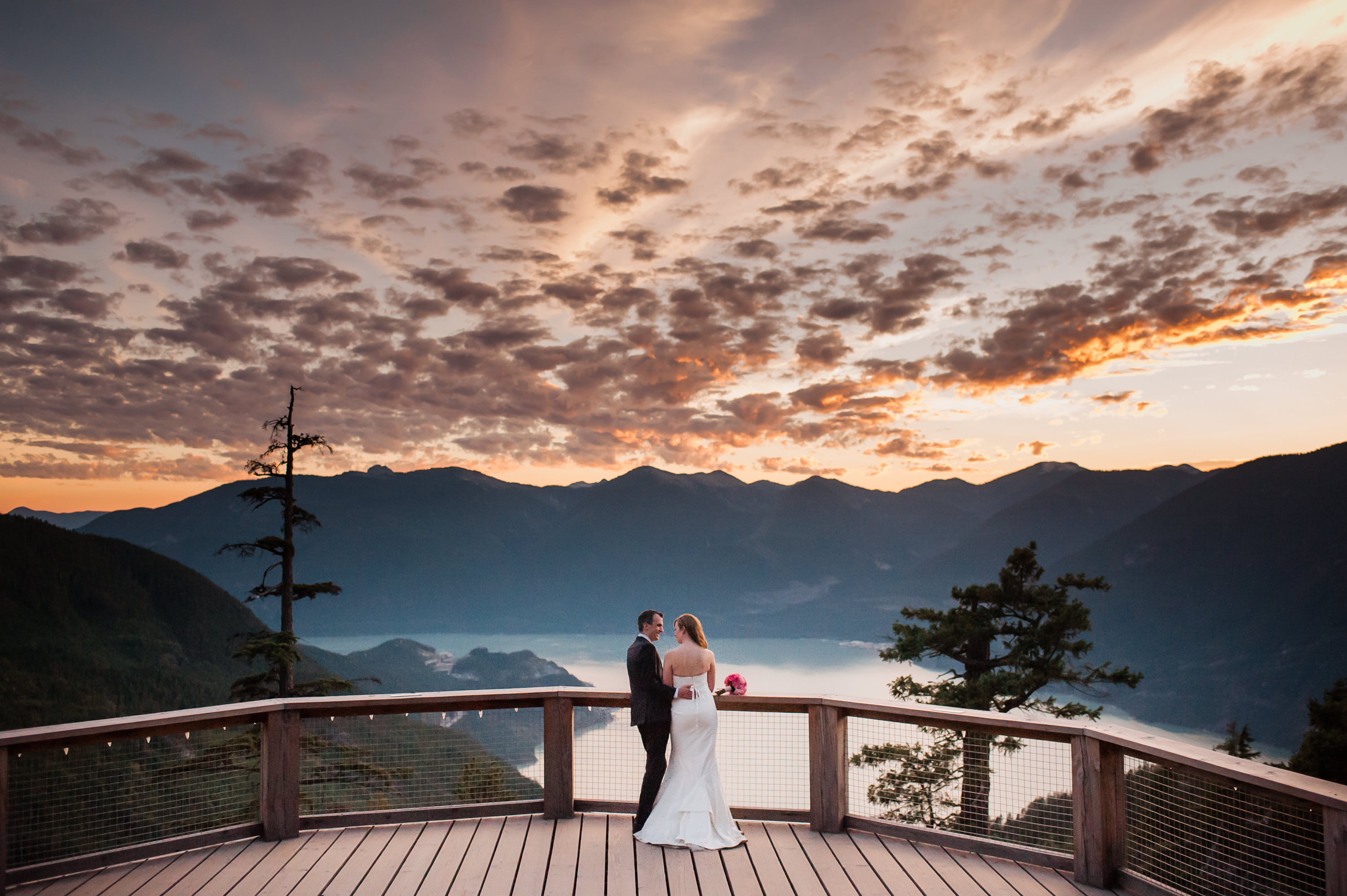 What first attracted you to the wedding industry?
Before starting our photography business in Vancouver, we worked in very different industries in Belgium. Jelger used to be a lawyer and Tanja used to be a physiotherapist. When changing our careers, we both went from professions where our clients were troubled (nobody sees their lawyer for fun!), to a job where everyone is happy and celebrating.
When you're not busy with weddings, how do you love to spend your time?
We both love the outdoors and will take any chance to go on hikes and enjoy the gorgeous nature in BC. It blows our minds that we can be in the mountains with a 30 minute drive! Another thing we enjoy is cooking meals from scratch. Jelger makes his own bacon and sausages. Tanja willingly eats everything she prepares. Maybe it's our European background, but food is very important.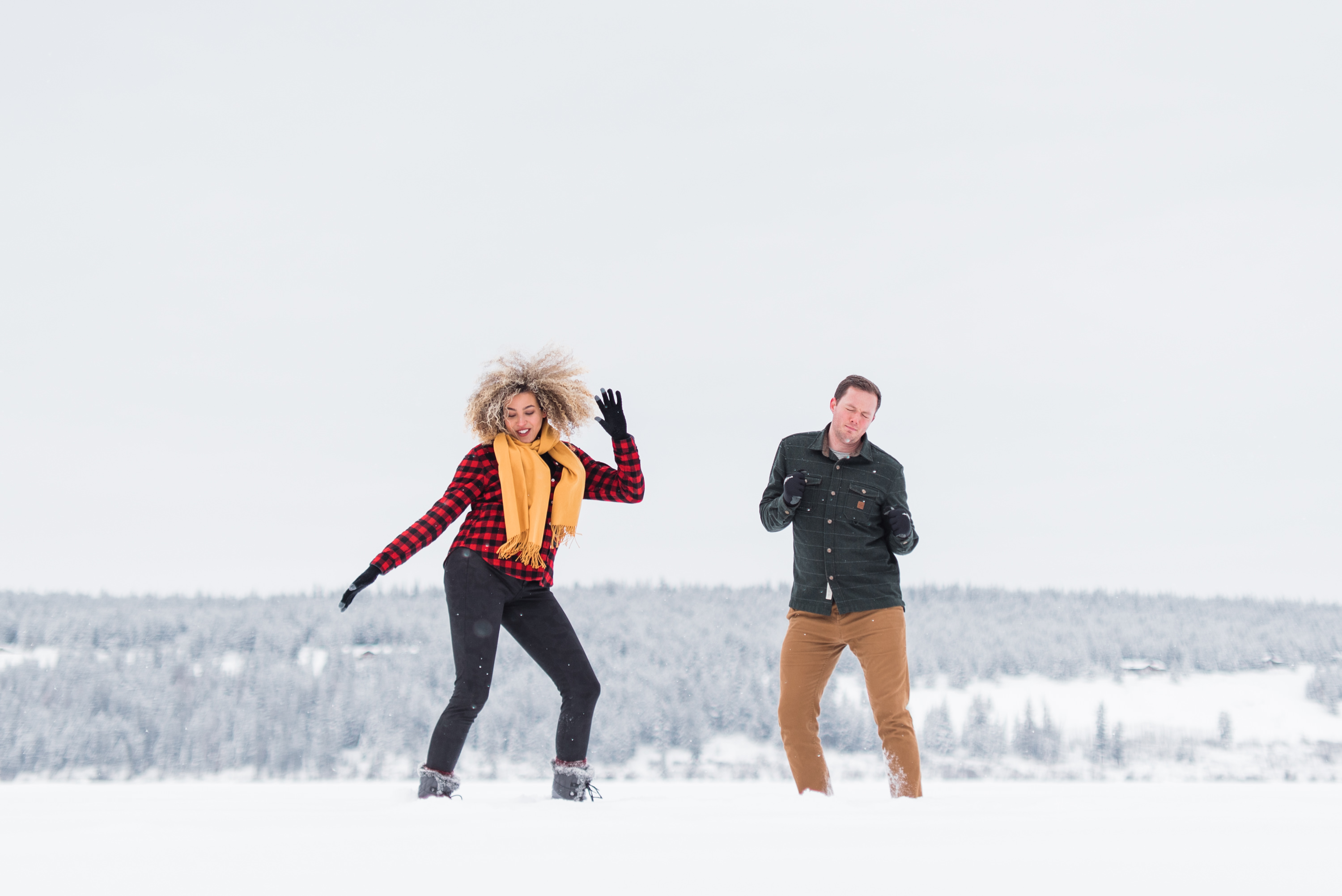 What makes your business stand out from other wedding photography businesses?
The most important part of our business is that it's based on our clients' personalities. We specifically work with spontaneous and adventurous couples, because we can connect with them on a personal level. It's all about having fun together and creating the best possible experience.
Share a wedding story! What's the most memorable wedding you've ever worked on?
There are so many amazing stories, but one we'll never forget is the wedding we photographed at a ranch (Sundance Guest Ranch) in the interior of BC. The couple, who are Irish, worked there for a year as wranglers and had a lot of photos taken with their favourite horses. One of the photos was of horses running through the field behind the two of them. This photo went viral and won a BC Wedding Award. We'd like to think of it as the "official" start of us being more adventurous in our work and life!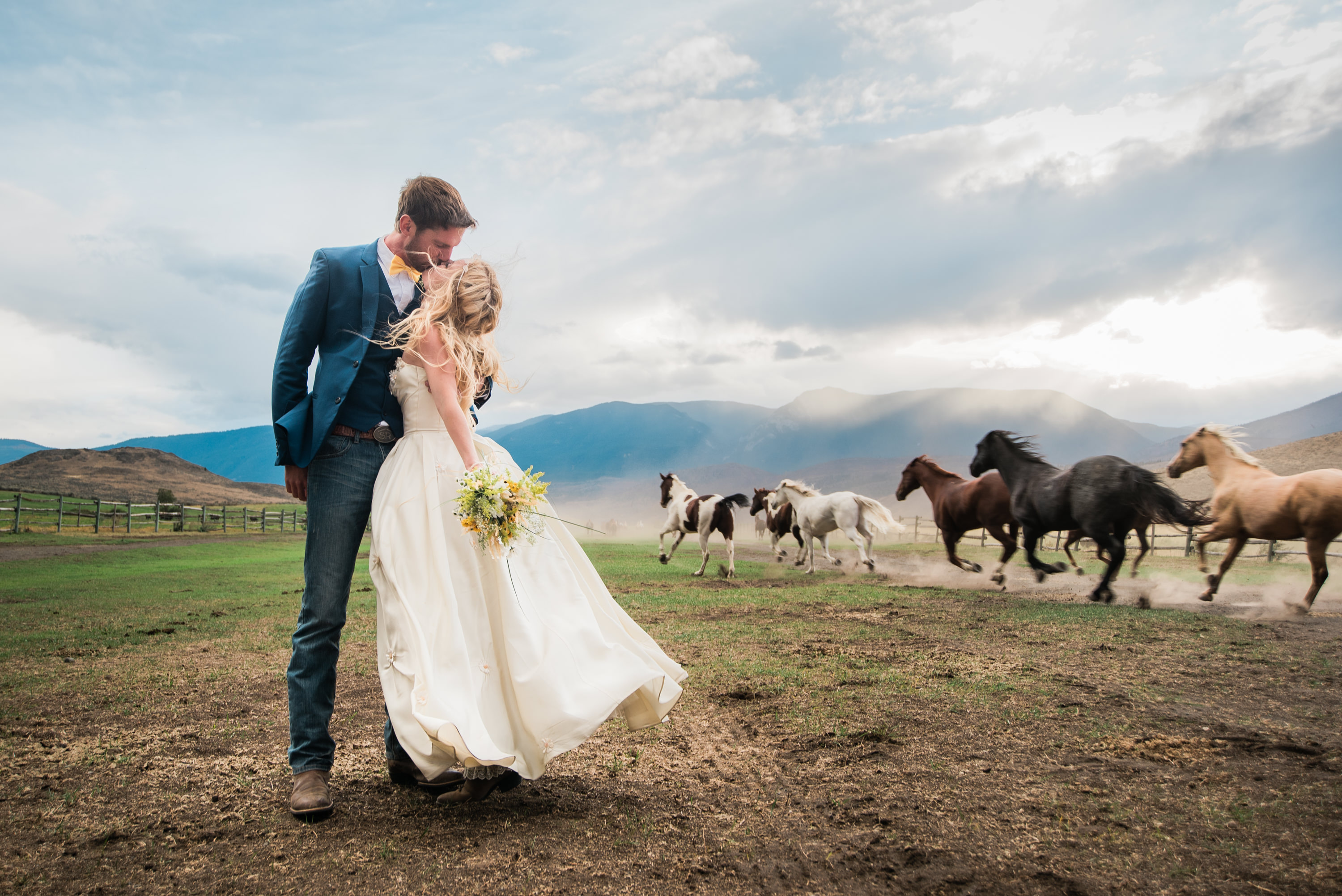 If you had one piece of advice for couples looking for a wedding photographer, what would it be?
Make sure you like your photographers not only for their work, but also for their personalities! You're spending so much time with them on the day of your wedding. When you have a great relationship, it'll improve your experience so much!
What are the biggest mistakes couples make with wedding photography?
Occasionally couples think photographers can change their editing style to accommodate their wishes. I.e. they hire someone whose portfolio shows dark and moody photos, but the couple actually prefers a light and airy look. The photographer's portfolio is there to show you exactly what you can expect. If you're wanting something different, you'll for sure end up disappointed.
We also highly recommend asking to see a couple of full day galleries before hiring your photographer. That way you can see how they take photographs at night, when using flash, etc. And you'll know what to expect from your gallery.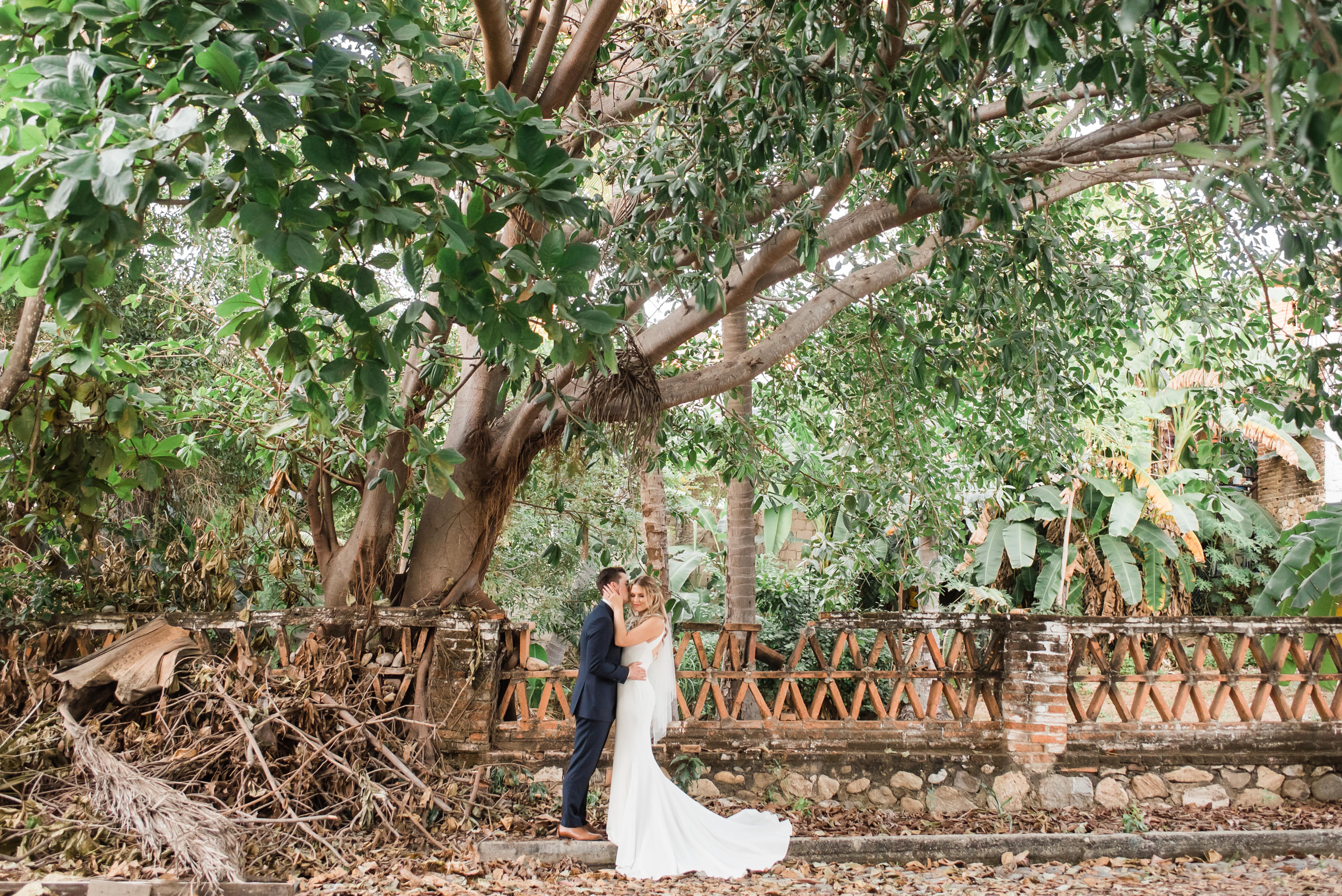 Where can couples save? Where should they splurge?
Splurge on what you value and save on things you don't care about! It's ok to not do everything according to tradition. If you don't like something, don't invest in it! For photography, a good photographer will make everything look better 🙂 But even with photography, it's all about what you value.
What's something people need to understand about wedding photography?
With outdoorsy weddings comes the risk of the weather being uncooperative; think rain, wind, etc. Nature always keeps doing her thing. You can prepare with umbrellas or a backup plan (and waterproof shoes during portraits!), but ultimately if you just "surrender" to the moment and are invested in having fun regardless, it'll be amazing.
Any other tips for couples planning a wedding?
Make sure you have a person on the day of your wedding that can deal with questions from vendors or guests. Give them your phone; you don't need it! Your only job is to have a great time!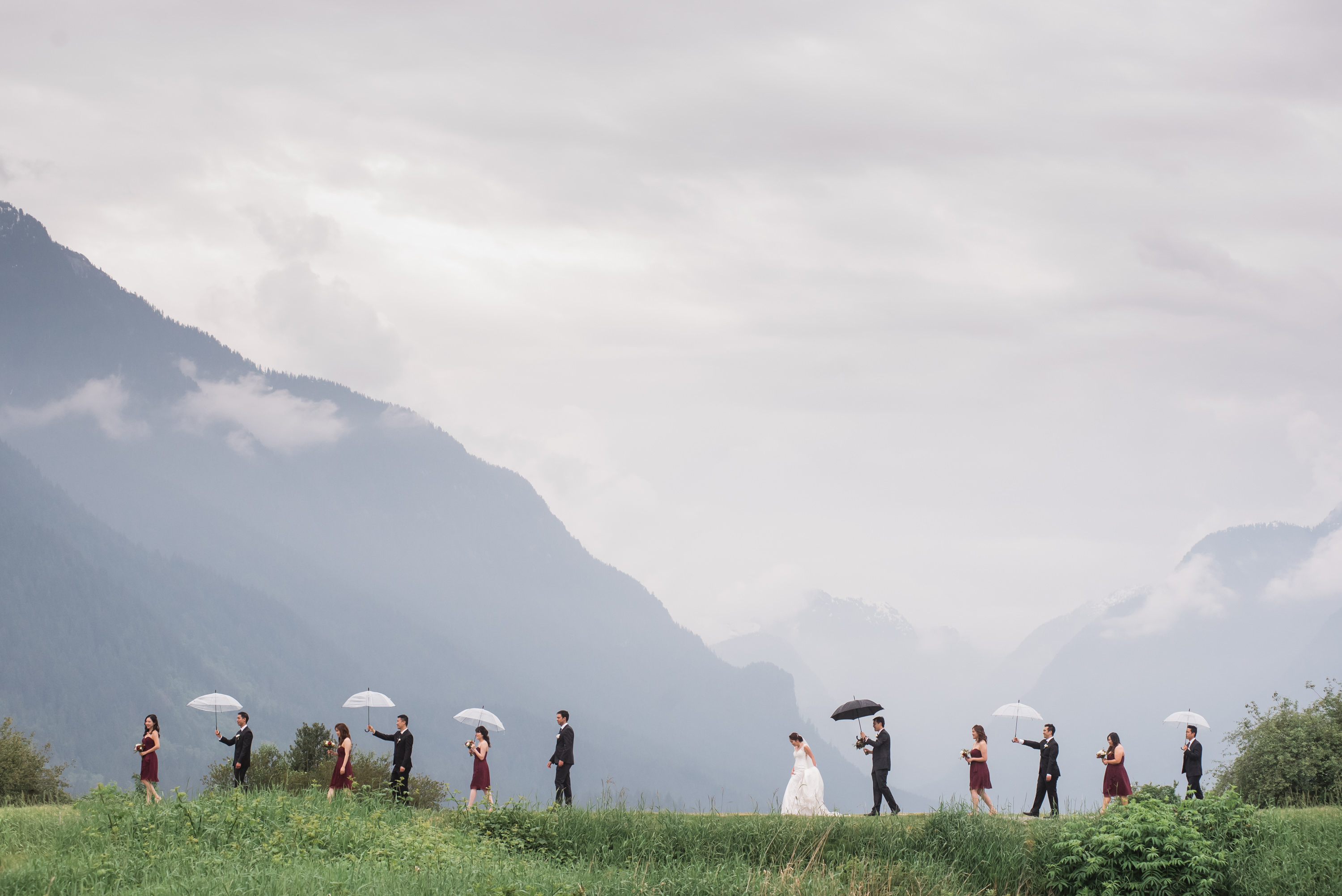 ---
Special thanks to Jelger and Tanja for taking part in this wedding vendor interview. For more from them, visit: