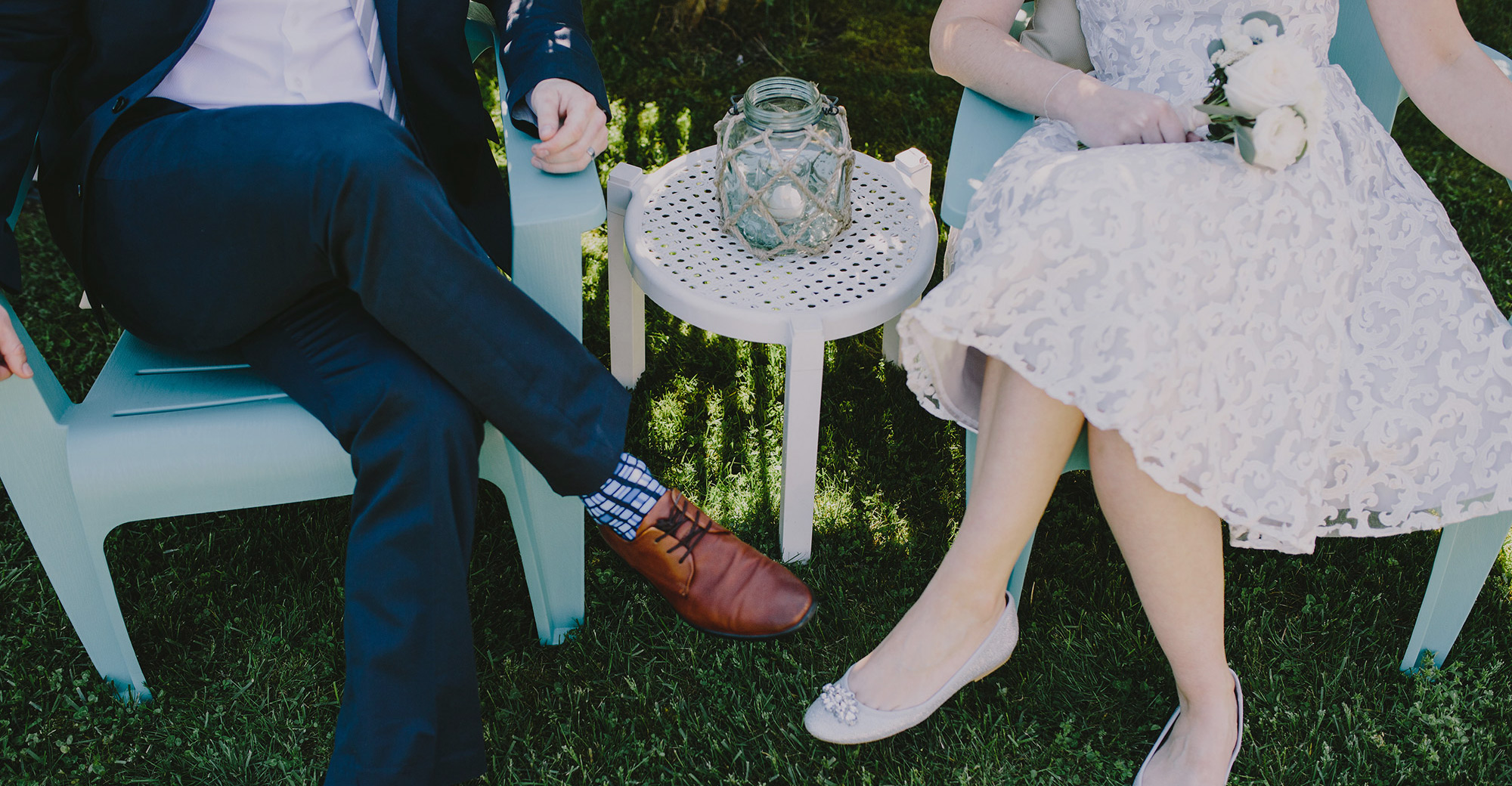 This is a boxed content block. Click the edit button to edit this text.
Young Hip and Married's goal has always been to help couples get married in their own way and help them have amazing marriages. And we do that through our wedding officiant, relationship coaching and relationship counselling services.
The wedding officiant part is easy; you hire an officiant to legally marry you during your wedding ceremony. We also have relationship coaches to help you prepare for marriage. But sometimes life can get very hard for couples. And we want to help!
That's where our relationship counselling services come in. We have Registered Clinical Counsellors on our team available for both couples and individuals going through crisis, loss, grief or anyone simply in need of a therapist.
But how do you know when you should see a relationship coach or if it's time to book a session with a counsellor? We like to think about it like running a race. A coach is who you visit before the race to help you practice all of the skills you'll need beforehand. A counsellor is who you go to if you happen to fall down during the race and need help healing from injury.
If you still aren't sure if you'd like relationship coaching or counselling this will help or feel free to reach out to us and ask.
If you would like to move forward with relationship counselling, meet our counselling team below and get in touch to book your first session!
This is a boxed content block. Click the edit button to edit this text.
We think relationship counselling is super important and valuable for couples going through a hard time! We want to break down the stigma behind counselling and support couples who reach out to support themselves. To that end, we highly recommend working with our Young Hip & Married counsellors, Peter La Grand and Rochelle Chapman.
Our Counsellors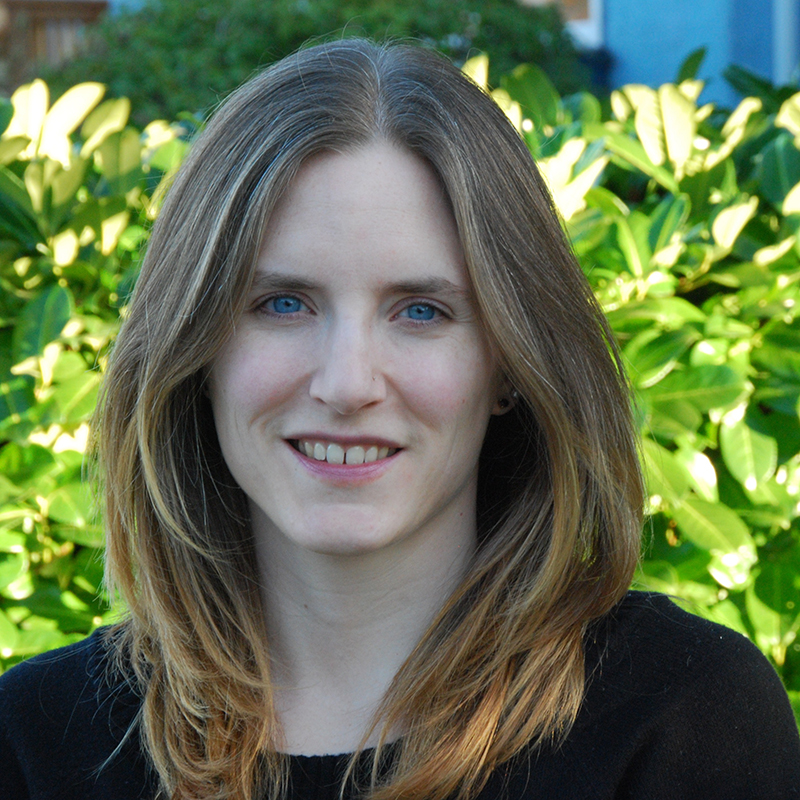 Rochelle Chapman
To book a session with Rochelle, please click here to reach her private practice.