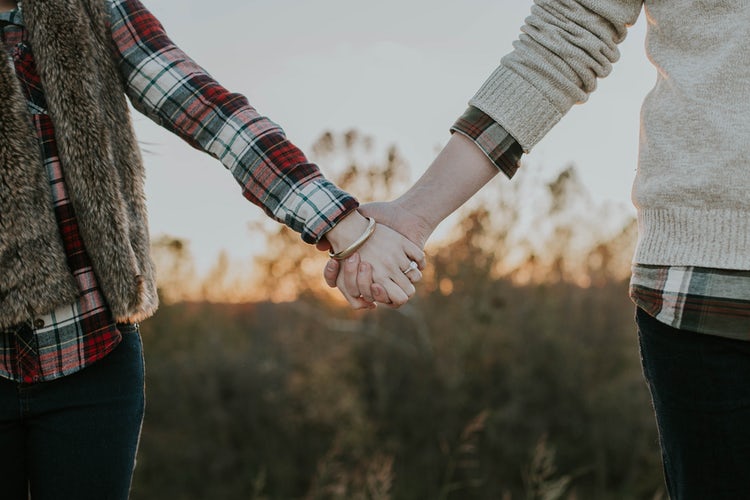 Exciting announcement: Young Hip & Married is expanding our relationship coaching business into a larger, more thorough endeavor called THRIVE! We are well known in the wedding industry for our awesome, personalized wedding ceremonies but did you know we first started out helping couples prepare for marriage through couples coaching? It's true. And now we are taking marriage enrichment to a whole new level!  
We have always offered couples premarital and early marriage coaching, and you can read about that here. We are pleased to announce that we are adding marriage counselling to our services. Rochelle Chapman, Registered Clinical Counsellor, is joining our THRIVE team! Rochelle has a private practice in downtown Vancouver where she works with individuals and couples. She also trains practitioners in an existential approach to therapy. In her work with couples, Rochelle is warm, engaged, and curious about the unique experience of both members of the couple. She seeks to deepen a couple's connection and understanding of each other, while teaching them to dialogue in a constructive way.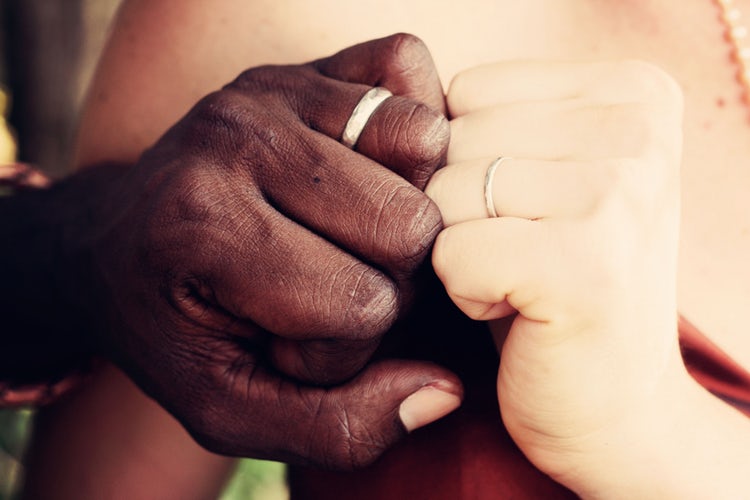 But wait, what is the difference between coaching and counselling? The following explanation is specifically for Young Hip & Married's THRIVE program but some similarities are present in general coaching vs counselling.  
Coaches work with healthy relationships (we recognize no relationship is perfect though)

Typically happens before your wedding or early in your marriage

Your coach is trained to help you gain valuable skills in topics like communication, conflict resolution and budgeting

Coaches help you look forward and plan ahead to avoid issues in your marriage

Read more

here
Our counsellors are trained to help couples talk through their deeper struggles and get to the roots of things

Counselling can happen anytime in your relationship, including when the relationship is stable or unstable, or when a betrayal or loss has occurred

Counselling will focus on the personal dynamics of a couple's conflict, with special attention to each member's emotional experience

Counsellors may explore the past with you to help resolve wounds that currently influence your relationship.

Read more

here
In summary:   
Think of your marriage or relationship like running a marathon. Coaching is the stretching and training you do before you run the race. Whereas counselling helps you get back on your feet if you fall during the run.
If you still aren't sure which program is right for you, we can help with that too!
Please email thrive@younghipandmarried.com for confidential correspondence.