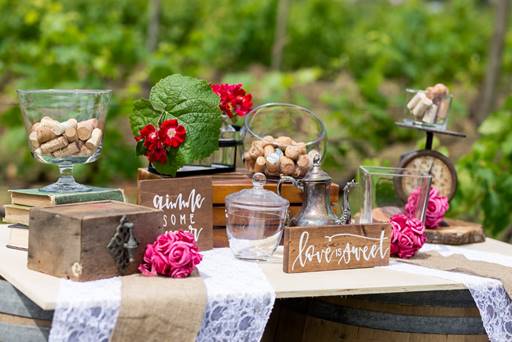 Guest post by The Authentic & Local Artisan Wedding Show
BC is hailed as one of the most beautiful places on earth – it's even in the tag line for the province! That's why having a wedding here is both popular for tourists and locals, and the majority of the weddings favour infusing the natural environments of this beautiful place.
Enter the rustic and outdoor weddings! Almost every wedding venue in the Greater Vancouver and Fraser Valley area has a touch of the outdoors, from mountain and ocean views to forests and backyard ponds. Within that are so many local vendors who create such beautiful artisan products perfect for weddings in this type of environment.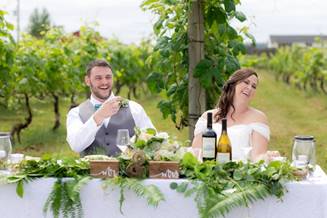 The Authentic & Local Artisan Wedding Show is aiming to fulfill that gap where a couple's ideal outdoorsy location is also filled with the charm and experience of those people who live within it.
We want to connect couples to vendors that will become their friends, provide an outstanding wedding experience and have the quality that they can count on. We have brought together outstanding vendors where couples can walk in and know they will all work seamlessly together, rather than compete against one another.
These vendors are all hand picked and interviewed to ensure that we aren't just filling spots; we are putting a catalog of vendors together to say "this is what you need for your rustic and outdoorsy infused wedding."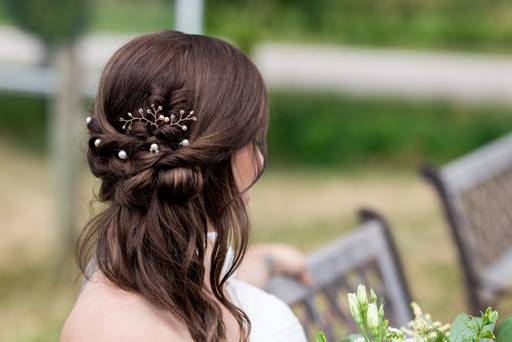 We know that couples often go to more than one wedding show for variety and choice. We believe in putting together a collection of what suits their vision and so couples don't have to worry about being overwhelmed by five DJ's or unrelated MLM companies that are seen everywhere!
Our focus is on unique artisan products so couples know they are supporting local talent and not getting a cookie cutter style item.  

It's really all about the authentic experience. We want to bring couples into a wedding show where they will feel like they can instantly trust our vendors and their unique products.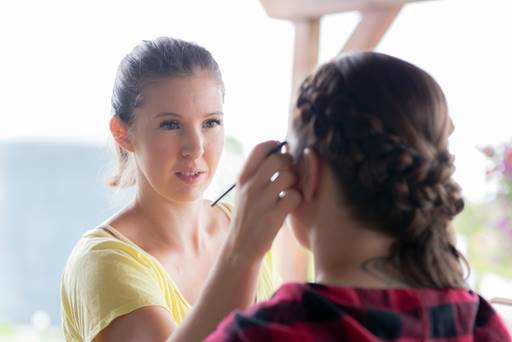 Some of our highlights include:

• A caterer that uses organic, locally sourced products
• Custom photo products laser engraved into wood
• A makeup artist that uses organic makeup sourced from right in Langley & Victoria
• Hand made hair pieces
• An experienced focussed photographer who specializes in rustic, outdoorsy weddings
• A wellness advocate who helps couples find essential oils to compliment wedding needs
• An event planner to bring it all together and help create the perfect day
---
The Authentic & Local Artisan Wedding Show
Fort Langley Community Hall
Sunday October 1, 2017
11am-3pm
Couples can register for free tickets at:
www.authenticweddingshow.com

Follow along on social media for vendor info and updates!
https://www.facebook.com/authenticweddingshow/
https://www.instagram.com/authenticweddingshowlangley/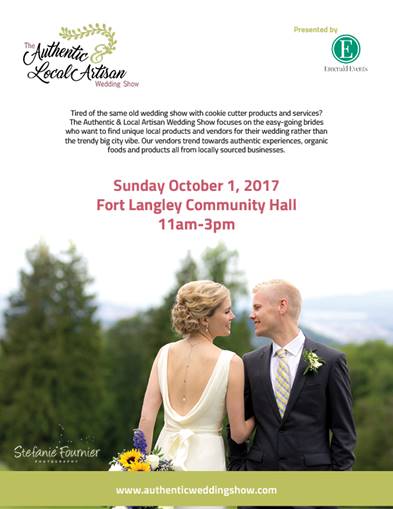 Image credits: Stefanie Fournier Photography
Vendor credits: Willow Calligraphy, Fort Langley Vintage Rentals, West Coast Jewelry, Organic Make Up Artistry