On a typical wedding gift registry you might find a toaster, a blender and Egyptian Cotton sheets. But relationship coaching? Now, that's a new one.
These days, many couples struggle to put together their wedding gift registry. A 2011 census found that the average age for a first marriage in Canada is 31 for men and 28 for women. By that age, many couples have lived together for a number of years and already have a toaster, a blender and some well-worn bedsheets.
So if like most Canadians your marriage isn't the first time you'll be moving out from your childhood home, you likely are having a hard time filling a registry with household items. Sure, there might be a kitchen gadget or two that you've got your eye on but you're definitely not looking to load up on house products from Bed, Bath and Beyond or IKEA. Those days are behind you.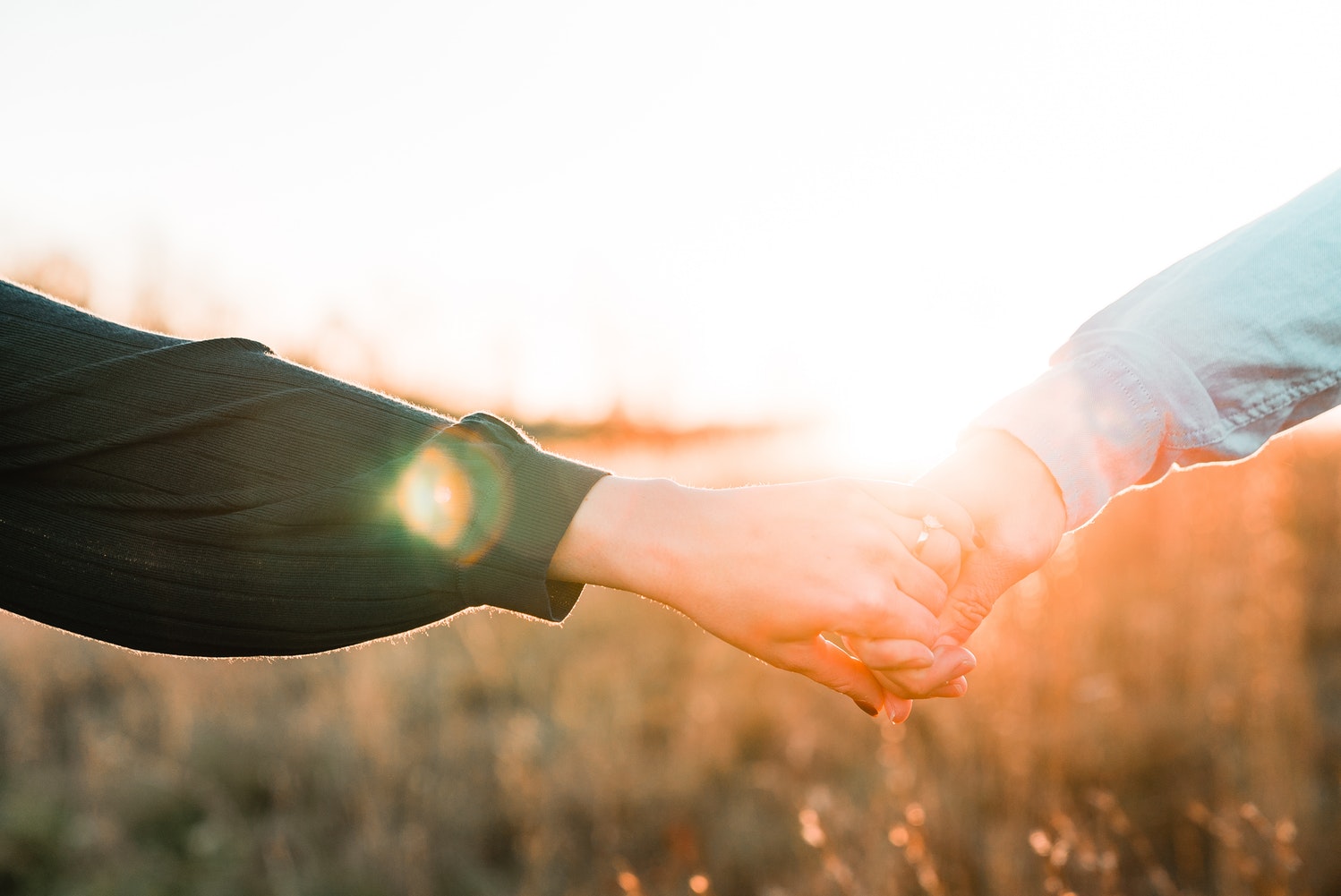 That's where the gift of Relationship Coaching comes in. Relationship Coaching is something all couples can benefit from, regardless of how long they have been together and what age they decide to get married. With coaching, you'll learn valuable lessons on how to effectively communicate with your partner, how to come together on your finances, how to make time for one another, despite busy schedules, and so much more.
Relationship Coaching isn't something you do when your marriage is in trouble and when you are on the brink of divorce. It's what you do to prepare for your marriage and learn how to navigate through the troubles.
So instead of grudgingly registering for a brand new toaster even though yours is only a year old, why not register for Relationship Coaching? Let your guests know that instead of gifting you with dishware and towel sets, you want them to give you a gift that is going to help your marriage thrive. Show them that you are prioritizing your relationship and planning for a lifetime together, instead of just planning for your next dinner party.
---
To learn more about Young Hip & Married's Relationship Coaching packages, click here.
To add Relationship Coaching to your wedding gift registry, click here to learn more and click here to sign up!