Have you met our Los Angeles Wedding Officiant Team?
In case you missed the news, Young Hip & Married has officially expanded into the United States! We are growing our team and now have officiants in the Los Angeles and San Francisco areas. So without further ago, we'd like to introduce you to our amazing Los Angeles Wedding Officiant Team!
Los Angeles Wedding Officiant Roll Call!
Sarah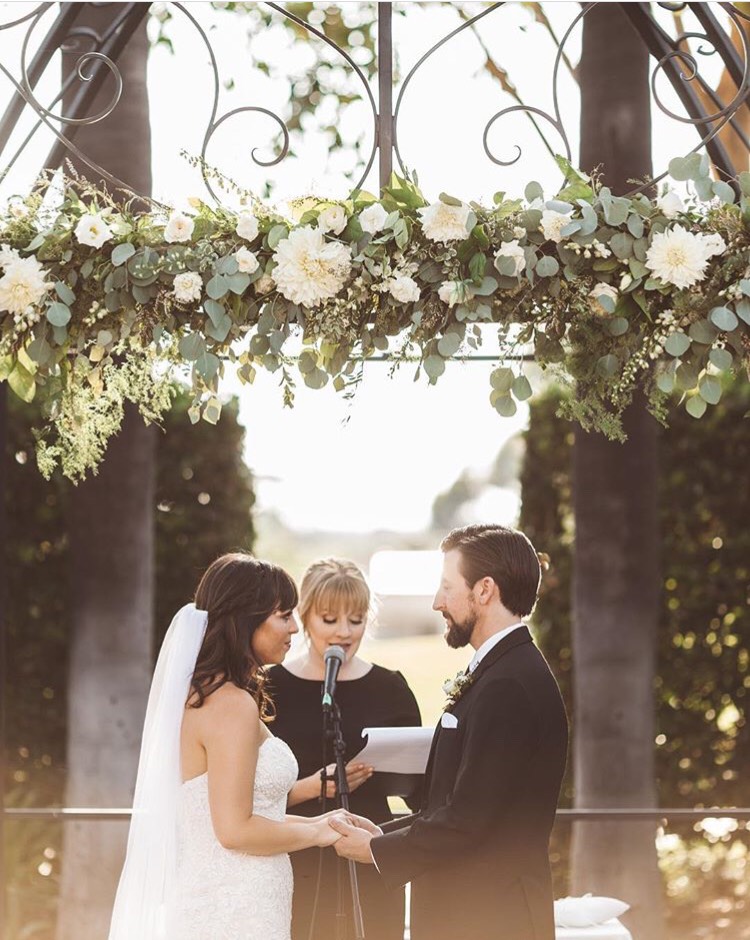 Sarah is a writer and loves crafting just the right words to capture a couple's love story. She believes that a wedding ceremony should capture the magic of each individual couple. When Sarah isn't officiating weddings in the Los Angeles area, she's busy working at her job in education, sipping a coffee, rocking out at a concert or planning a party. Learn more about Sarah here.
Leticia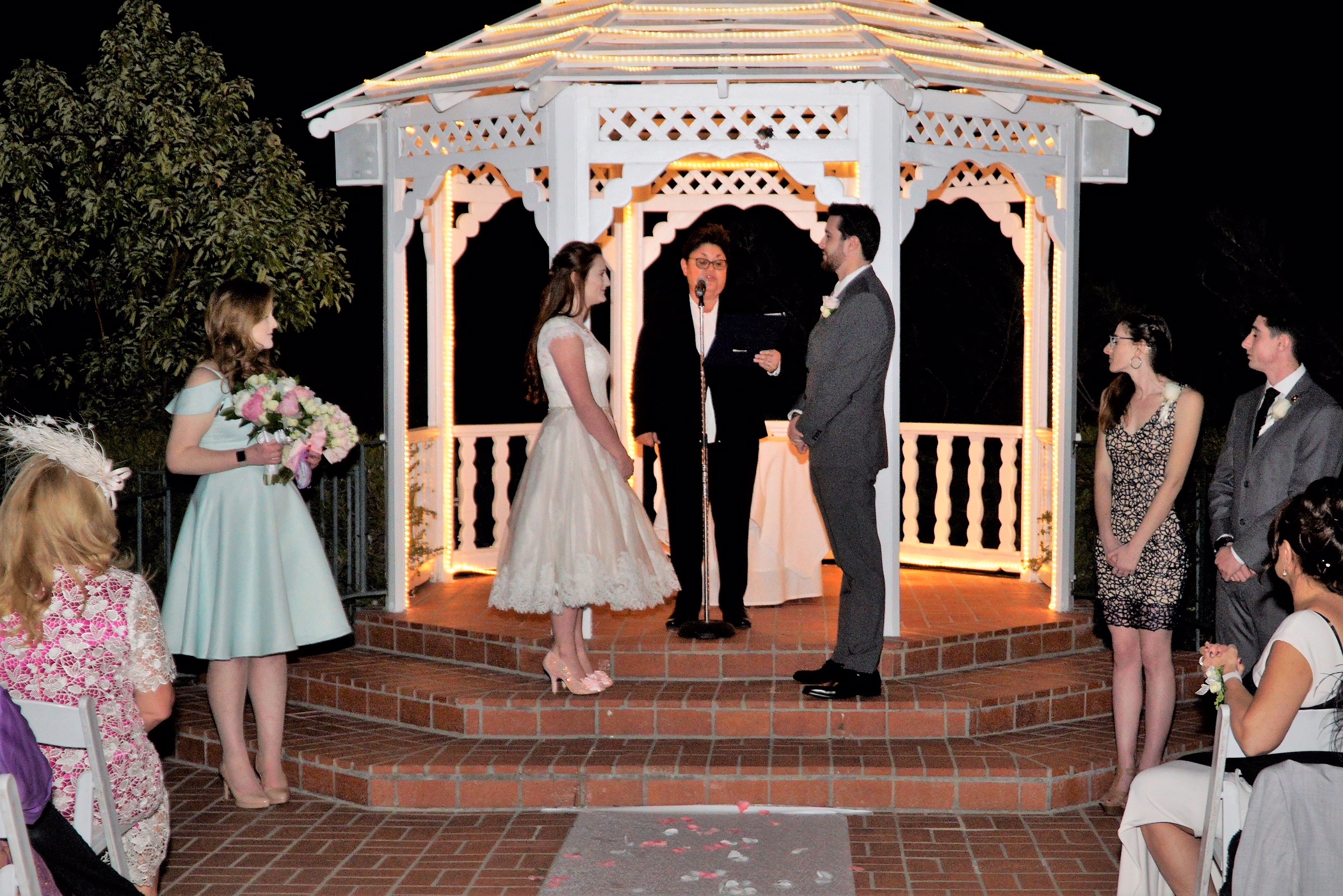 Los Angeles wedding officiant Leticia first found her way into weddings while attending a cousin's wedding where the officiant pronounced her cousin's name wrong. Yikes! Leticia swore she would never let that happen as an officiant. Putting together her own wedding was such a meaningful experience for Leticia and she wants to help other couples have that same experience. To learn more about Leticia you can check out her bio and her interview.
Cindy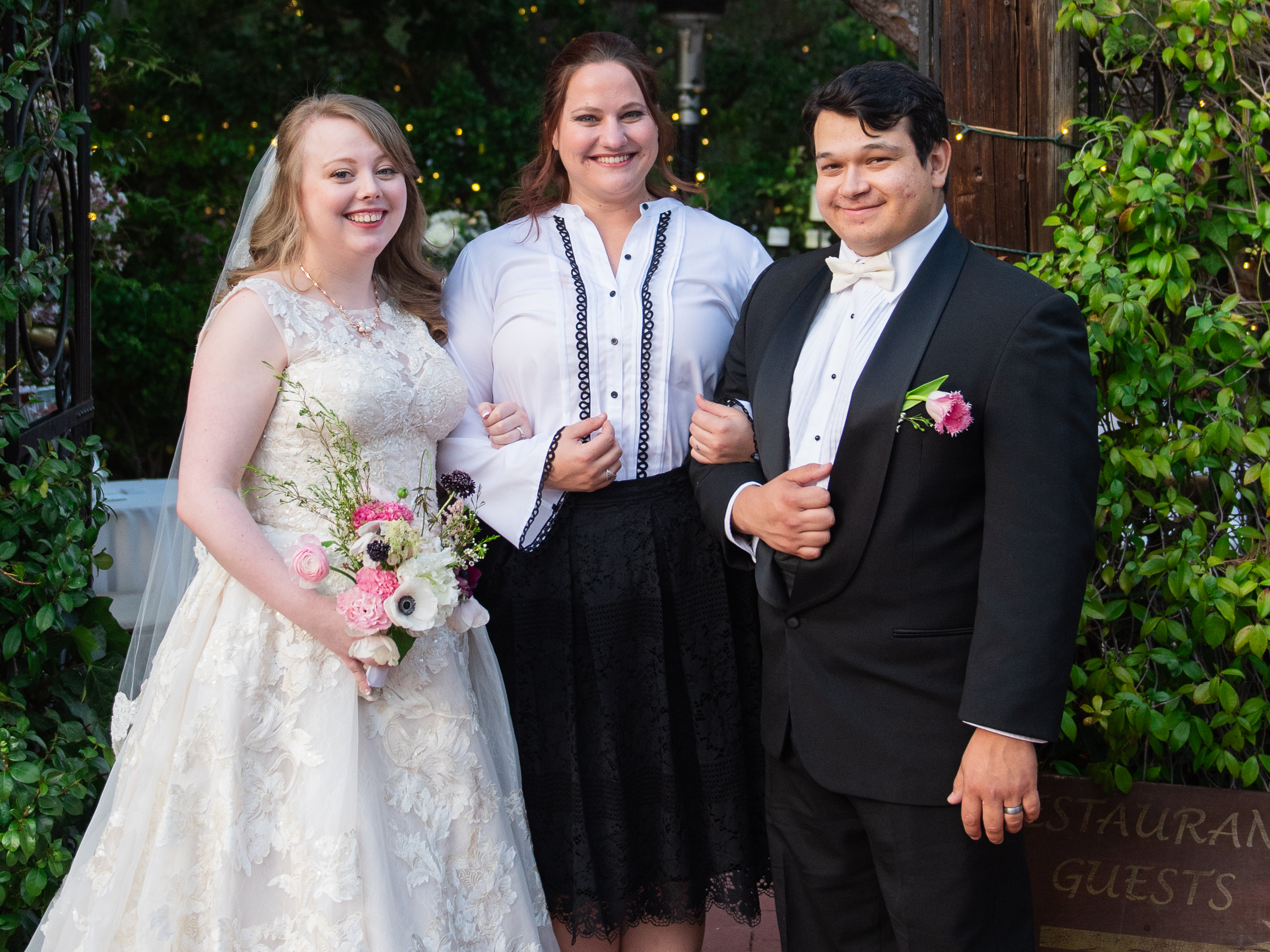 Cindy hates that so many couples have no clue who is marrying them. She wants to be your friend, your confidant and someone you look forward to seeing at the end of the aisle. Cindy actually got married in Vancouver with YH&M Officiant Jane on a Helicopter Elopement! She was hooked and decided to become a Fairy God Officiant in Los Angeles – making your ceremony dreams come true! You can learn more about Cindy here.
David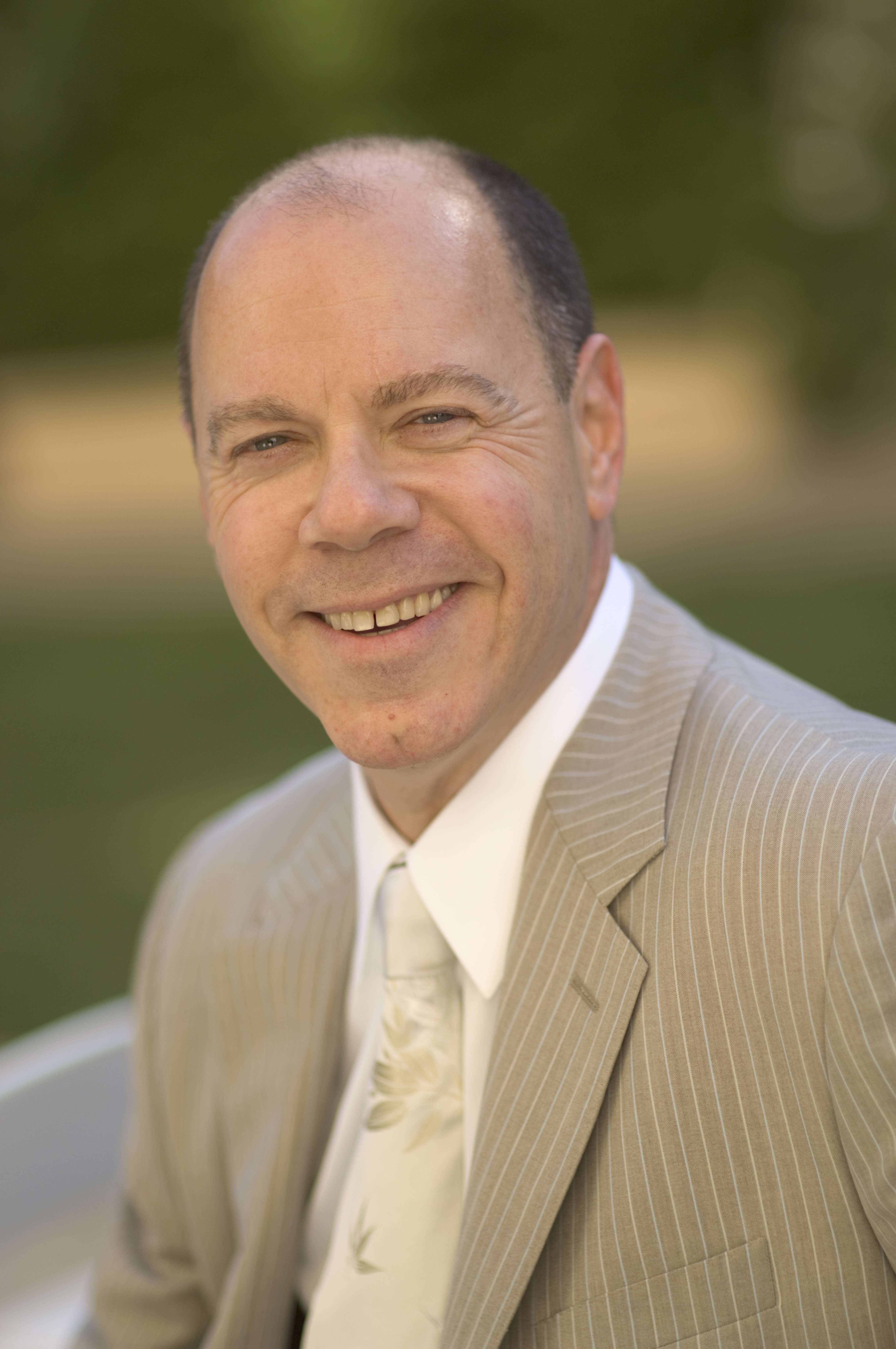 Los Angeles Wedding Officiant David believes that a great marriage requires both partners to be teachers and students. And what better way to do that then by co-creating magnificence together in putting together your wedding ceremony? David still gets goosebumps thinking about seeing his wife come down the aisle. When he's not working, you might find him at a concert, horseback riding or heading to Hawaii! Learn more about David here.
---
Now that's a pretty awesome team if we do say so ourselves! Learn about every member of our Los Angeles Wedding Officiant Team and our LA ceremony packages available here. And if you happen to be in San Francisco, check out our SF options here.
Planning a wedding in California? Get in touch!