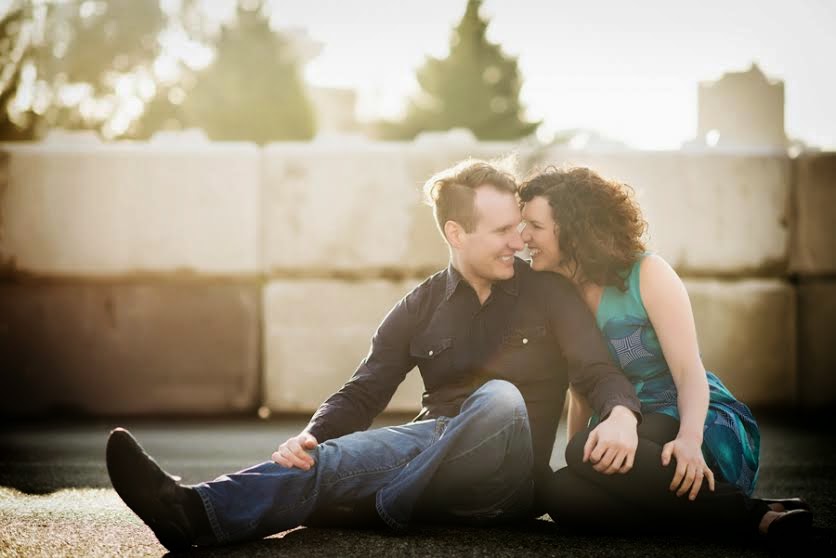 We love weddings and we LOVE our officiants!
Any chance to brag about them, we will take it!
If you have had the chance to meet our Lani, you know she has an amazing zest for life and she has worked with many of our couples to make their wedding days amazing and one of a kind.
Today is her day!
She's counted down, arranged her officiant, bought the dress, picked her flowers and lost plenty of sleep over the excitement of it all.
Today we are so thrilled to be able to wish our very own Lani a HUGE Congrats on her wedding!
Lani we love you and so happy for you!
I can't wait to be able to post YOUR wedding pictures!