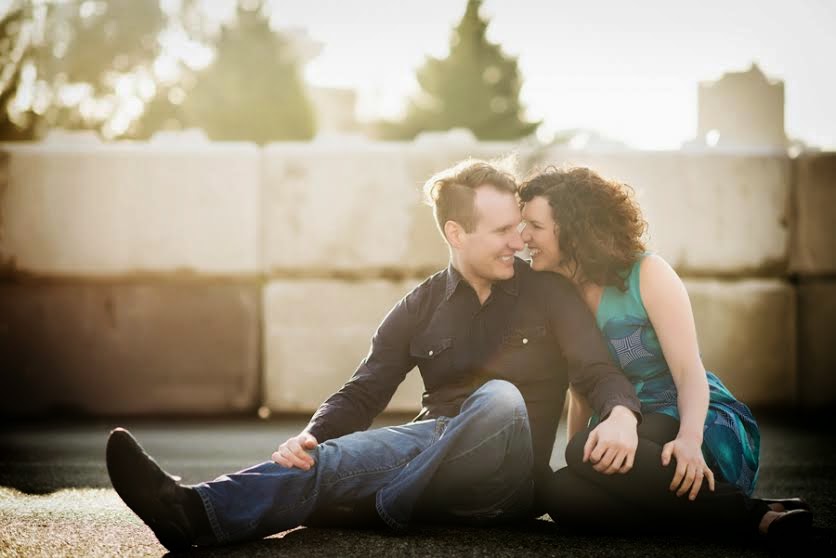 We love weddings and we LOVE our officiants! So any chance to brag about them, we will take. We are so excited to celebrate Wedding Officiant Lani's wedding day!
If you have had the chance to meet our Lani, you know she has an amazing zest for life. Lani has worked with many of our couples to make their wedding days amazing and one of a kind.
Today is Lani's wedding day!
She's counted down, arranged her officiant, bought the dress, picked her flowers and lost plenty of sleep over the excitement of it all. Today we are so thrilled to be able to wish our very own Lani a HUGE CONGRATS on her wedding day! Lani, we love you and we are so happy for you!
As wedding officiants, we (obviously) love weddings. And it's even more special when that wedding is for one of our own – not just a part of the team but also a dear friend.
Over our years at Young Hip & Married, we have had the immense honour and privilege to officiate and celebrate weddings for a few members of the team. In 2015, our own Vancouver wedding officiant Lani got married to her beau. In 2018, one of our incredible elopement photographers, Emily, married her partner, Tyler. And in 2021, our Content Queen, Riana, got married to her partner.
Vancouver wedding officiant Jane Halton had the pleasure of officiating both Emily and Riana's weddings. Of course, every wedding we officiate is personal and special. We take our time to create personalized ceremonies for our couples with our Custom & Creative Package. But there's something extra special when we get to officiants for our close friends and members of our team!
It's also so exciting to see how those "in the business" plan and execute their own weddings. Every wedding is unique – just like every couple is unique. So naturally, even our Young Hip & Married team members have all had completely different weddings that worked perfectly for them. From lavish affairs to more intimate elopements, our team proves that your ceremony should always be your style!