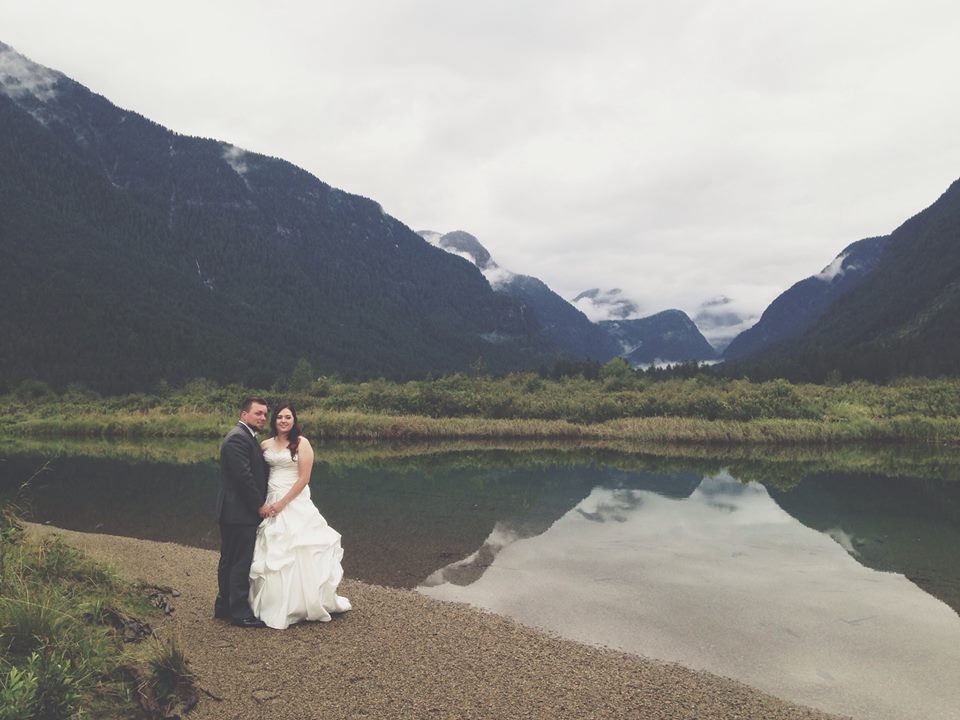 Our officiant, Lani Brunn, tells the story of her latest wedding with
Sky Helicopters
!
Amy and Jon decided if they travel all the way from Utah to get married, they wanted an adventure in the middle of nature. Going by helicopter to the top of a mountain was just the ticket! 
Imagine their disappointment when the weather was too crazy for mountain tops. 
However, it was just right for the valley. With a little bit of adventure, surrounded by glorious nature they were married on a little beach in the middle of paradise, Congratulations Amy and Jon!