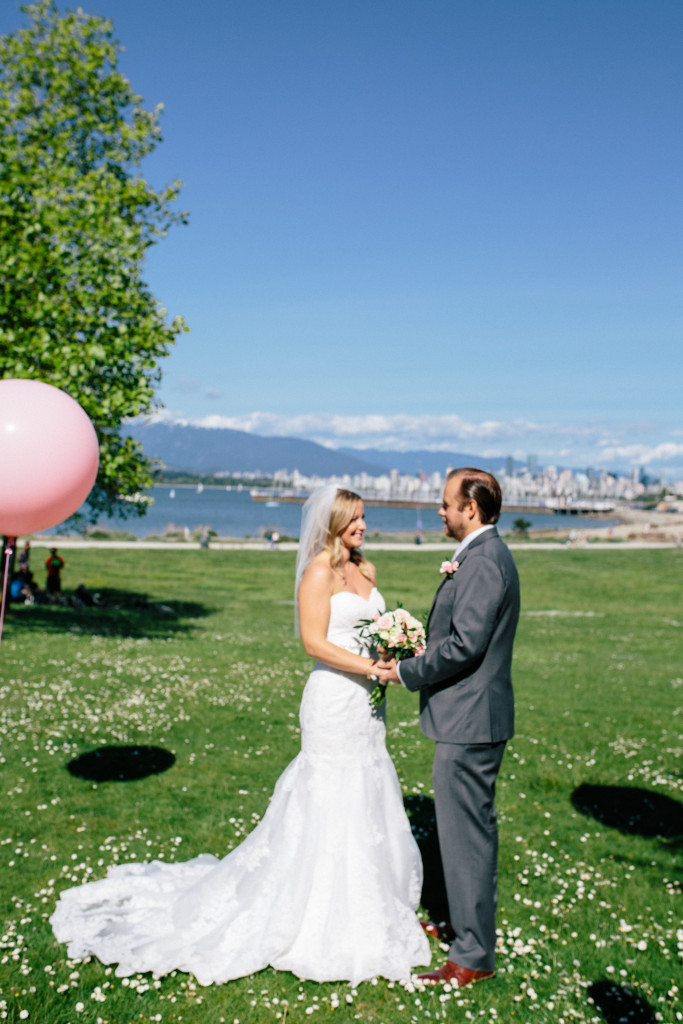 Are you interested in a small and intimate wedding but still want to make it beautiful and memorable? Sounds like you want a beautiful, outdoor elopement!
A few simple props, your choice of wedding wear, a beautiful park by the beach (or forest or mountaintop!) and our Intimate Elopement + Photography package does the trick. Just because an elopement is small doesn't mean it's any less meaningful. In fact, we've found that some of the most beautiful and touching wedding ceremonies happen during intimate elopements when the focus is solely on you two.
Here's what you get with our Intimate Elopement + Photography package: 
Short and sweet legalization of your marriage, in person, with both parties and up to 10 guests. For more than 10 guests, please request a quote.
Facilitation of simple readings and/or vows, if requested.
Legal registration of your marriage after the ceremony.
A relaxed, informal atmosphere for you to make your own moment.
1 hour of professional photography to capture the moments before, during and after your elopement ceremony.
50 fully-retouched high-resolution images displayed in an online gallery with instant downloads available and a print release of your images so that you may print at your convenience.
Young Hip & Married is proud to offer a 100% Money Back Guarantee because we believe we can deliver the best ceremony possible and we want you to have that for your wedding, risk free. If you're not completely satisfied with your officiant's work, let us know and we'll refund your money.
For the most up to date package inclusions and pricing, please visit our packages page.
Check out Angela and Martin's beautiful outdoor elopement at Jericho Beach with Wedding Officiant Shawn Miller and Elopement Photographer Erica Miller – yes, they're a husband and wife team!
We absolutely loved being a part of their gorgeous day and creating a memorable elopement ceremony for them. The sun was shining, the couple were dressed to the nines and everyone was beaming as Angela and Martin said their vows.
PS: Don't miss the groom's awesome socks!