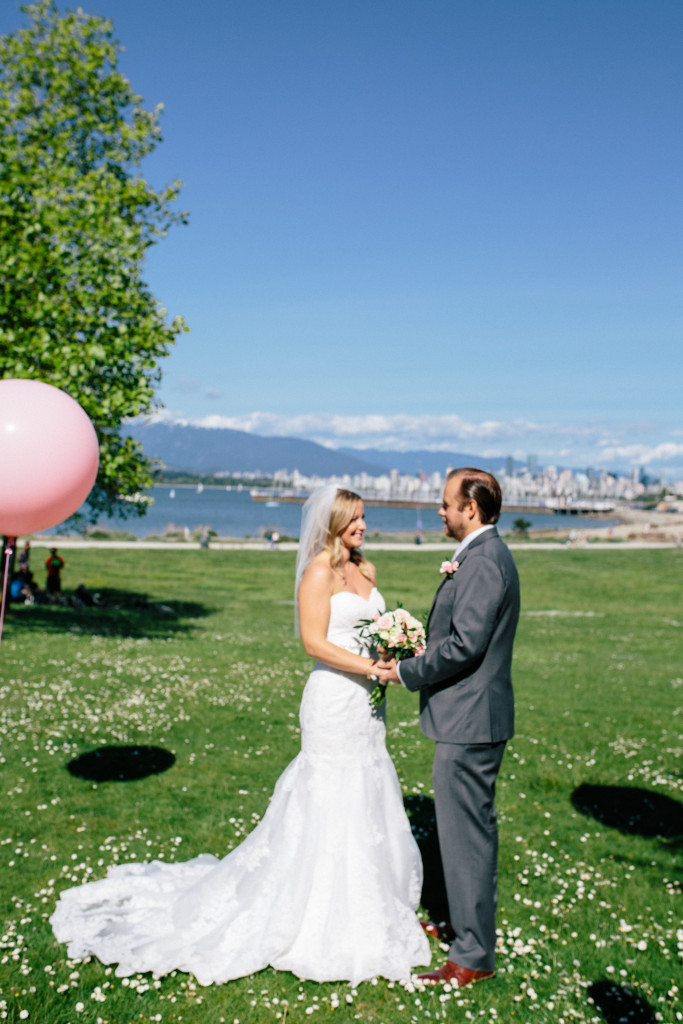 Are you interested in a small and intimate wedding but still want to make it beautiful and memorable?
A few simple props, your choice of wedding wear, a beautiful park by the beach (or forest or mountain top!) and our Elopement + Photography package does the trick.
One of our awesome officiants will team up with one of our photographers (in this case it was Shawn and Erica Miller). Voila!
Check out how Angela & Martin did it.