Home Date Night Tip #1: Make It a Theme Night!
We love the idea of having date night at home and we have lots of great date night ideas for you. Home dates are great because they can be very budget and time-friendly. If you don't have it in your budget to go out for a fancy dinner, you can recreate one at home for half the cost. And if the baby is only sleeping for an hour, that's the perfect time for a quick date at home.
One of our favourite ideas for an at home date night is a theme night! You can choose any theme under the sun and plan your menu and activities around it. Below we'll share a few examples of exactly what we mean:
Italian theme date night:
Follow along with a YouTube video to learn how to make pasta from scratch. Enjoy your fresh pasta while you watch The Italian Job or Roman Holiday.
Vegas theme date night:
Challenge each other to see who can make the coolest cocktail, blast some Britney Spears or Celine Dion (in honour of their iconic Vegas residencies) and play a few hands of Black Jack or Texas Hold 'Em.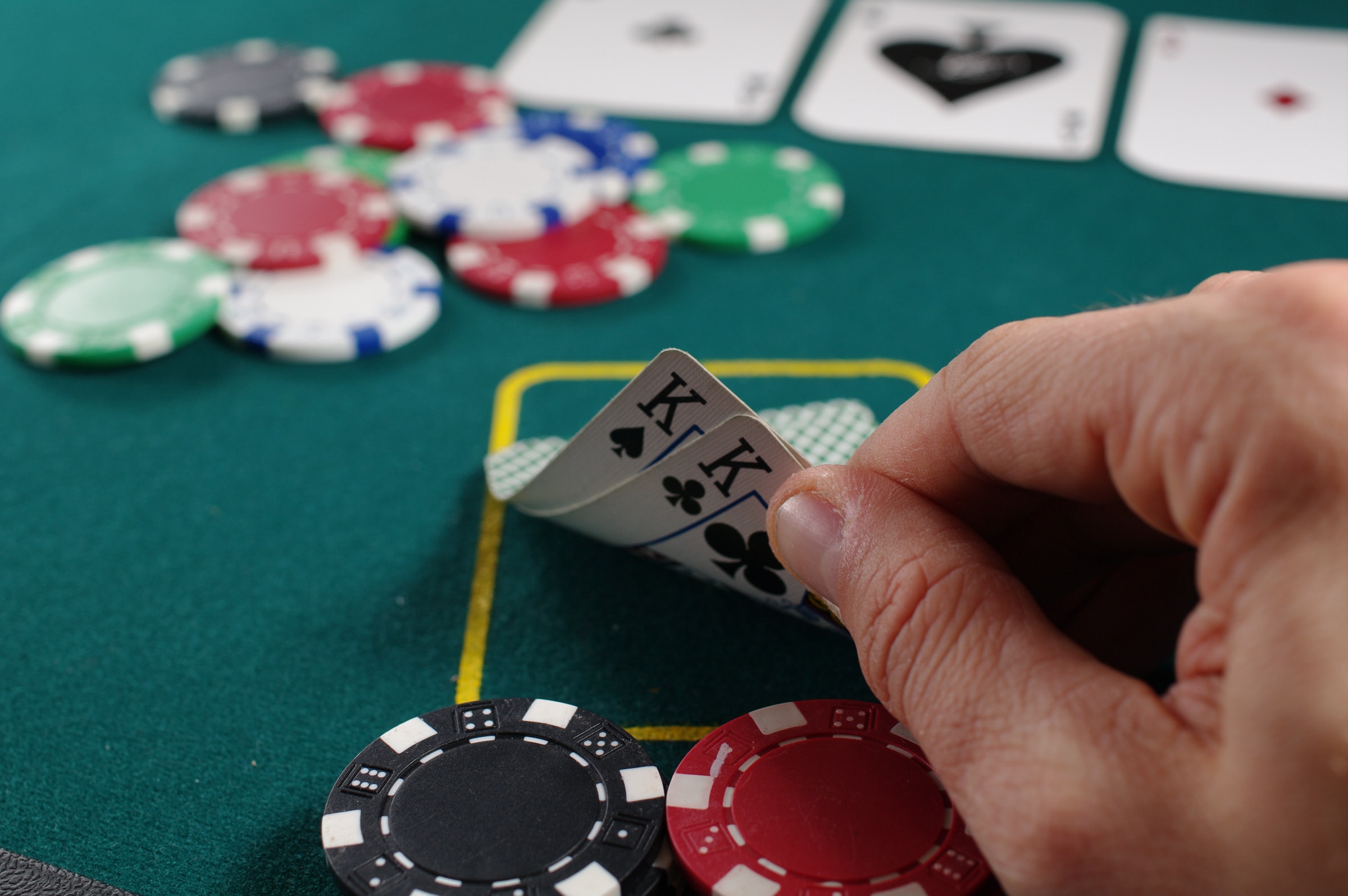 Christmas theme date night: 
Bake cookies for Santa, dress up in your Christmas jammies and watch a Christmas classic like It's a Wonderful Life, The Holiday or Elf.
Kids theme date night:
A night at home watching cartoons, eating sugary breakfast cereal and maybe playing a few games of Twister or Monopoly? Yes, please!
Hollywood date night:
Dress up in your fanciest duds, serve tiny appetizers on huge plates and queue up one of the Oscar-nominated films for the year.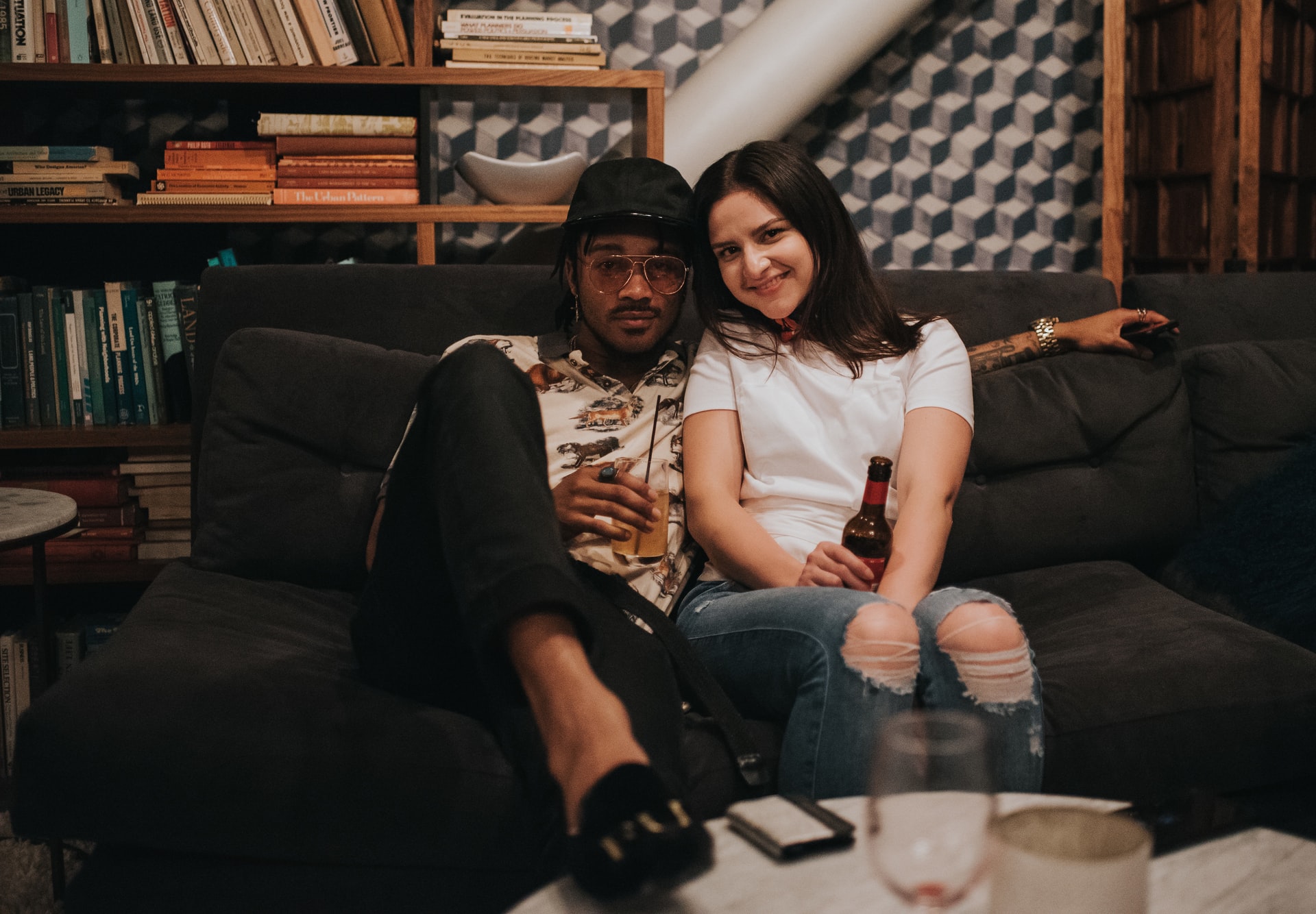 5 reasons to have a theme date night at home:
Home date nights are budget friendly. No matter what your budget, you can plan a themed at home date night that works for you and your wallet.
Theme date nights at home are perfect if you're low on time. If you only have an hour or less to spend together, home dates are a great way to do that!
Theme date nights allow you to be creative! Have fun planning interesting activities and meals for you and your partner.
With a theme date night, you can cater everything to your interests. Only choose the activities, ingredients and elements that you love best.
A great pro of arranging a theme date night at home is the option to surprise your spouse! For example, surprise them with their favourite gelato during your Italian theme date night.