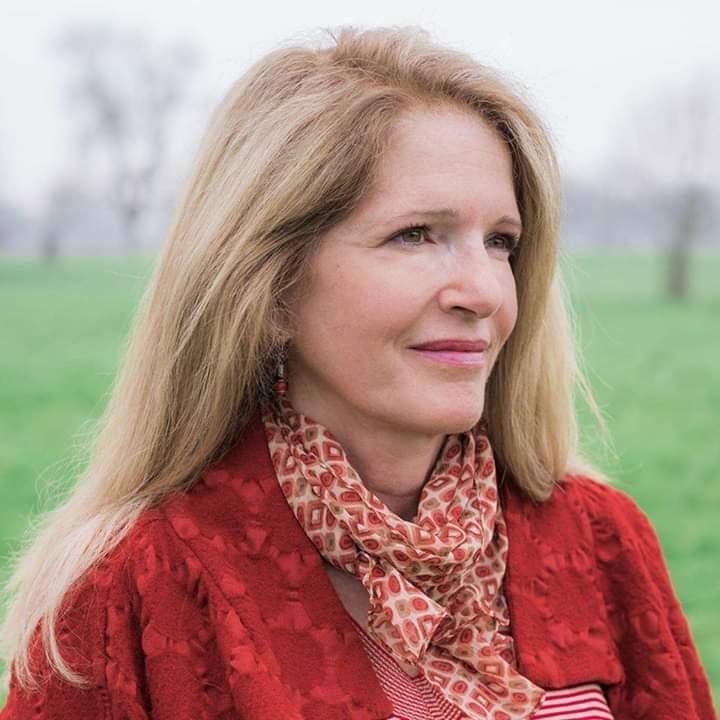 Parachuting into my wedding wasn't the most traditional way of starting a marriage. I originally did a parachute jump for charity (to conquer my fear of heights), and kept going until I had done 600. I eventually worked as a corporate events stunt woman and met my fiancé on a skydiving formation team. It made sense to get married in the air.
While my marriage didn't last, it taught me a lot about partnership. Relationships require trust, continual attention, effort and upkeep. Each day is an opportunity to make your loved one feel special. I've carried this over into my work as an officiant, where I am lucky enough to bring this into helping you create new traditions and unforgettable memories.
Originally from Montreal, I worked and lived all over the world, teaching leadership and communication skills in such diverse places as cruise ships and castles, to Cabinet Ministers and language students. I recently relocated back to Kelowna and divide my time between officiating weddings, working as a leadership and communication coach, or writing books and immersive theatre.
It was actually during my own wedding ceremony that I learned the importance of words. After we parachuted in, we went to a registrar to complete the legalities and were asked if we wanted the 5 or 20 minute ceremony. We chose 20 which ended up being 5 minutes of boring waffle  s t r e t c h e d out. My fiancé and I struggled not to laugh. I realized then that words are important and decided that I would someday officiate weddings and say meaningful words specific to a couple.
What I value most are the personal elements of a love story. When an officiant writes and delivers a personalized ceremony; your tone, humour and personality is woven throughout which has your family and friends nodding in recognition.
The most important part of a wedding is why you are there and why you are together. Your ceremony confirms why you fell in love in the first place, demonstrates your commitment to one another, and allows you to declare your love. 
You two are unique and deserve to bookmark this chapter of your love story with a ceremony as special as you are. Whether on the ground or in the air, traditional or non-traditional, formal or casual, let's create a ceremony that expresses who you are and shows the world your "why."
Testimonials
Exceeded expectations. It genuinely felt like we were the most important couple that were working with, and the care, and the extra touches and input they added made our day that much more special. Our officiant Lise put so much time and effort into our ceremony, spending the time to get to know us, and what was important to us, she really tailored everything to us so well. Will happily recommend.

Lise did a fantastic job for us. Our celebration was small and unique. She met with us to get to know us in advance, had us fill in a questionnaire to get more detail and put together a beautiful ceremony that was warm and loving. Several of our guests mentioned it was the nicest ceremony they had ever been to. Lise has many talents including being a dance instructor so we asked her to stay to do a little lesson with the group and it got everyone up out of their chairs and dancing and laughing and we all had a wonderful time!!

Our officiant, Lise, braved backroads and mosquitoes to accommodate our non-traditional outdoors wedding. She took extra time to tailor a ceremony that was fun and encompassed our personalities and lifestyles. We all enjoyed the ceremony immensely! I would highly recommend Lise to anyone wishing to have a great wedding!

They helped us to have a wedding that felt special and personal. There were also a lot of shifts in our plans, and they were incredibly accommodating. Can't recommend them enough!

We had a vague idea of what we wanted at the beginning of the process but Lise got to know both of us and put together something really special. The ceremony was customized for us – she kept it light, heartfelt and humorous (just how we wanted!). She was professional, has a wonderful speaking voice and her warm presence put us at ease. Exceptional job – thank you so much for marrying us! It was so lovely and so, so memorable.