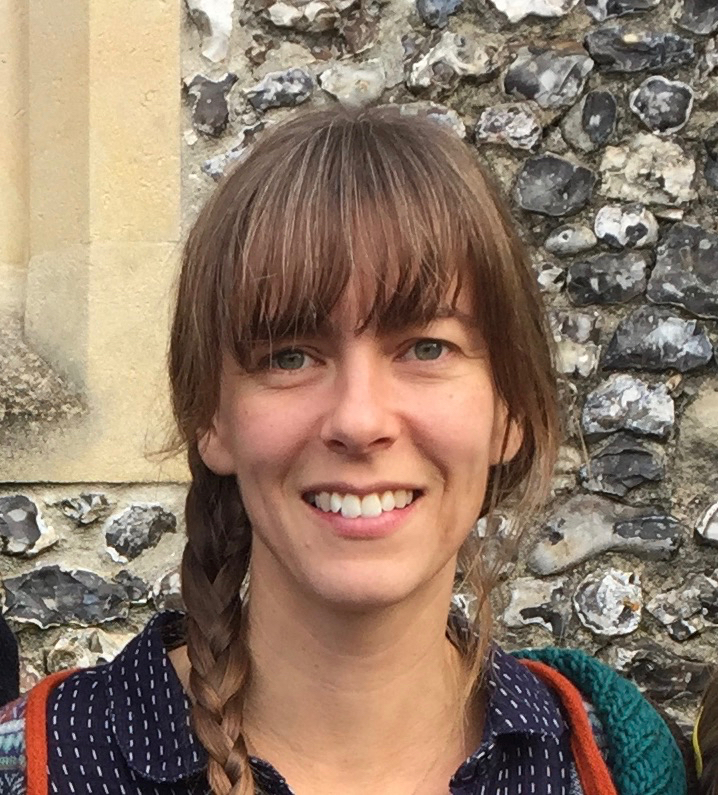 I'm guessing you've come to Young Hip & Married because you want a wedding ceremony that reflects who you are, something personal and specific.  As your officiant, I would want to tell your story in a way that makes you deeply glad. I'd take time to make sure the words I'm using are words you can assent to, words that allow you to make your vows in the way in which you want to make them and I'd be really glad to craft you a ceremony that people remembered.  Wouldn't it be wonderful if your whole ceremony typified who you two are and what your relationship means?  
I love listening to people's stories, learning how they met and hearing about why their partner is their treasure.  My particular treasure is David who improves me in every single way. Having met in Vancouver, Canada, we've lived in Michigan and England and are now back in Grand Rapids for the second time.  We have two children and a dog and hope to add some hens and goats into our family as soon as we can.  
In high-stress situations, I am calm and competent, and I like to think I'd help you with any nerves you might have too.  Let's craft a ceremony together that sends you off into the journey of marriage in the best way possible.