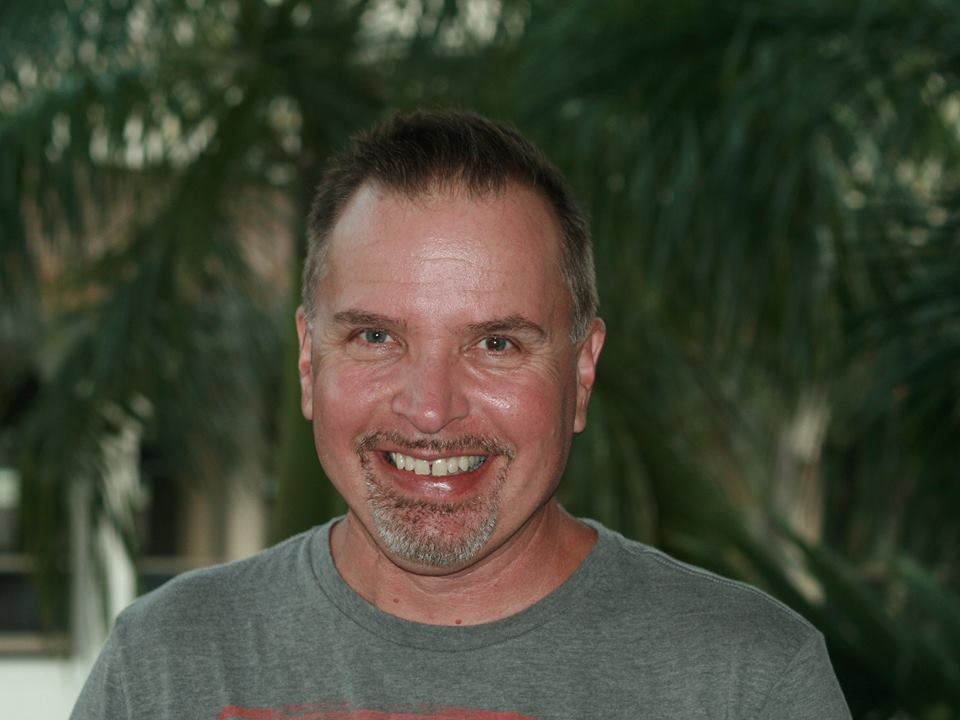 It is very simple. I believe that the ceremony is the most important part of the wedding day and sets the tone for the entire celebration. Until I show up you have an expensive party; when I arrive, you've got yourself a wedding.
I believe the ceremony should be a real and authentic celebration of love.
I believe that the ceremony should reflect your passions and style, not ours or your friends or your family.
I believe that the ceremony should focus on your love and relationship as bride and groom being the best of friends.
I believe that almost anything goes when it comes to the genre or feel of the ceremony—so be creative!
I'm looking forward to working with you.
Testimonials
Amazing experience all around. Great customer service. Anthony was wonderful.

Anthony's warm and humorous personality helped Mario and I feel comfortable and at ease on what could have been a stressful day. Every one of our guests commented on how the wedding ceremony was so wonderful and touching. Anthony's message and style reflected our own hearts to our guests.

Thank you so much YH&M! Our wedding was in Toronto and we had Anthony as our officiant. He was so wonderful during the entire planning process and completely wowed us on our wedding day. His charm and wit made every feel very relaxed, especially my husband and I. Thank you Anthony and thank you YH&M!

James and I had very specific requests and concerns regarding our wedding ceremony. Anthony more than addressed them all and worked with us to achieve exactly what we had envisioned—if not better! We specifically chose Anthony because we loved the way he spoke so clearly and personably when speaking to a congregation. We wanted a God-centered ceremony that reflected our hearts and our beliefs, but was not preachy or offensive. Of 180 people, nearly everyone commented or wrote letters afterward on how it was one of the most amazing and beautiful weddings they had ever been to.

The staff at Young Hip & Married were a pleasure to deal with. They were very responsive and helpful in every way they could be. We coordinated with both Shawn Miller & Tara Volney.

Our officiant, Anthony, took the time to meet with us and have a casual conversation to learn who we were and walk us through what to expect with our upcoming ceremony.

Overall, I would recommend the entire team!!

Thank you to Anthony for being part of one of the most important days of our lives. He helped make our wedding day beautiful and memorable with his genuine, personable, and peaceful presence.

Working with Young, Hip & Married was easy and they provided us a lot of great resources to help with getting organized for the ceremony.

Anthony was our Officiant and he was awesome!  He showed up well in advance and considering we had never met before or even walk the ceremony space together he was exactly what we had hoped for.  His calm cool demeanor, professionalism and overall enthusiasm for our special moment was fitting for our camp wedding weekend!  He was able to read our style and he fit right in with our group creating an even more unique and memorable experience!